False Daisy Extract
Resolving the issue of premature grey hair and reduces hair loss.
Female Krameng has therapeutic characteristics such as treating toothache, hemostasis, feeding kidneys, intestinal inflammation, soothing dermatitis, and chronic skin, according to Thai medical texts. Cure the friction point therapy of fungi-caused stomatitis and bronchitis. Herbs include female cardamom (false daisy), orange grass, and Han Liang Cao. Eclipta prostrate Linn belongs to the compositae family and was first discovered in Central and South America before moving to Asia. It is considered a weed in Thailand and may be found in any location, where farmers routinely eliminate it from agricultural areas. Because it will interfere with the growth of other plants. Female gummies are often used to squeeze the juice to colour their hair and moustaches, as well as to return premature grey hair to black.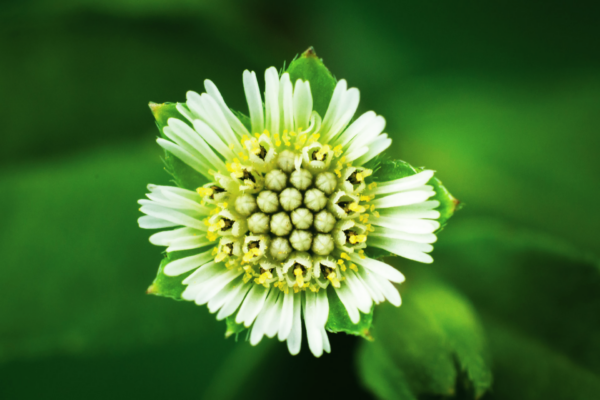 The chemical composition of False Daisy
False Daisy contain important chemical components such as Acetylaleuritolic acid, Stigmasteriol, Quercetin, and Oleanolic acid, which have the ability to inhibit, viruses, and fungi, as well as anti-inflammatory, anti-cancer, and antioxidants.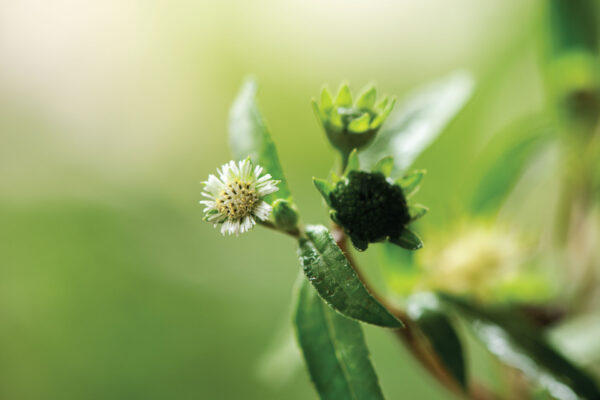 False Daisy extract in the Cosmetic industry
False Daisy extract has an anti-inflammatory action, which aids in the healing of irritated skin. It also possesses antibacterial effect on the skin against Microsporum and Trichophyton, as well as antioxidant activity comparable to vitamin E. It also has the effect of promoting hair growth by blocking the enzyme 5-alpha reductase, decreasing hair loss (Alopecia), and assisting in the formation of black hair (Anti-hair grey).
False Daisy Extract in the Food Supplement Industry
According to studies, cardamom plant extract possesses antioxidant capabilities. Anti-oxidants work by suppressing the oxidative stress process, which is the root cause of dementia. Reduces blood pressure and helps to avoid stomach ulcers. Lowering blood sugar and fat levels lowers the risk of cardiovascular disease. Reduces the risk of developing atherosclerosis by boosting the immune system (immunomodulatory action), protecting the liver from toxins (hepatoprotective activity), and relieving pain (Analgesic activity). Furthermore, it inhibits the proliferation of cancer cells (Antiproliferative action), such as in liver cancer cells, and it suppresses tumours (Antitumor activity).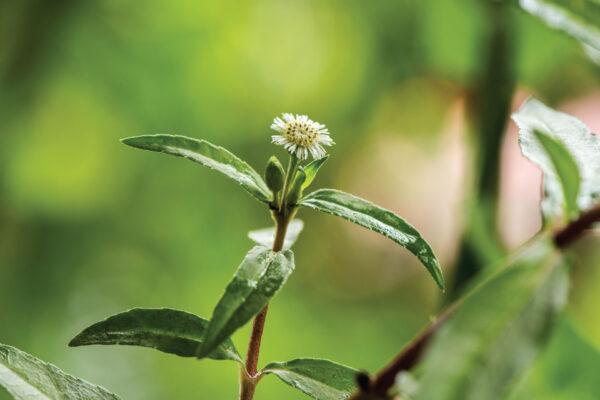 Properties of False Daisy Extract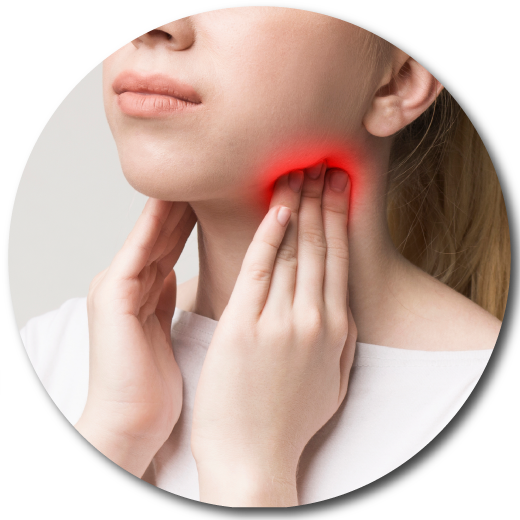 Pain relief anti-inflammatory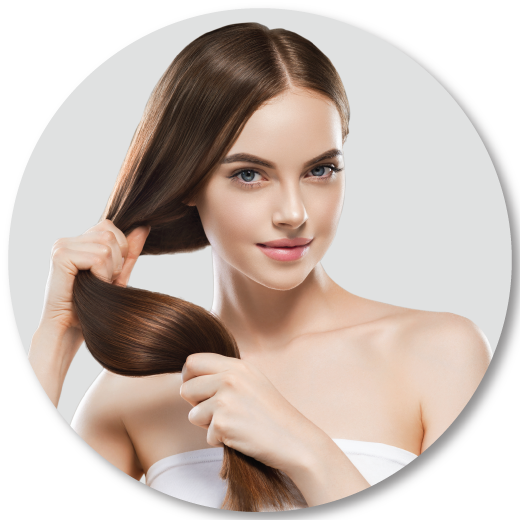 Pain relief anti-inflammatory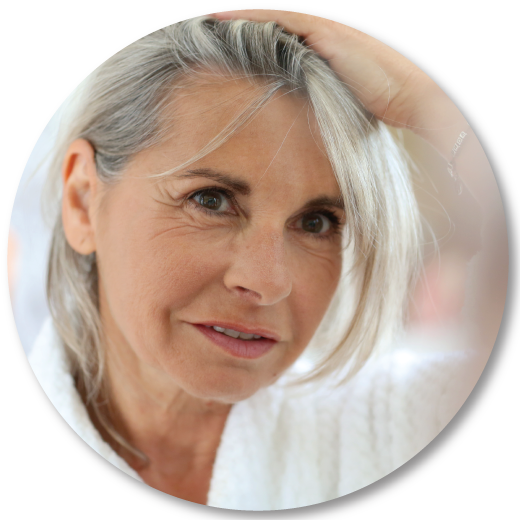 Nourish the scalp and hair, solve the problem of gray hair quickly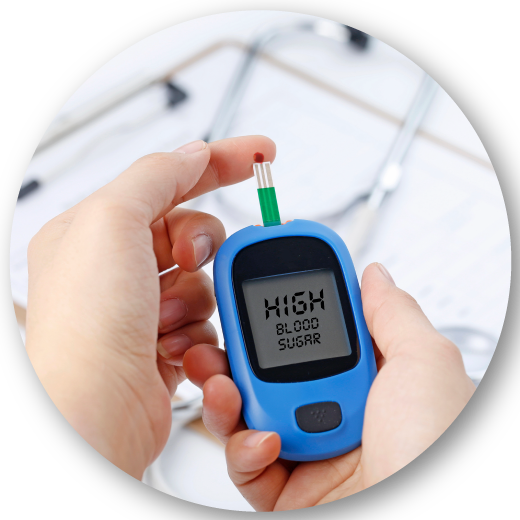 Lowering blood sugar levels for diabetics
Continuing the research development of False daisy extract
Extracts from False daisy can be utilised to conduct additional study in order to boost productivity in the extraction of key chemicals. For optimal performance, the extract efficacy test used the technology of active ingredient retention to the product and product formulation creation. In the development of research and natural extracts, TIBD now collaborates with major research institutes both locally and abroad, such as Japan and Brazil. However, if you are interested in co-investing in the form of research development, commercial patent development, or continuing to make product formulae under your brand, you may contact the firm through any channel.
Reference
Kornkanok-ekyothinwong, et al. "Antioxidant and biologically active substances of Kameng extract." Thai Journal of Science and Technology 9.1 (2020): 45-57.
Mukhopadhyay, Goutam, et al. "A review on physicochemical & pharmacological activity of Eclipta alba." The Pharma Innovation Journal 7.9 (2018): 78-83.
Gani¹, A. Mohamed Saleem. "Antioxidant Activity of Methanolic extract of Eclipta Prostrata (L.) L." (2015).
Chokotia, Love S., et al. "Pharmacological activities of Eclipta alba (L.)." International Journal of Research and Development in Pharmacy & Life Sciences 2.4 (2013): 499-502.
Cherdtrakulkiat, Rungrot, et al. "Bioactive triterpenoids, antimicrobial, antioxidant and cytotoxic activities of Eclipta prostrata Linn." (2015).
Chung, Ill-Min, et al. "Ethnopharmacological uses, phytochemistry, biological activities, and biotechnological applications of Eclipta prostrata." Applied microbiology and biotechnology 101.13 (2017): 5247-5257.