Innovative Development of Active Ingredients in Cosmetics
          Extracts or active ingredients in cosmetics (Active Ingredients) are key components in cosmetic goods since they allow the product to show results in its implementation and distinguish our products from rivals in the market. At the moment, as the Thai cosmetic sector expands, including the global market, there is increased interest in and emphasis on Thai extracts. As a result, to build long-term brand competitiveness. It is critical to innovate your brand by doing excellent research developments.
With Thailand's location in the humid tropics (Tropical Asia) and biodiversity, active ingredient creation through biotech research plays a significant part in the growth of the Thai cosmetic sector. Biodiversity is regarded among the best in the world, and the country is also prepared in terms of agricultural industry and processed agriculture. In the course of such processing, several byproducts (By Product) are generated that are not utilised and are left behind by one of our missions. It is the development of extracts from agricultural goods and the creation of new value for the byproducts of agro-industrial operations in order to deliver high-value raw materials to the Thai beauty industry and the global market.
What will you get from our assistance?
Consultation on active substances in cosmetics according on product type.
Find and organise departments with active ingredient innovation knowledge.
Active compounds that are innovative and sophisticated, with demonstrable outcomes, for use in product compositions. and a paper including use information
Obtain a permission to utilise the extract from the research institution, as well as introduce the extract in various formats.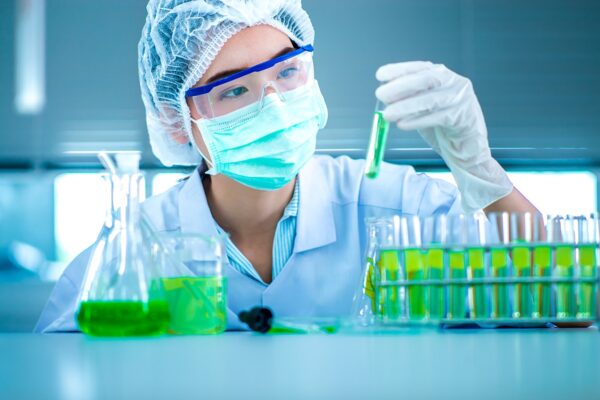 Through collaboration in establishing research projects with research institutions and a wide number of associated organisations, TIBD has built a strong network of researchers. To create extracts from plants that are agricultural goods as well as other natural raw materials. Our TIBD has various study findings from extracts to be an active component that is an essential element in cosmetics.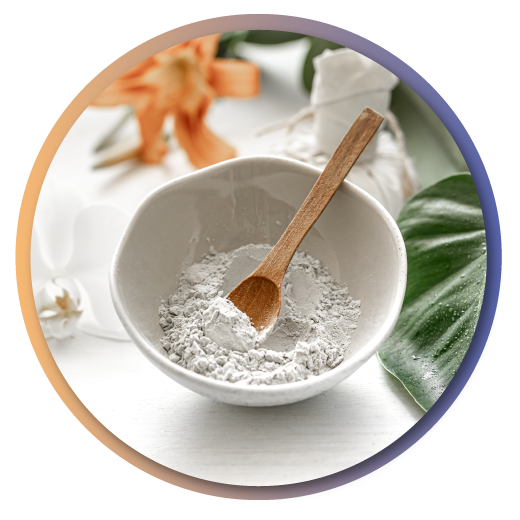 A beauty clay that removes excess oil and absorbs toxins on the face.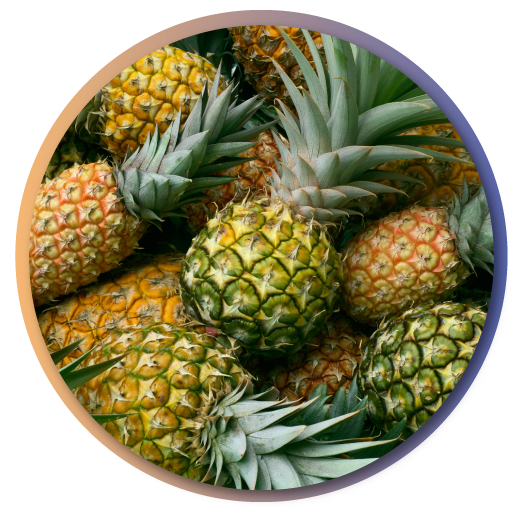 Pineapple Extract helps reduce wrinkles and dark spots on the face.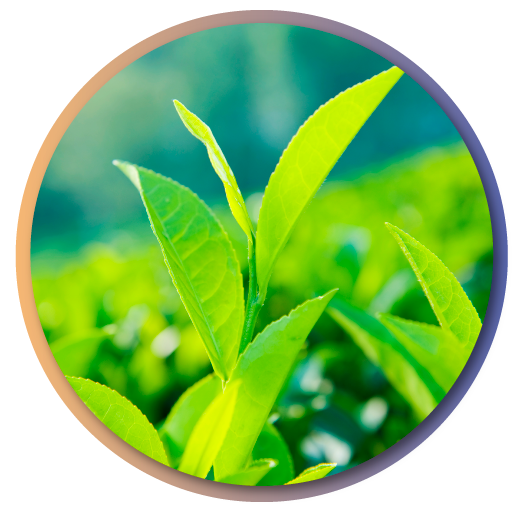 Protect skin from aging and add moisture to nourish the skin.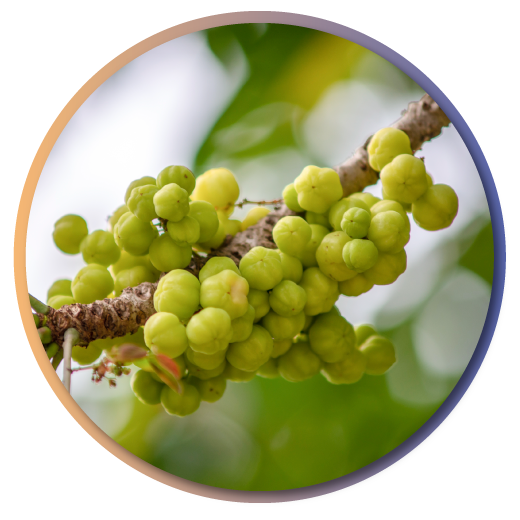 Inhibit bacteria and relieve inflammation caused by acne.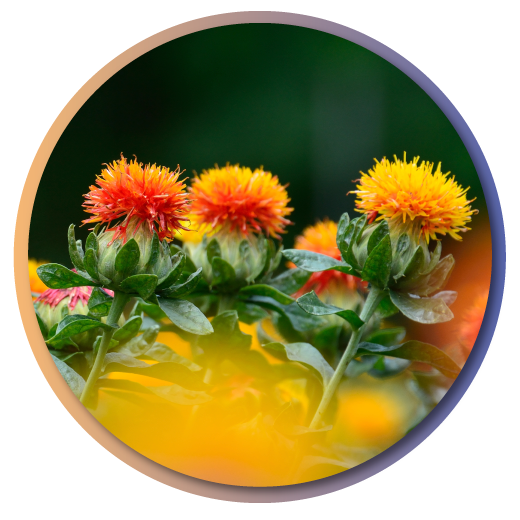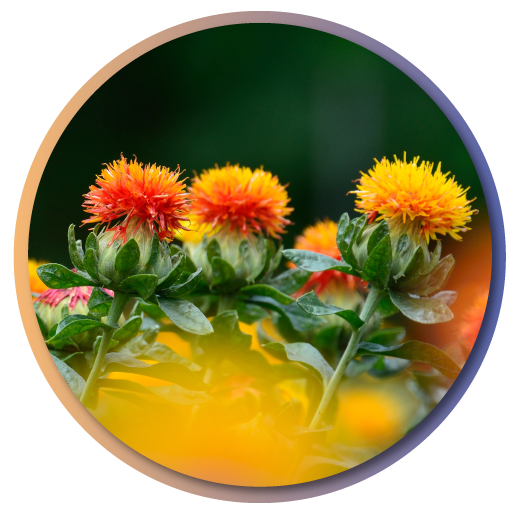 Helps the skin retain moisture, nourishes the brain, and slows down the aging process.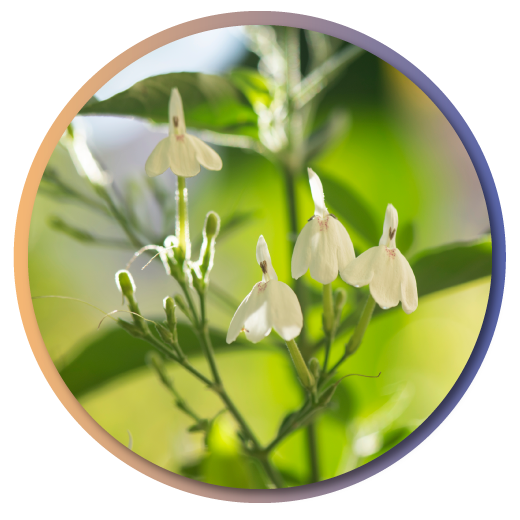 White crane flower Extract
Inhibit bacteria Relieves hair loss and skin diseases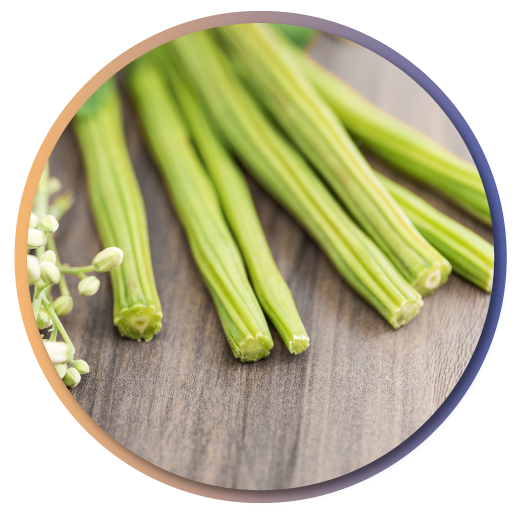 Reduce wrinkles of age strengthen collagen Soften skin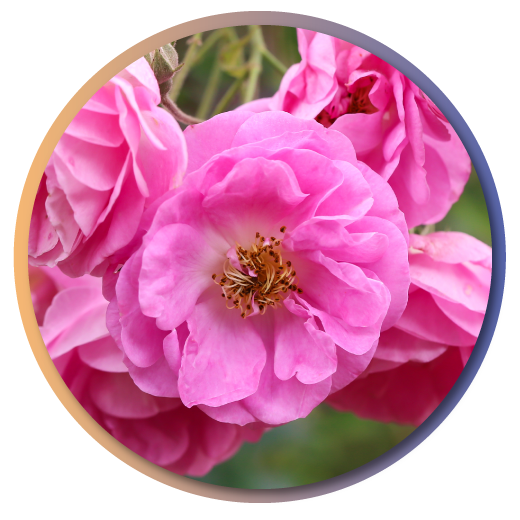 Inhibit acne reduce dark spots and help alleviate various diseases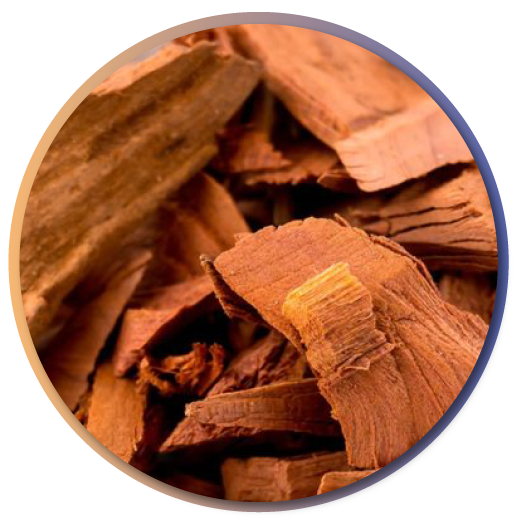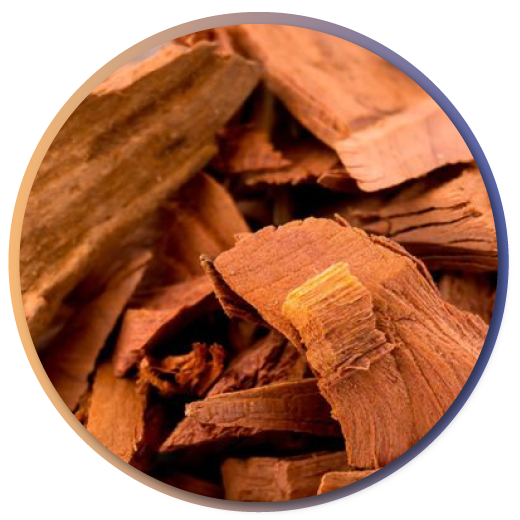 Whitening, Smooth skin, and Metabolism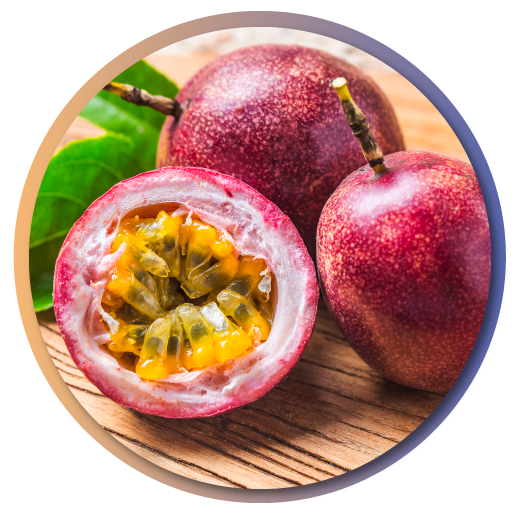 Inhibits fungi and bacteria and helps in the absorption of iron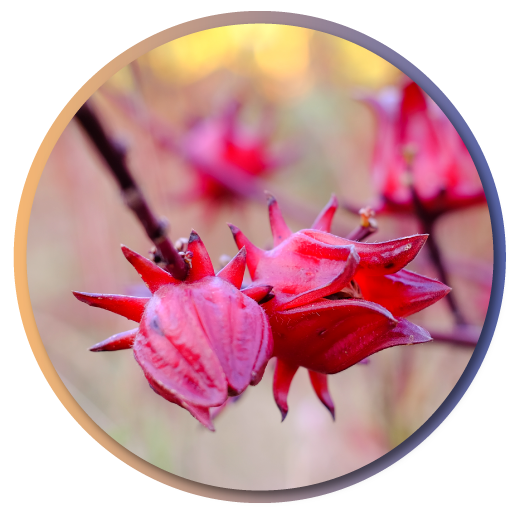 Antioxidants that reduce inflammation and aid the nervous system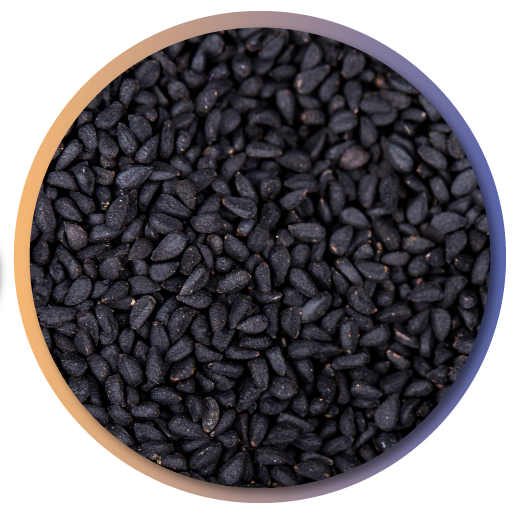 It is a barrier to protect the skin from bacteria and helps to relieve symptoms related to the brain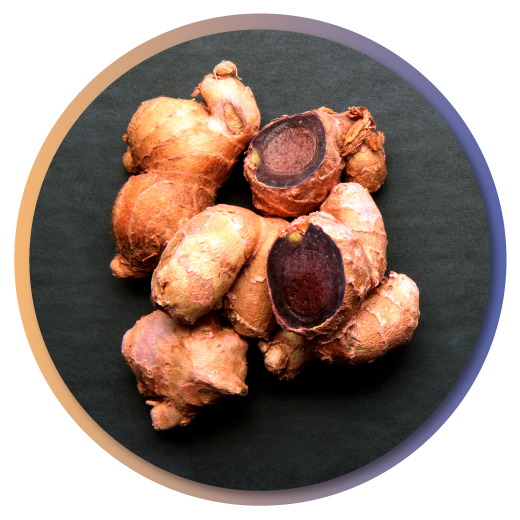 Slow down skin degradation, keep skin moisturised, and aid in the inhibition of cancer-causing chemicals.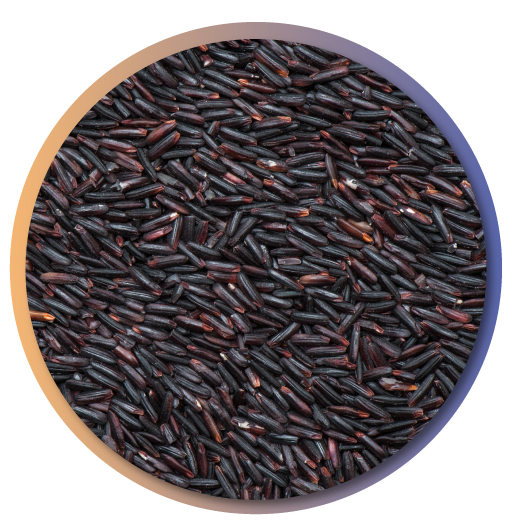 Maintain skin hydration by nourishing it. Sunscreen protects the skin from damages.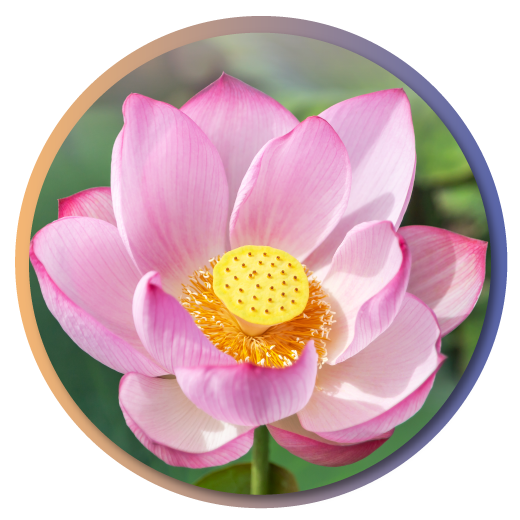 Soothe acne inflammation and reveal smooth, clean skin while also strengthening the body and nervous system.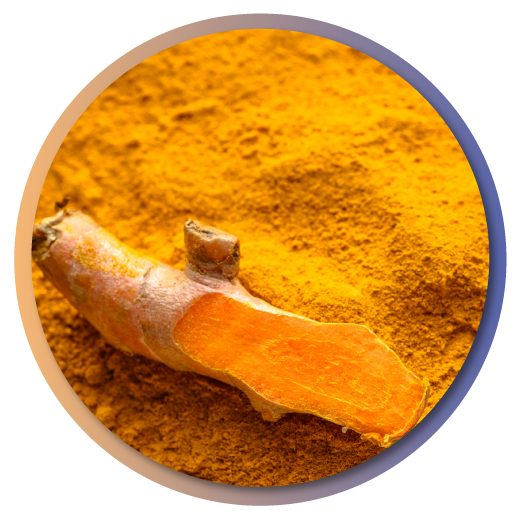 Turmeric Extract has antimicrobial properties. Aids in the relief of allergic responses, inflammation, redness, and rashes.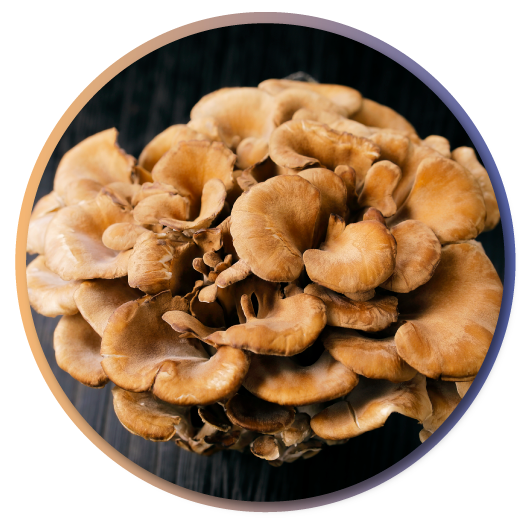 Slow the degradation of the skin that creates wrinkles and aid in the relief of irritation caused by external pollutants.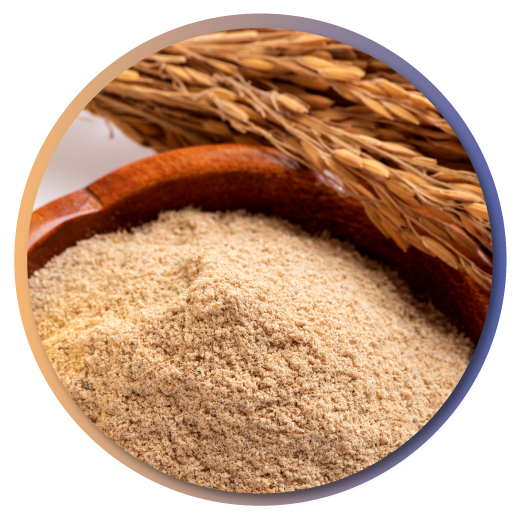 Rice bran extract aids in the restoration of dry and damaged hair, leaving it soft, silky, and lustrous.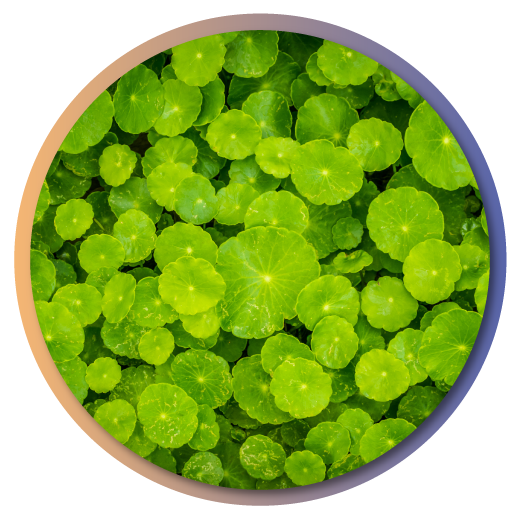 บรรเทาอาการคันจากเชื้อรา ลดการระคายเคือง ปกป้องผิวไม่ให้โดนทำร้ายจากมลภาวะ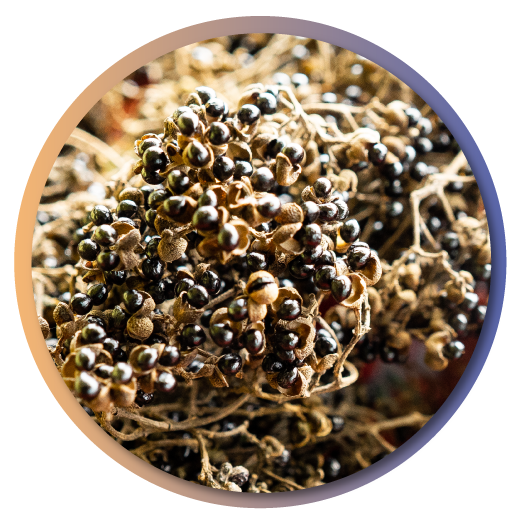 Bacterial inhibition, irritation relief, and anti-acne properties.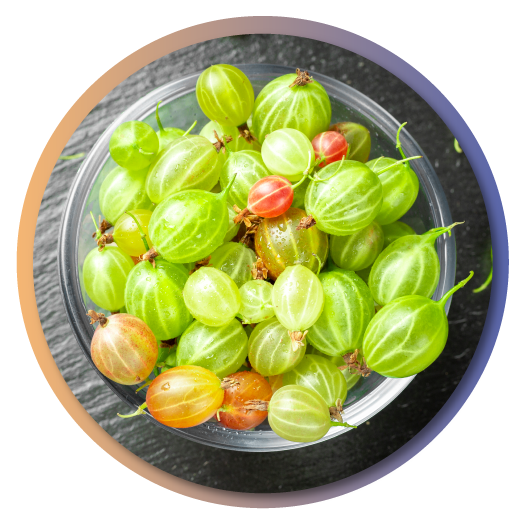 Indian gooseberry Extract
Rich in vitamin C, white skin, reduce wrinkles.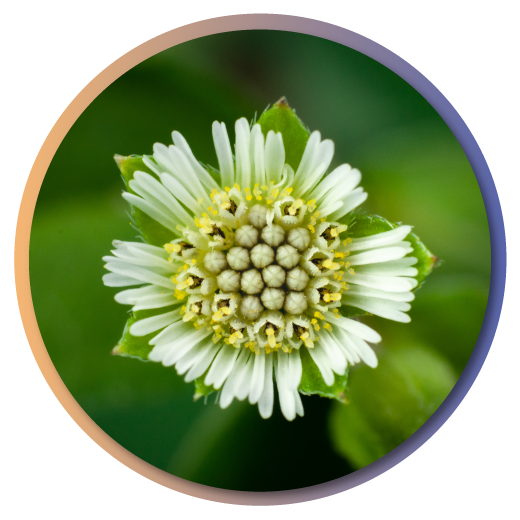 Resolving the issue of premature grey hair and reduces hair loss.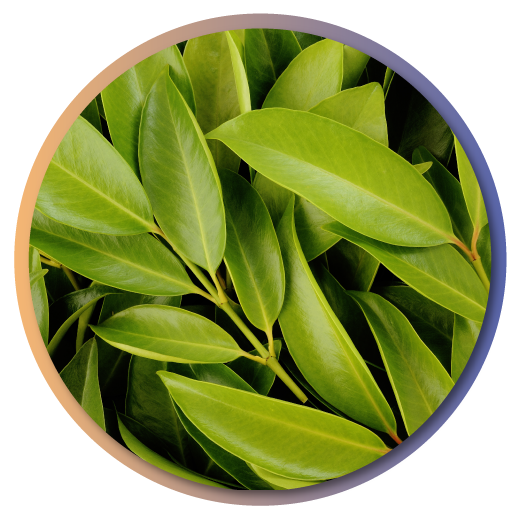 Bacterial inhibition reduces acne production and alleviates skin issues.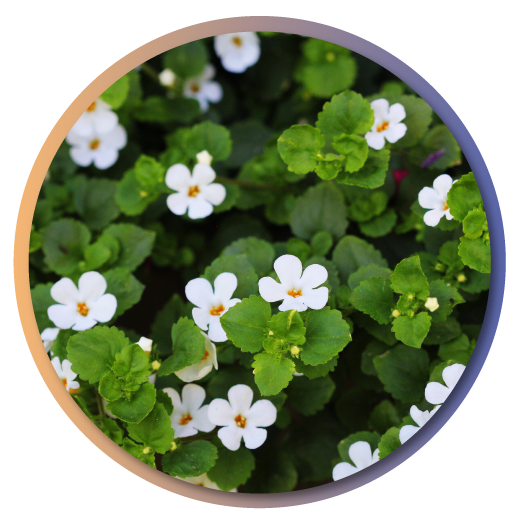 Bacterial inhibitors promote hair growth and aid in brain nutrition for learning and memory.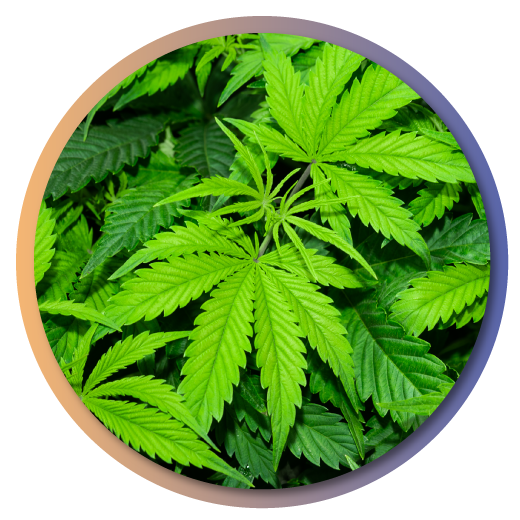 Moisturizing with oil control It has the effect of reducing acne and skin condition inflammation.
wrinkles are reduced slow down the degeneration of aged skin.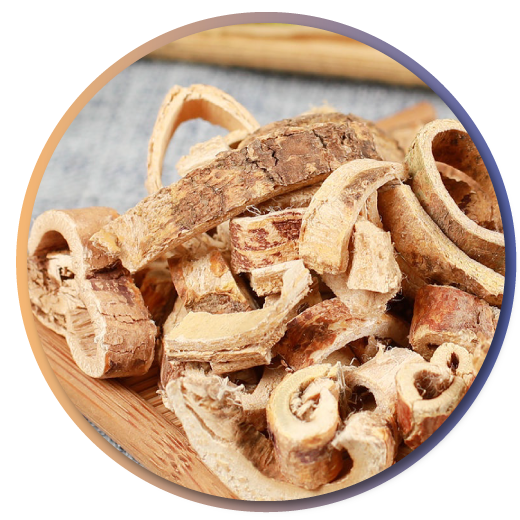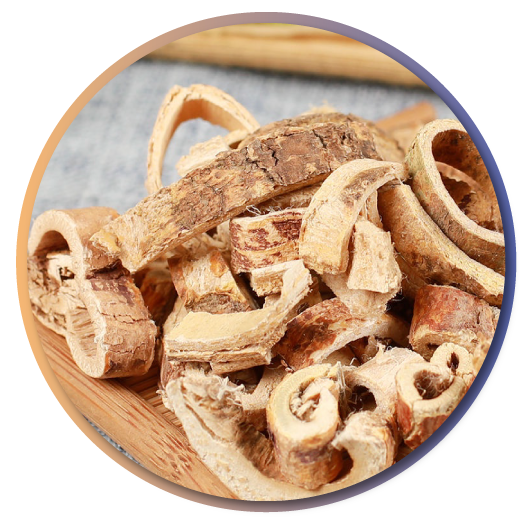 White Mulberry Root Extract
Fungal inhibition, anti-inflammatory, and helps to relieve stress.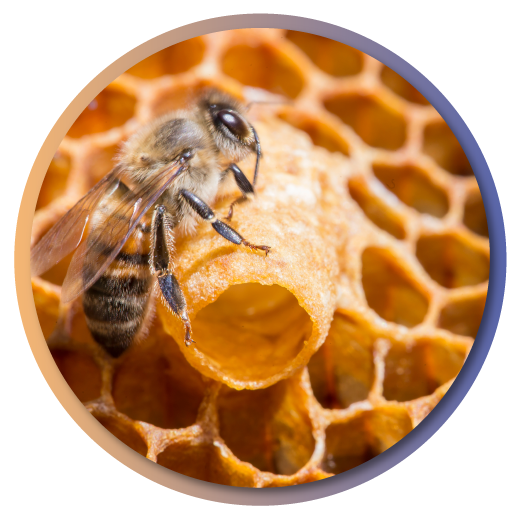 Strengthen the body's immune system by nourishing the body and neurological system.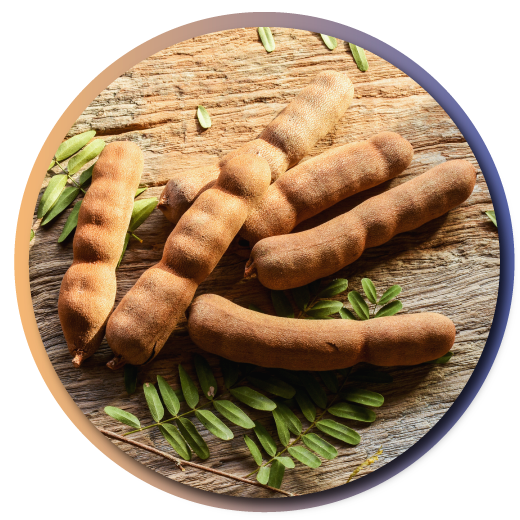 Have anti-inflammatory properties and aid in wound healing.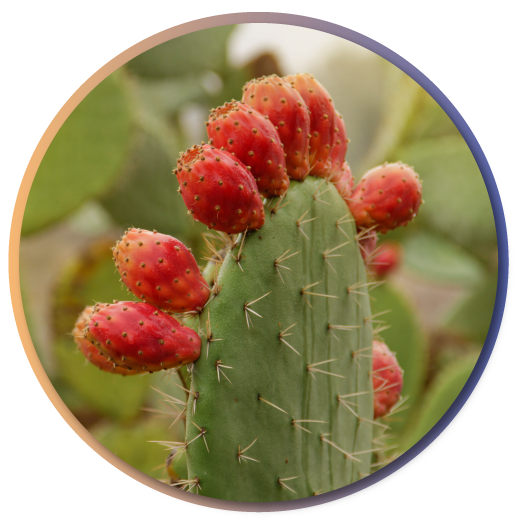 Xanthone Prickly Pear Oil Nanoemulsion
Enhance flexibility add moisture as a skin barrier.