Revolutionary Advancements in Cosmetics' Active Ingredients Development
Active ingredients, the essential elements in cosmetics, play a vital role in showcasing product efficacy and setting our offerings apart from competitors. With the expanding Thai cosmetic sector, both domestically and globally, there is a growing interest in Thai extracts. Therefore, to establish enduring brand competitiveness, it is crucial to foster innovation through extensive research and development.
Thailand's geographical location in the lush tropics of Asia, coupled with its rich biodiversity, makes biotechnological research pivotal in propelling the growth of the local cosmetic industry. Renowned for its exceptional biodiversity, the country possesses a well-established agricultural sector and advanced processing techniques. However, during these processes, numerous byproducts are generated and often left unused, presenting an opportunity for our mission: developing extracts from agricultural commodities and unlocking the untapped value of agro-industrial byproducts. This endeavor aims to provide high-value raw materials to the Thai beauty industry and the global market, thereby creating new possibilities.
How will you benefit from our assistance?
• Expert guidance on selecting active substances in cosmetics based on specific product types.
• Identification and categorization of departments specializing in innovative active ingredient knowledge.
• Access to cutting-edge, advanced active compounds with proven efficacy for inclusion in product formulations. Additionally, we will provide a comprehensive report that includes usage information.
• Assistance in obtaining permission from reputable research institutions to utilize their extracts, as well as support in introducing the extract in various formats.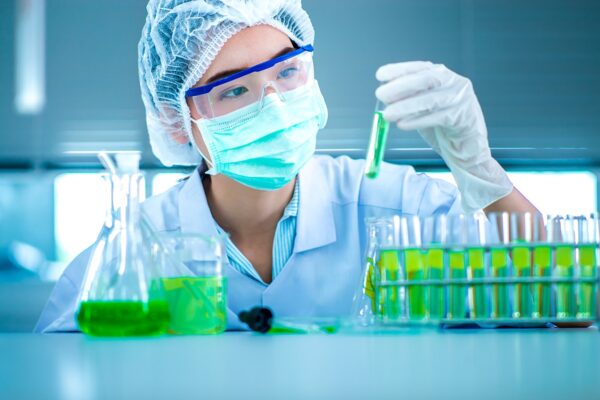 By fostering collaborative partnerships with research institutions and numerous affiliated organizations, TIBD has successfully developed a robust network of researchers. This network enables us to extract valuable compounds from plants, including agricultural commodities and other natural resources. Our research at TIBD has yielded significant findings regarding these extracts, showcasing their efficacy as vital ingredients in the cosmetics industry.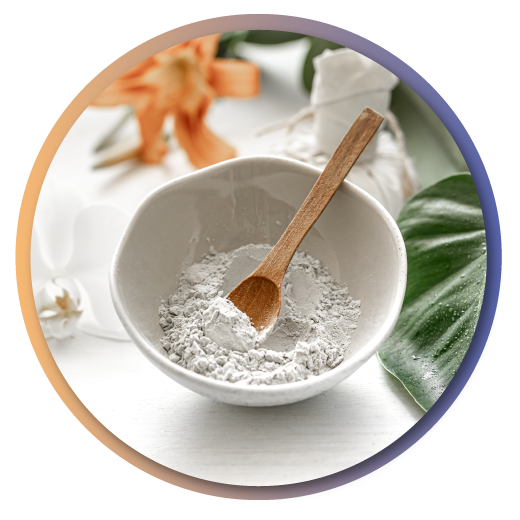 A beauty clay that removes excess oil and absorbs toxins on the face.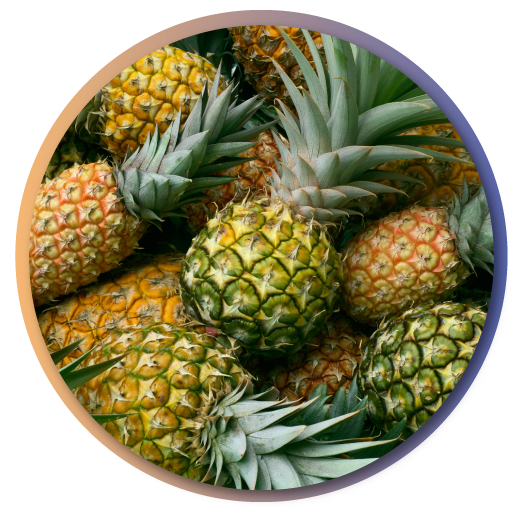 Pineapple Extract helps reduce wrinkles and dark spots on the face.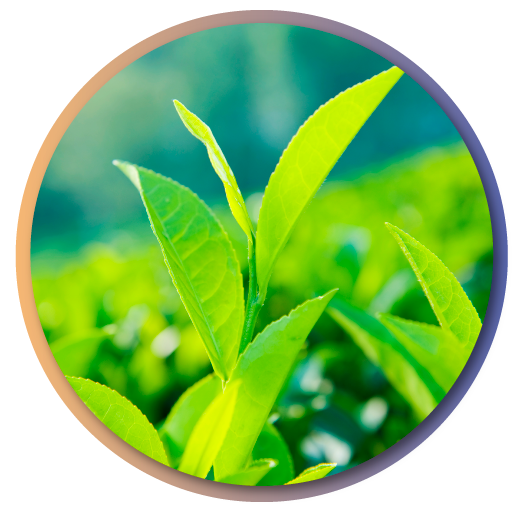 Protect skin from aging and add moisture to nourish the skin.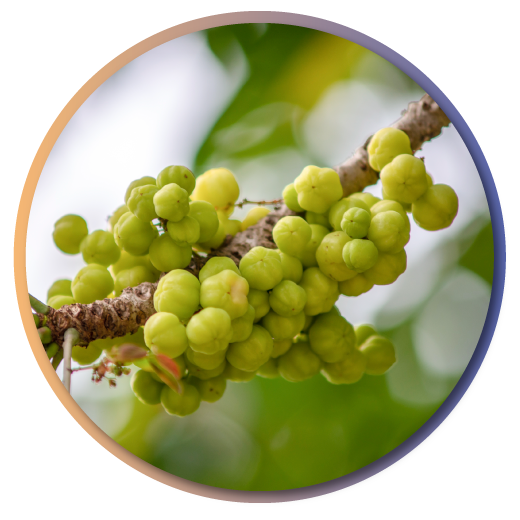 Inhibit bacteria and relieve inflammation caused by acne.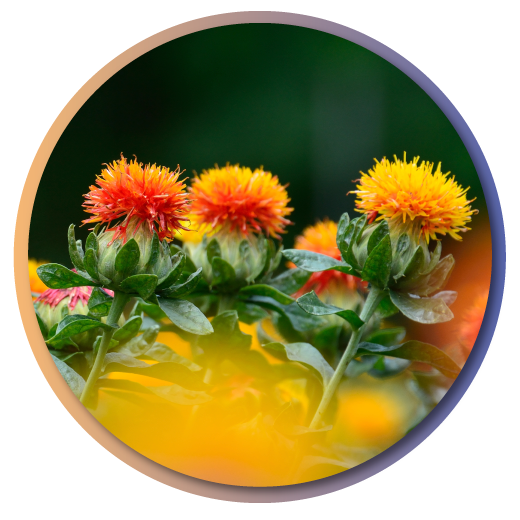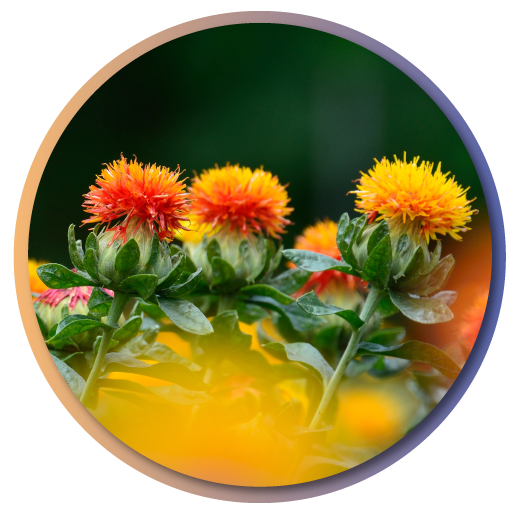 Helps the skin retain moisture, nourishes the brain, and slows down the aging process.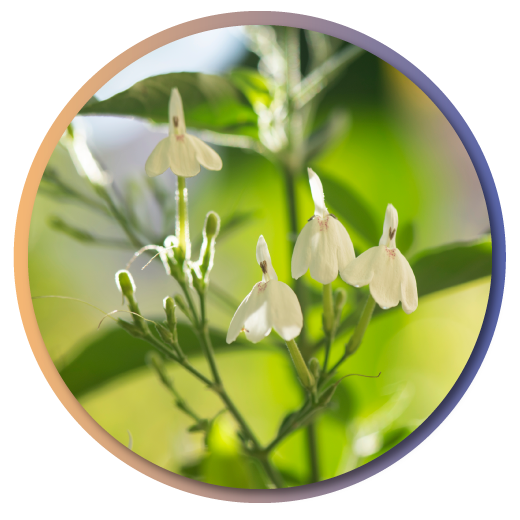 White crane flower Extract
Inhibit bacteria Relieves hair loss and skin diseases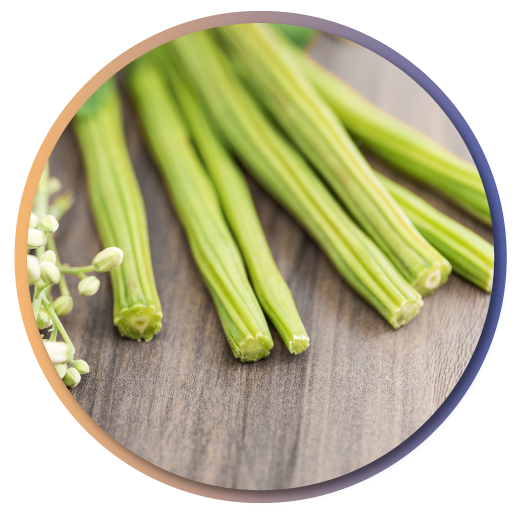 Reduce wrinkles of age strengthen collagen Soften skin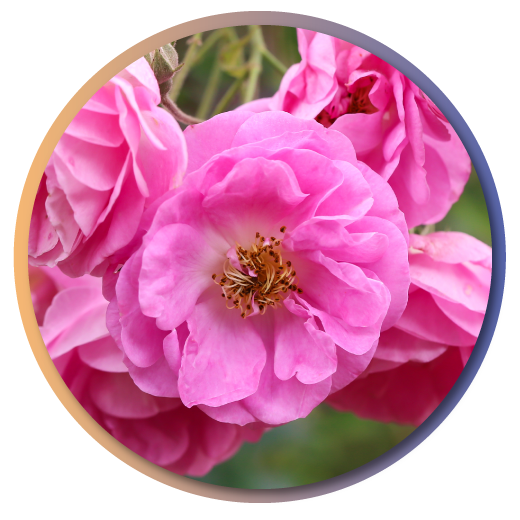 Inhibit acne reduce dark spots and help alleviate various diseases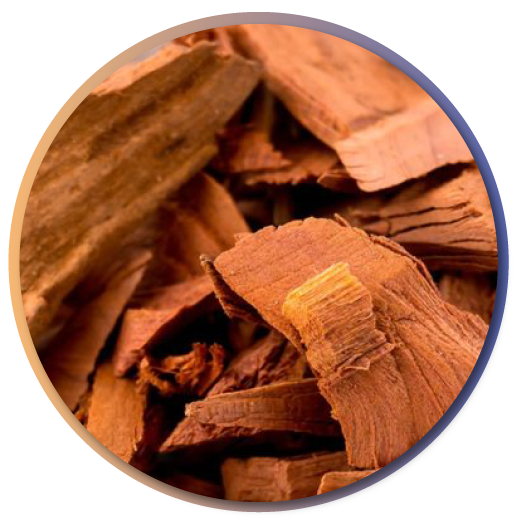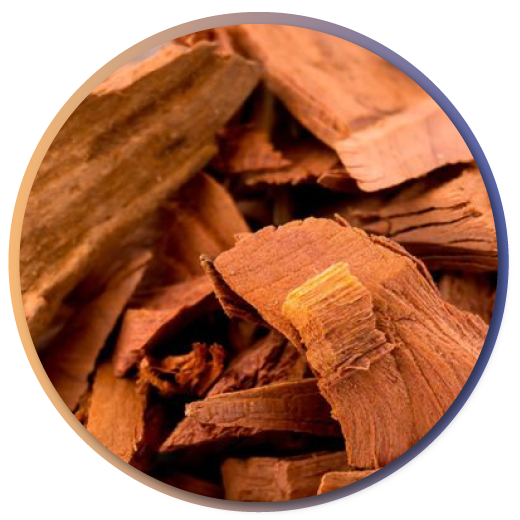 Whitening, Smooth skin, and Metabolism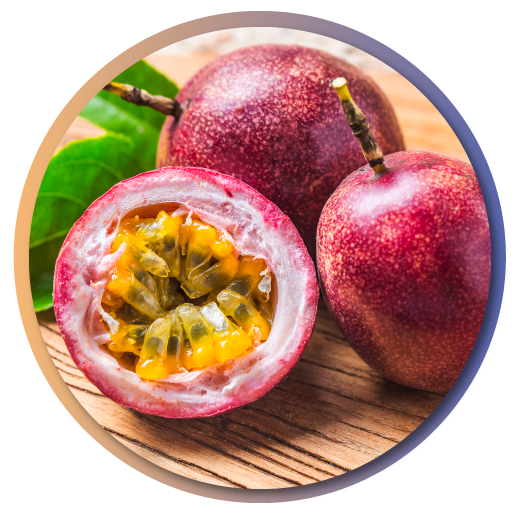 Inhibits fungi and bacteria and helps in the absorption of iron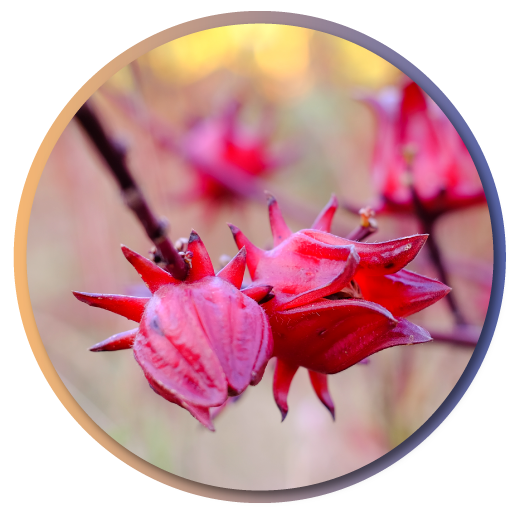 Antioxidants that reduce inflammation and aid the nervous system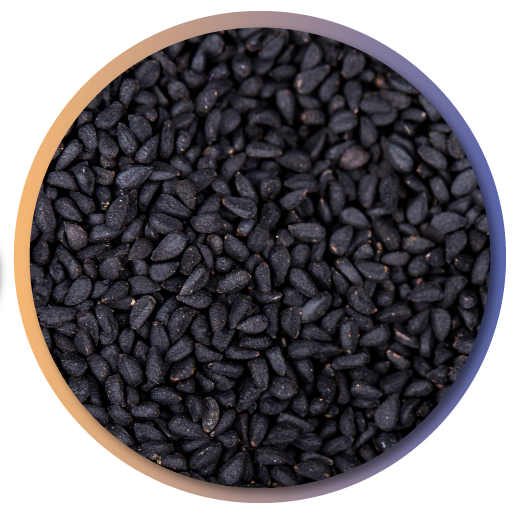 It is a barrier to protect the skin from bacteria and helps to relieve symptoms related to the brain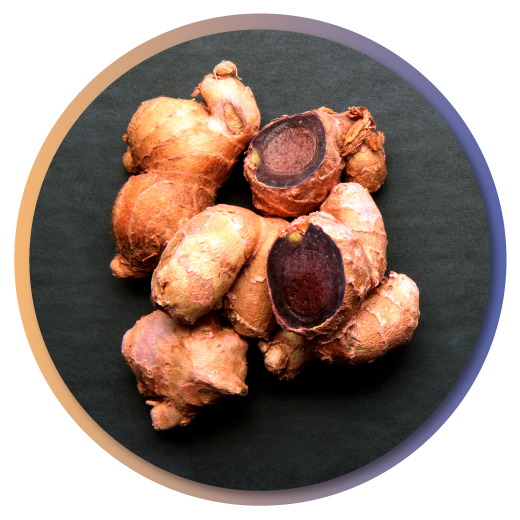 Slow down skin degradation, keep skin moisturised, and aid in the inhibition of cancer-causing chemicals.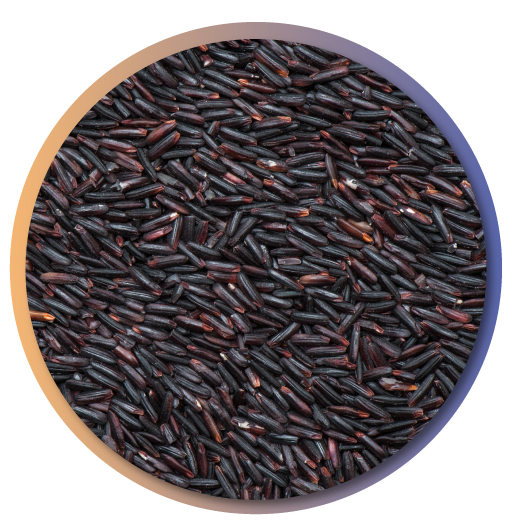 Maintain skin hydration by nourishing it. Sunscreen protects the skin from damages.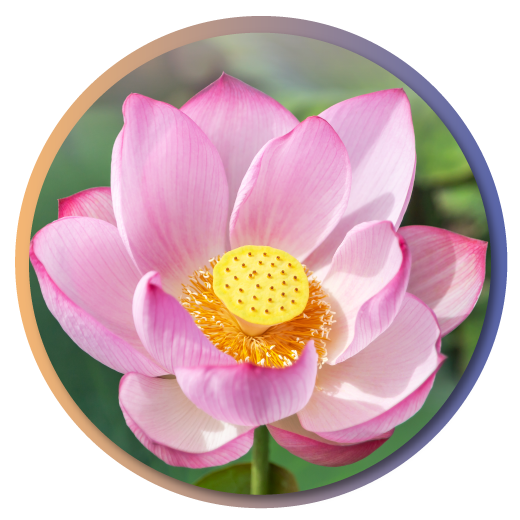 Soothe acne inflammation and reveal smooth, clean skin while also strengthening the body and nervous system.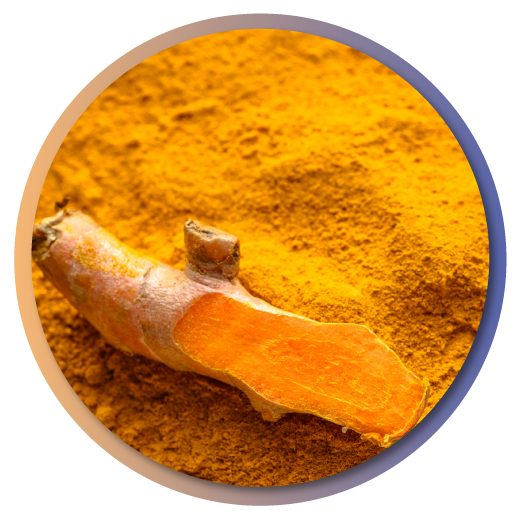 Turmeric Extract has antimicrobial properties. Aids in the relief of allergic responses, inflammation, redness, and rashes.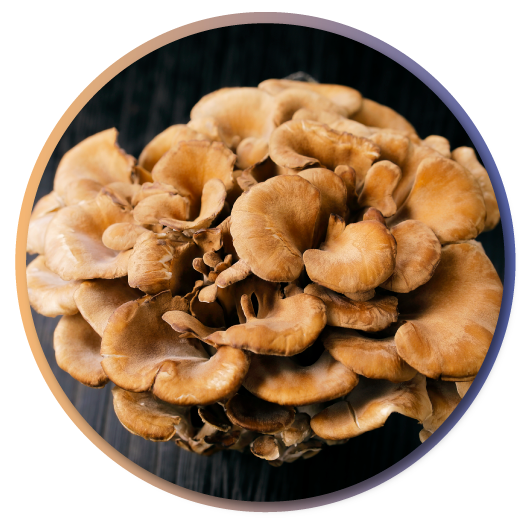 Slow the degradation of the skin that creates wrinkles and aid in the relief of irritation caused by external pollutants.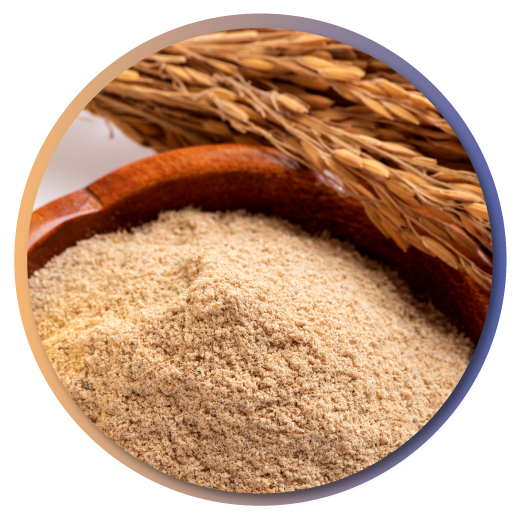 Rice bran extract aids in the restoration of dry and damaged hair, leaving it soft, silky, and lustrous.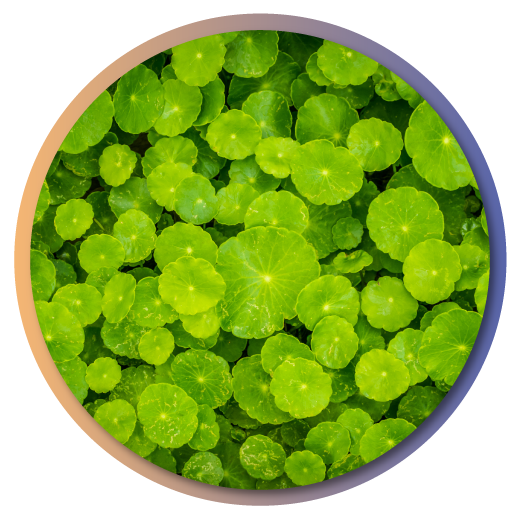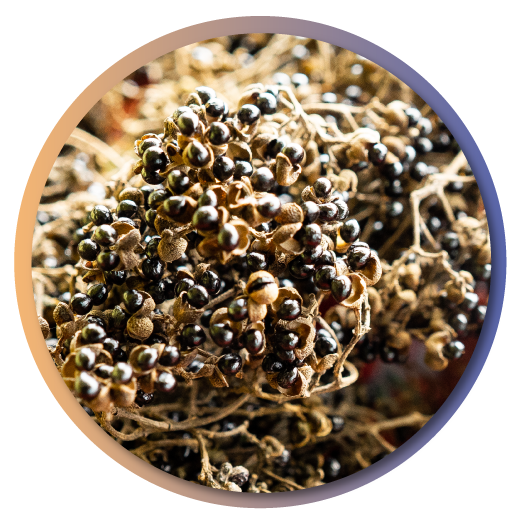 Bacterial inhibition, irritation relief, and anti-acne properties.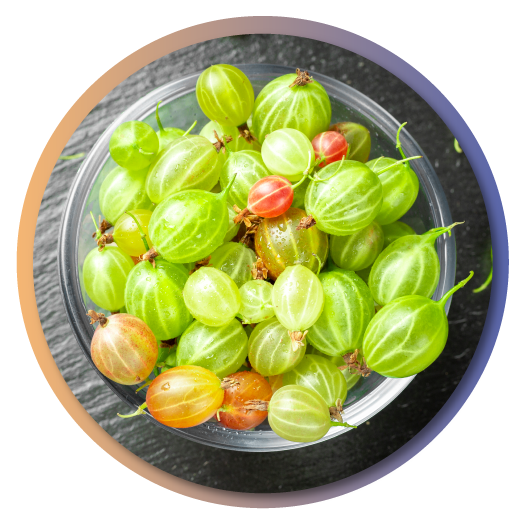 Indian gooseberry Extract
Rich in vitamin C, white skin, reduce wrinkles.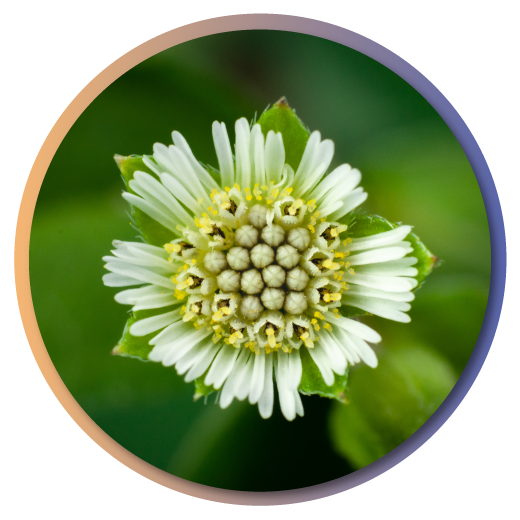 Resolving the issue of premature grey hair and reduces hair loss.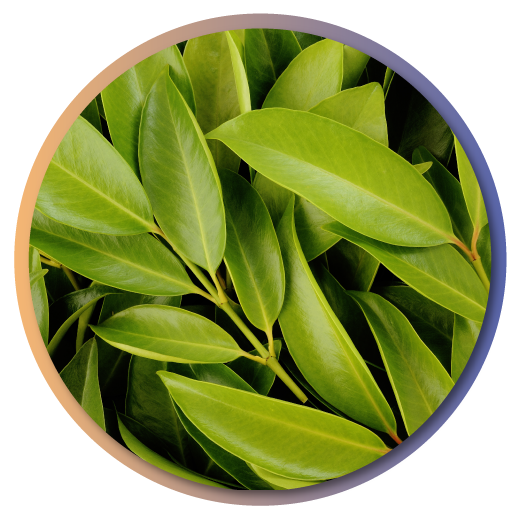 Bacterial inhibition reduces acne production and alleviates skin issues.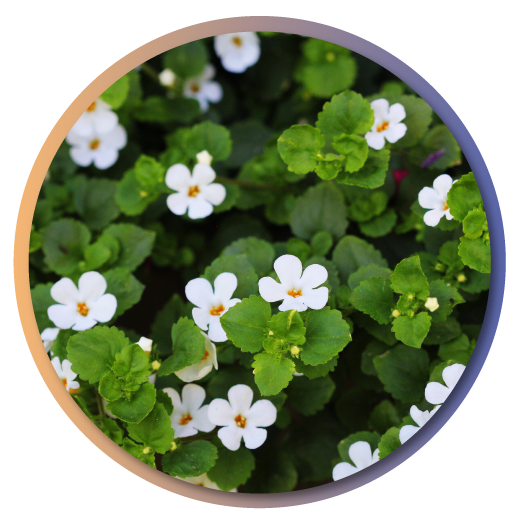 Bacterial inhibitors promote hair growth and aid in brain nutrition for learning and memory.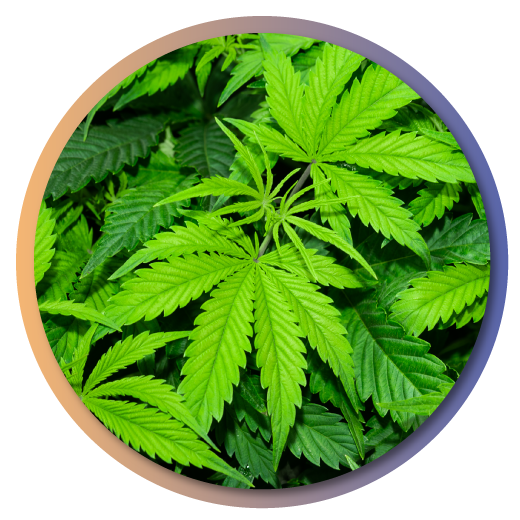 Moisturizing with oil control It has the effect of reducing acne and skin condition inflammation.
wrinkles are reduced slow down the degeneration of aged skin.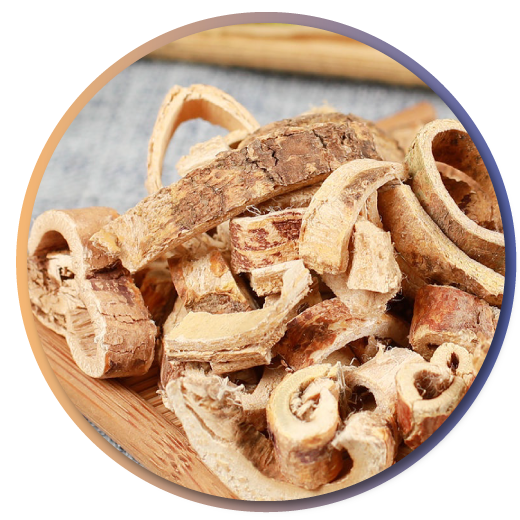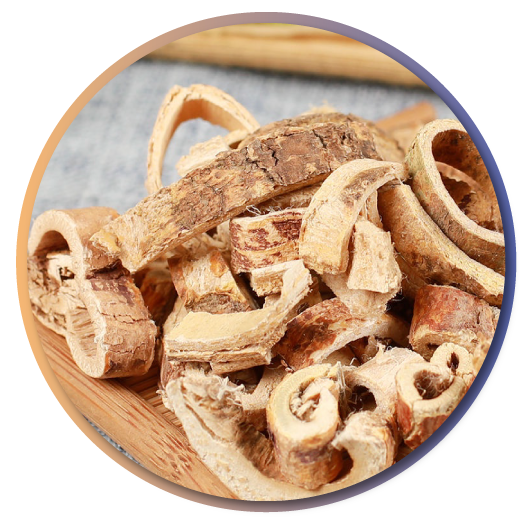 White Mulberry Root Extract
Fungal inhibition, anti-inflammatory, and helps to relieve stress.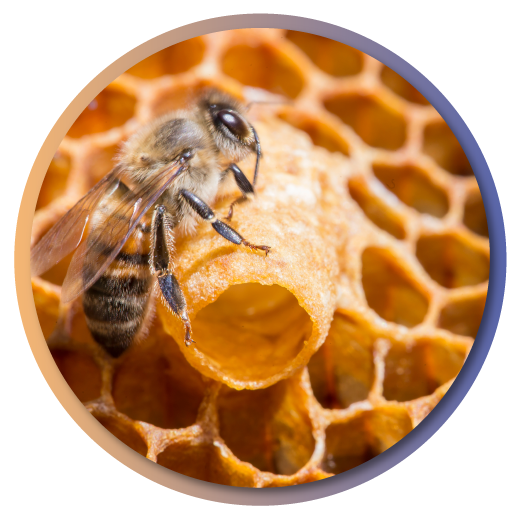 Strengthen the body's immune system by nourishing the body and neurological system.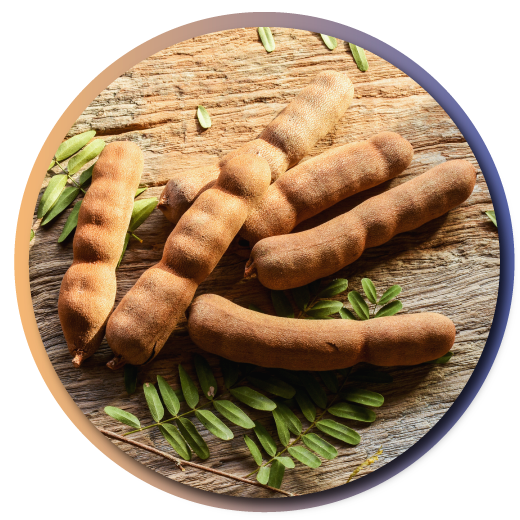 Have anti-inflammatory properties and aid in wound healing.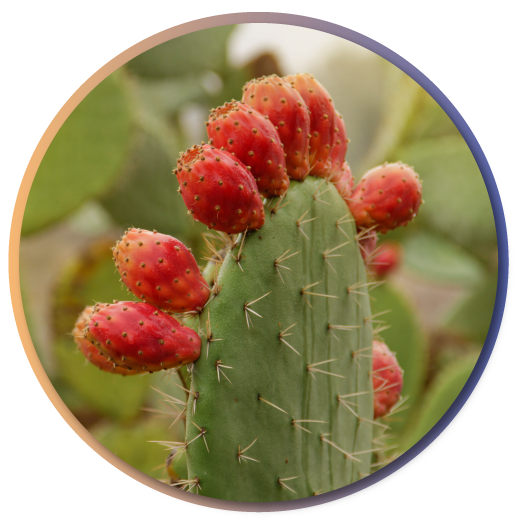 Xanthone Prickly Pear Oil Nanoemulsion
Enhance flexibility add moisture as a skin barrier.