IOT Machine and Production Systems
The current process of creating machinery for production must consider waste reduction. Waste reduction is particularly crucial in minimizing costs for any business operation to generate profits for the organization without impacting customer relationships. The efforts to reduce waste can begin by examining the activities within the production process. Current work activities can be categorized into two types: Value-Added Activities and Non-Value Added Activities. Value-Added Activities encompass any activities that result in the transformation of raw materials or information to meet customer demands. On the other hand, Non-Value-Added Activities refer to activities that consume resources such as time, employees,machinery, and space but do not contribute to customer satisfaction. These activities are considered "waste" because customers are willing to pay only for value-added items or services, not for unnecessary waste. Therefore, improving the production system must prioritize adding value to the products.
Currently, we can leverage IOT or Machine-to-Machine technology to connect devices and tools within the production system. This integration allows us to consolidate the operational processes, understand the production flow, and analyze the production system using Big Data. It serves as a starting point for continuous, automated improvement in manufacturing processes, known as Lean in Manufacturing.
Design and Innovation Machinery Services
Our services offer design and construction of machinery using innovative technologies. We provide custom machinery solutions for customers who require specific formats and specialized functionality. Our approach takes into account the customer desired production capacity, manufacturing processes, and required space, ensuring that the machinery is suitable for their factory environment. In addition to building machinery based on requirements, we also offer consulting services to address production system issues comprehensively by incorporating innovative solutions.
Why Build Advanced Technology Machinery?
In the current economic situation and the advent of Industry 4.0, production systems face increased challenges. Business owners need to prepare themselves for various scenarios, as the products they manufacture undergo transformations that become more efficient, with enhanced functionality. Considerations include energy conservation, environmental friendliness, and, most importantly, building machinery with advanced technology, which offers the following benefits:
Reduced time to market for products
High precision required for manufacturing processes
Streamlined production systems for Thai entrepreneurs
Enhanced manufacturing capabilities surpassing competitors
These objectives aim to reduce production costs through two main avenues: minimizing resource wastage and utilizing energy efficiently. Resource wastage encompasses machinery, tools, products, and raw materials. Machinery is a valuable asset and an essential element in transforming or processing raw materials into finished products. Therefore, it is advisable to use or replace machinery with high-performance models instead of outdated, inefficient ones. It is also crucial to optimize the efficiency of each production process to maximize machinery utilization and minimize waste generation.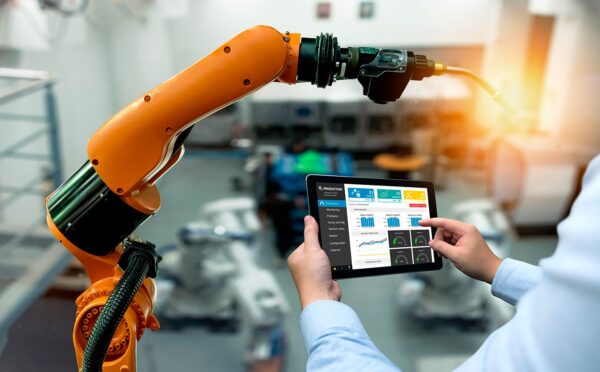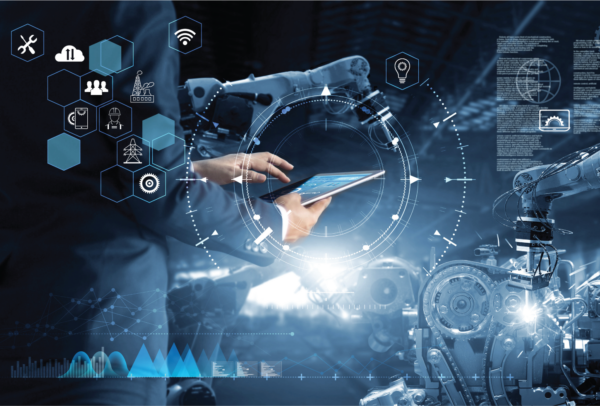 Advantages of Creating Machinery with Advanced Innovations:
Ability to plan and visualize the machine design before making investment decisions, reducing risks associated with investing in high-value assets. It allows for a comparison with the expected future returns (High Risk High Expected Return).
Flexibility to design machinery according to specific requirements and adapt it to both preceding and subsequent production processes, ensuring efficient continuous process flow.
Capability to increase productivity in the production process according to demand, leading to maximum production efficiency.
Design principles based on ergonomics enable workers to operate within a conducive work environment, resulting in prolonged work duration without compromising their health.
Real-time monitoring of production processes through a Visualization Dashboard using the IOT system, allowing immediate troubleshooting of production issues.
Cost reduction in purchasing machinery within Thailand and the ability to plan preventive maintenance or repairs (Preventive Maintenance) efficiently. Importing machinery from foreign countries can make repairs and maintenance planning challenging.
Potential for patent registration to protect machinery designs against imitation and the ability to manufacture machinery for sale, creating future revenue streams.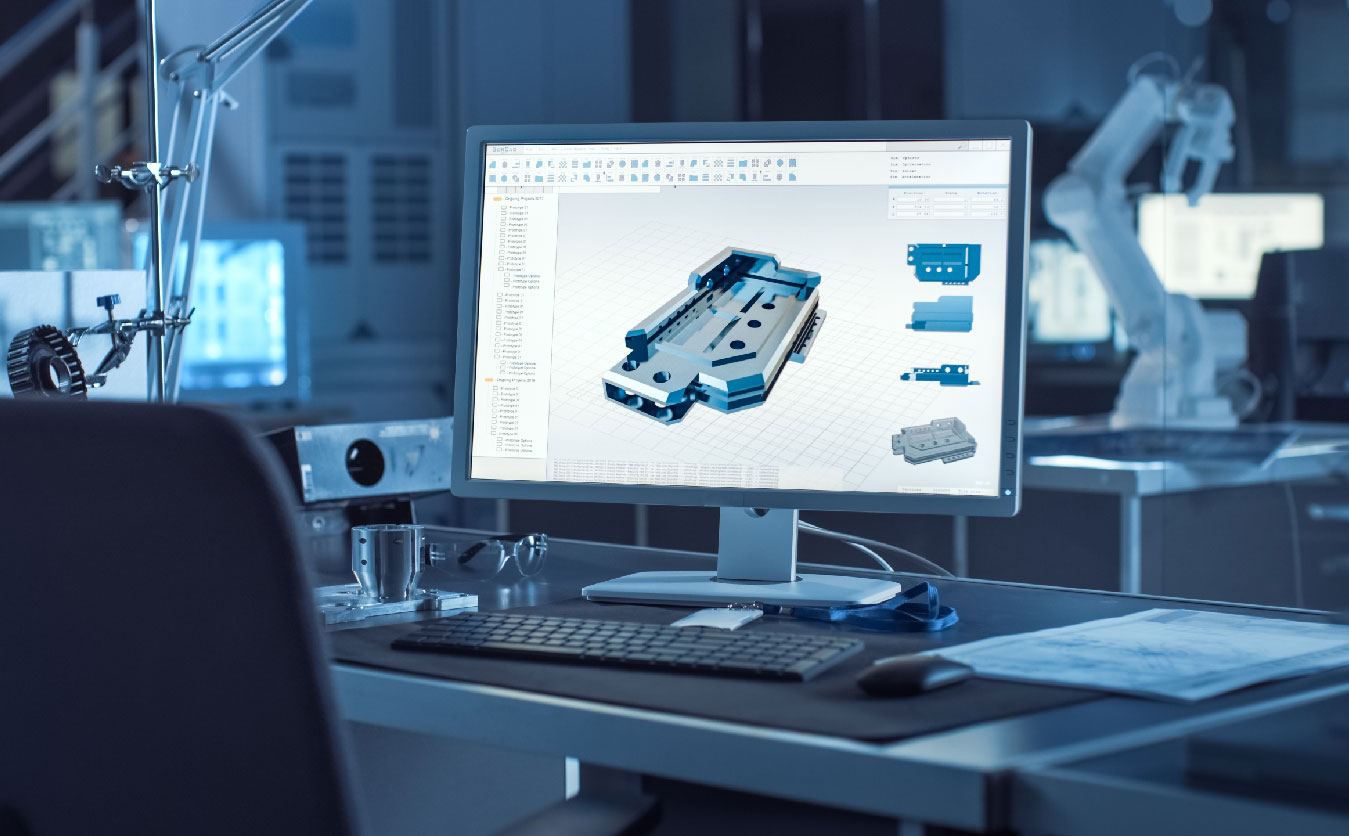 We provide consultancy and guidance on designing machinery using 3D systems. Our approach is based on the customer's production capacity, manufacturing processes, and required floor space. We focus on creating a high-quality production system and maximizing production efficiency through the use of the Continuous Flow principle. Our machine designs follow ergonomic and ECRS principles to ensure ease of operation without compromising the operator's health. Customers can visualize the machinery in 3D, which showcases its appearance, functionality, and the materials used in its assembly. Additionally, we provide cost estimation and investment budgeting support to assist customers in their decision-making process.
Advanced Innovation Custom Machine Building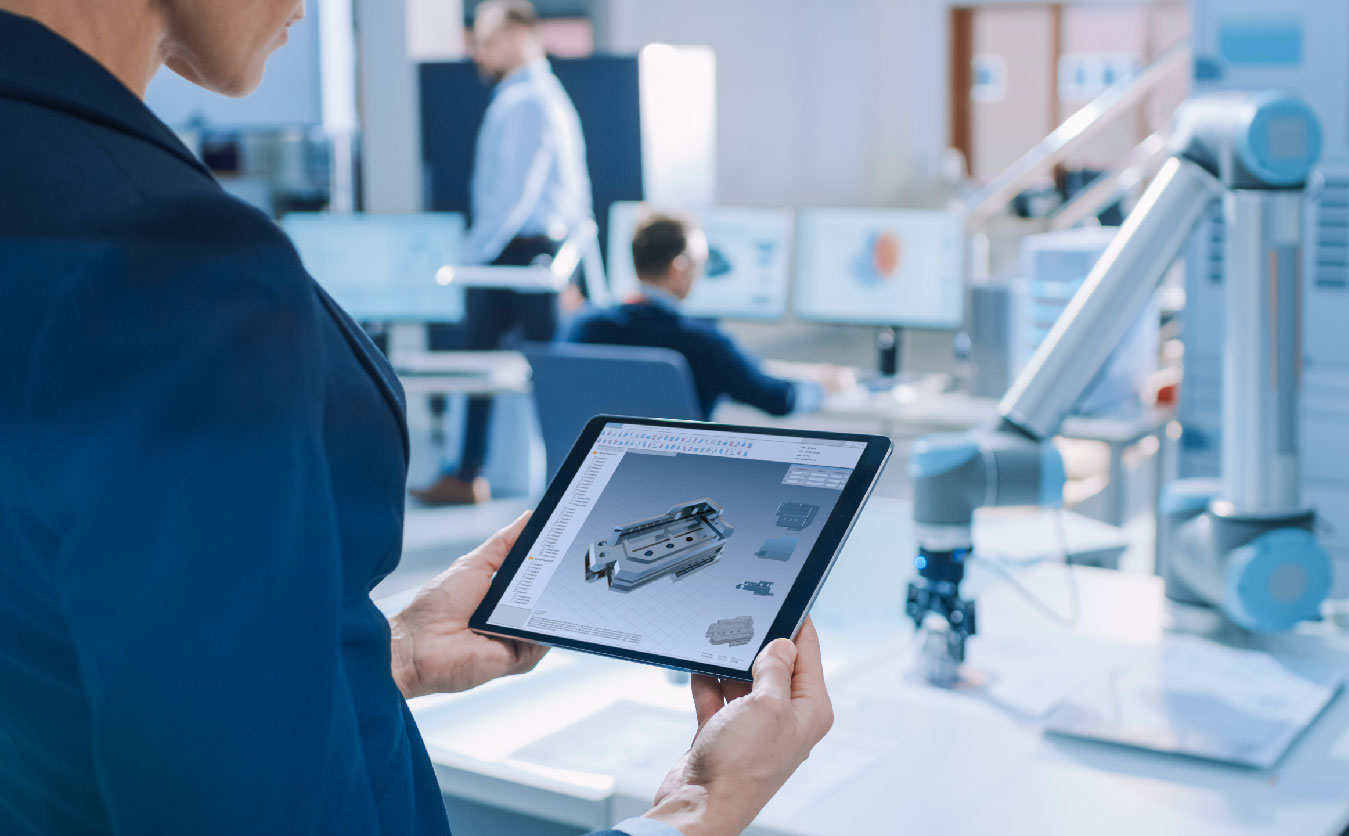 We offer consultancy and guidance in custom machine building, utilizing advanced innovation. This involves reverse engineering existing machinery, which includes identifying the structure and functional aspects of individual components (such as mechanical parts, electronic devices, or software), analyzing their operations, and subsequently creating new devices or programs that perform similarly but cater to the customer's specific requirements. We also specialize in consulting and building entirely new, specialized machinery for specific manufacturing processes. Our focus is on increasing production capacity, creating automated systems that optimize factors such as raw materials, machinery, personnel, cost, safety, environmental management, and overall value creation for factories. We provide comprehensive post-sales support and service.
Integration of IOT or AI in Production Processes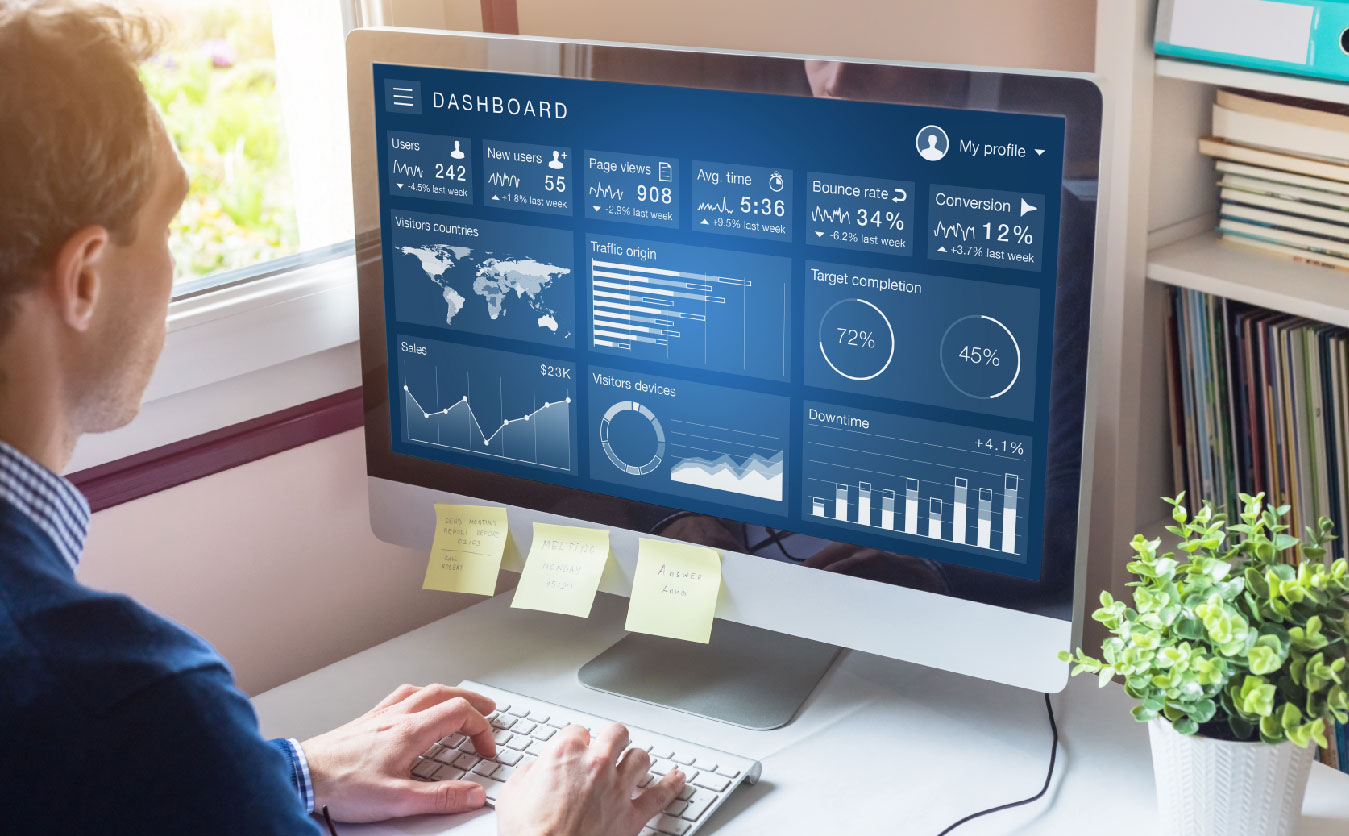 We provide consultancy and guidance on developing data visualization systems for databases derived from machinery and various equipment within production lines. Our goal is to provide real-time monitoring and visualization dashboards that can be customized to meet both standard production line data requirements and specific needs of each production line. Our emphasis is on clear data representation to facilitate rapid decision-making an  problem- solving. We analyze and plan improvements for processes, ensuring effective resource allocation, and achieving maximum operational efficiency.
Intellectual Property Consultancy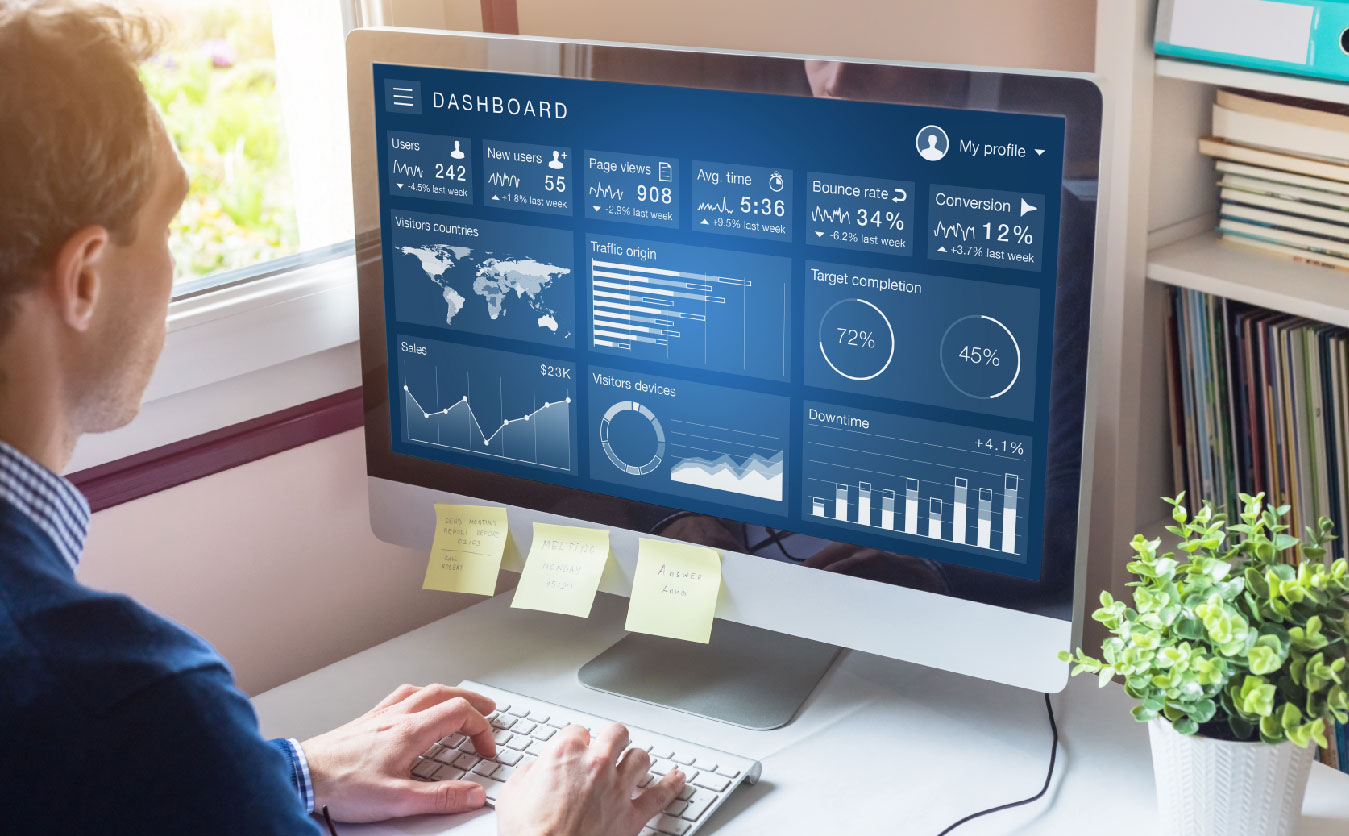 We offer consultancy and guidance in registering intellectual property rights for machinery created through advanced innovation. As these machines are specifically designed and built according to individual needs, it is essential to secure patent rights to prevent unauthorized copying, reproduction, or production by others. In addition to registration services, we assist in developing strategies to protect and enhance the value of your intellectual property. This includes analyzing industry trends, technologies, and trends to establish a unique position that enables the development of cutting-edge technology within your organization, leading to market leadership and added value for your intellectual assets.
What will you receive from our service:
We provide services and guidance in searching and analyzing patent data to understand trends in deep technology and industry. This will allow you to leverage the data and develop it according to market needs.
We offer consultation and prepare your organization for a technology-driven and innovative business, including strategic analysis, technology assessment, risk evaluation, and competitor capabilities in the market.
We provide advice and knowledge regarding intellectual property rights and protection, machine design, registration processes, brand creation, and image building.
We offer consultation and support to protect intellectual property assets for both domestic and international markets, preparing you for a global level.