Deep Tech Development Services
In the contemporary business landscape, it is evident that organizations engage in fierce competition by emphasizing differentiation and continuous improvement to cater to their customers' demands. An instrumental factor in achieving a competitive advantage in today's market is Deep Tech. It serves as a catalyst in safeguarding your business against plagiarism and propels you towards becoming a market leader.
If your aim is to devise impactful products and services infused with cutting-edge innovations, our comprehensive innovation services are at your disposal. Our team comprises proficient researchers and forward-thinking individuals who are dedicated to supporting you in the creation and development of advanced innovations. By leveraging our expertise, you can augment the value of your business, ensuring its longevity and sustainable growth.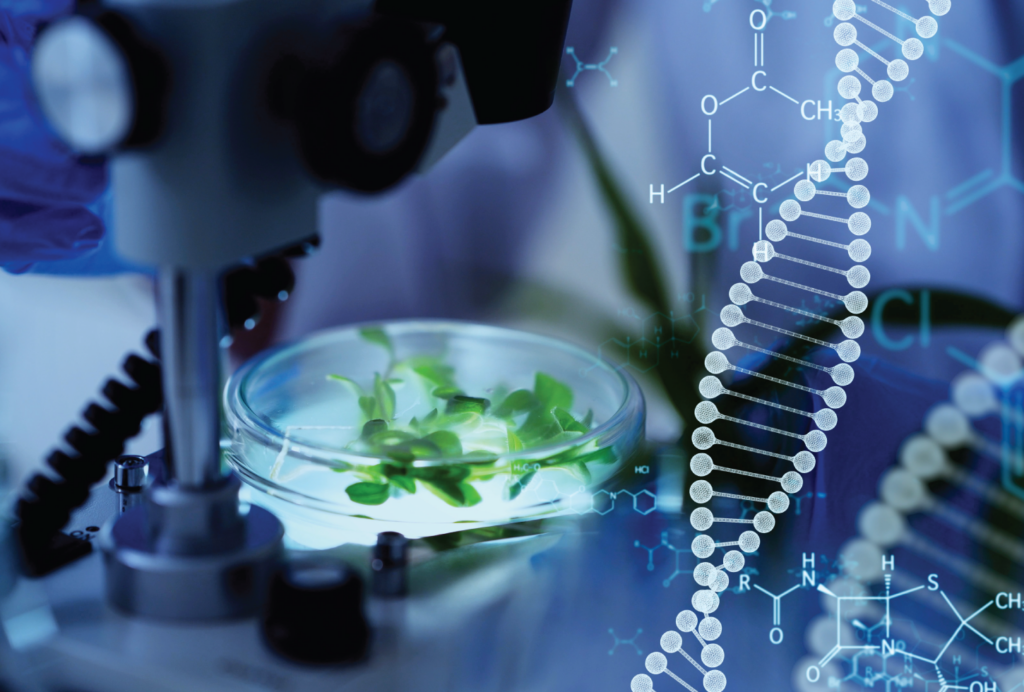 Development of innovative Active Ingredient in cosmetics
To revolutionize the cosmetic industry, brands must explore avenues to enhance their competitive edge and unlock their potential through innovative research and the development of cutting-edge extracts and active ingredients. By doing so, brands can successfully commercialize their research, thereby adding value to their products and cultivating a positive brand image.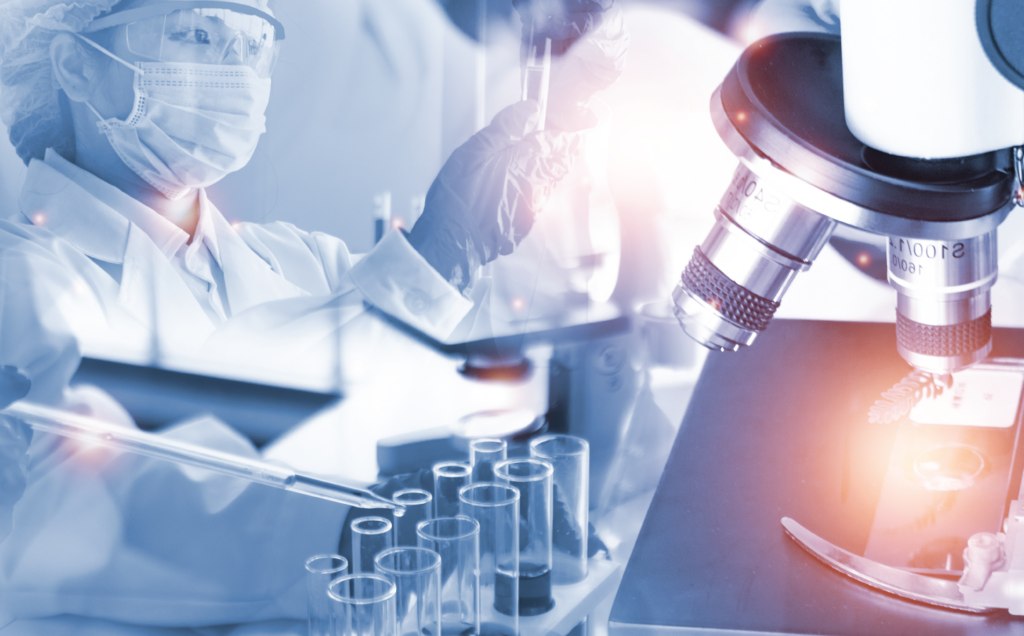 Active Ingredient testing and Analysis services
The testing and analysis of active ingredients involve assessing the efficacy of extracts prior to their utilization in product formulation development. It also aims to evaluate the effectiveness of active ingredients present in a product, ensuring compliance with specified standards and ensuring consumer safety. Through this process, comprehensive documentation is generated, providing insights into the effectiveness and safety of the substances, enabling their proper utilization.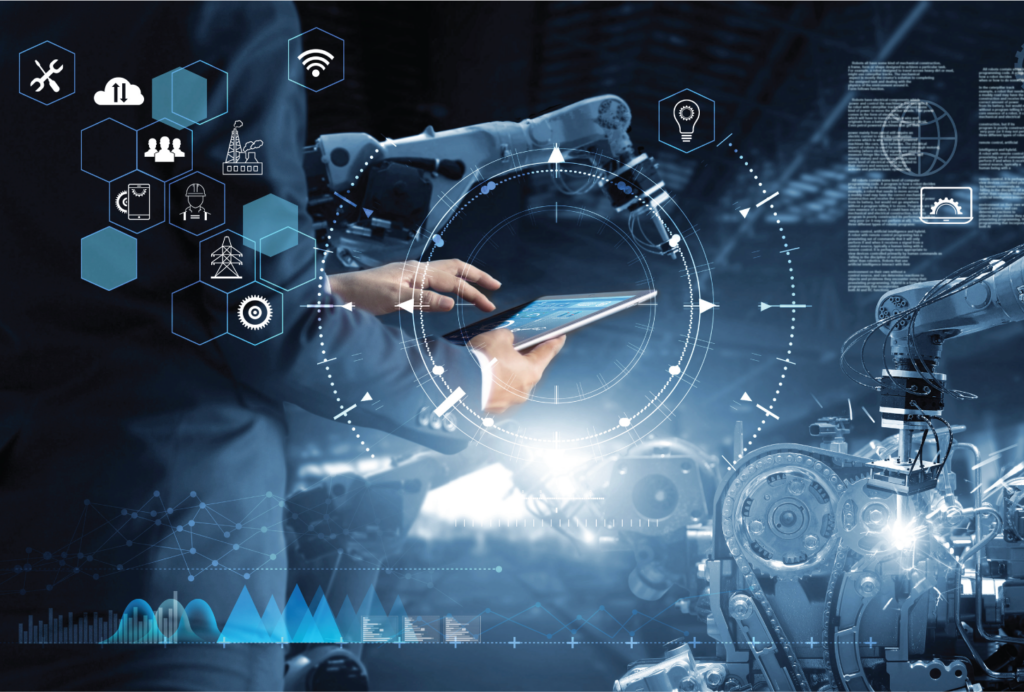 IOT Machinery & Production System
Minimizing waste in business is a valuable endeavor that enhances the efficiency of the production process. Among the crucial factors that directly impact production, machinery holds a prominent position. If you seek to develop cutting-edge machines tailored to your business requirements, TIBD is here to assist you in designing and constructing advanced, innovative equipment (Deep Tech). We are dedicated to fulfilling all your needs and demands.