Deep Tech Development Services
We can see that today's businesses are competing by differentiating and developing better to meet the needs of their customers. And Deep Tech is one of the keys to helping your business become a competitive leader in the market protects from plagiarism Therefore, if you want to create effective products and services with advanced innovations.We're here to help you with our advanced innovation services that are experts in research.And innovative people who are ready to assist you in creating and developing advanced innovations that can help increase the value of your business to survive and grow sustainably.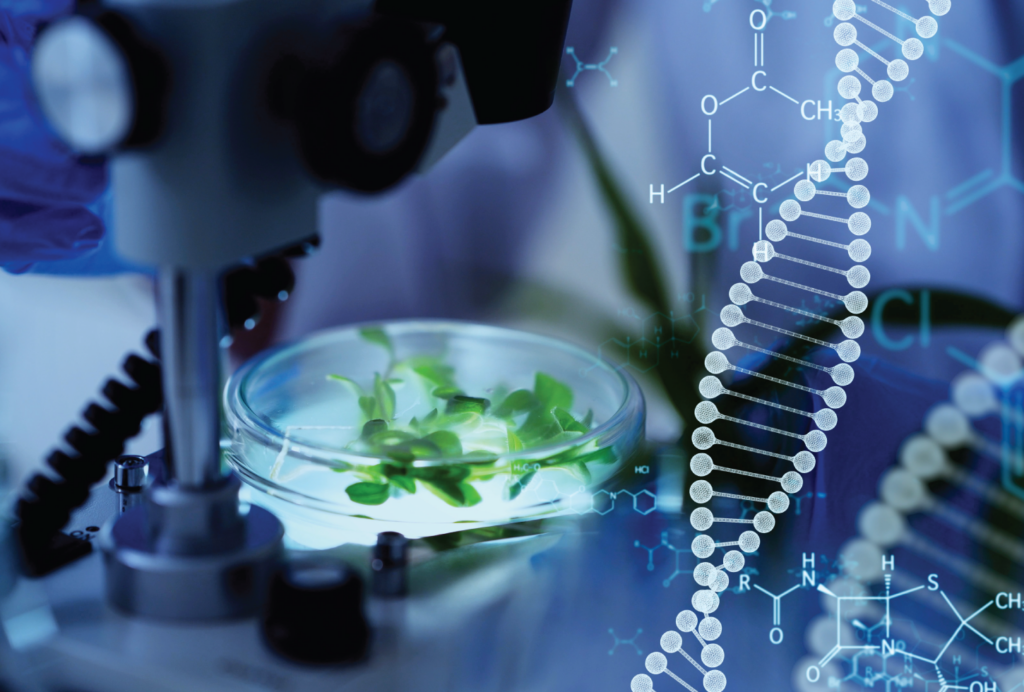 Development of innovative substances in cosmetics
In order to make a difference to cosmetic products. Brands need to find ways to build their competitiveness and develop their potential from innovating in research to developing extracts to active ingredients in cosmetics, this unlocks the commercialization of research. It adds value to your products and a positive image for your brand.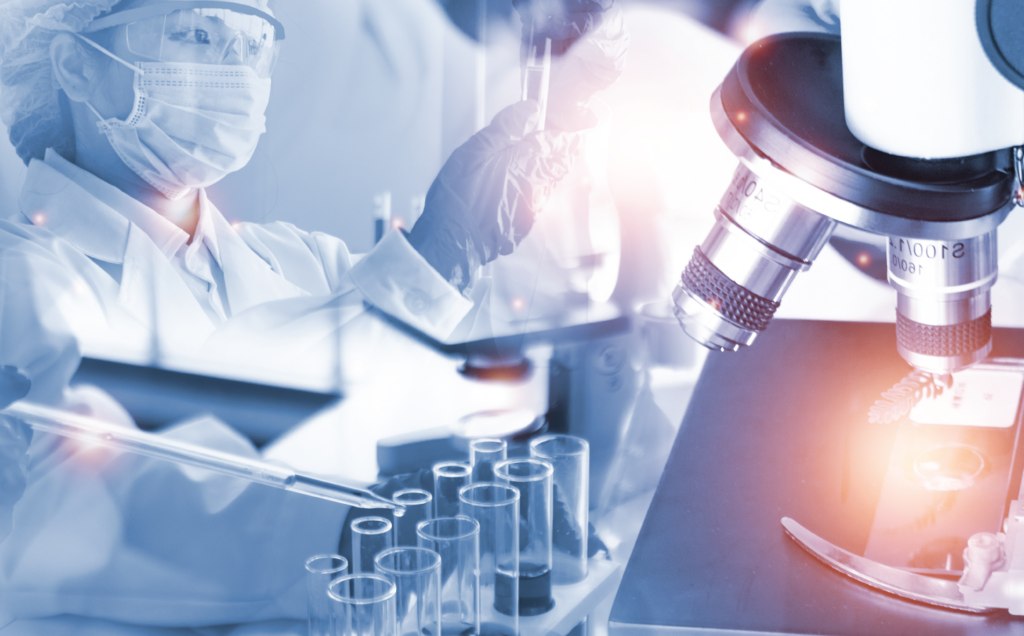 Key substance testing and analysis services
Testing and analysis of key substances is the examination of the effectiveness of extracts before being used in product formulation development or to check the effectiveness of key substances contained in the product to know the results of the important substances, how they act when they are used and to be safe for consumers within the specified standards. After testing and analyzing important substances. You will receive documentation showing the effectiveness and safety of the substance to be used correctly.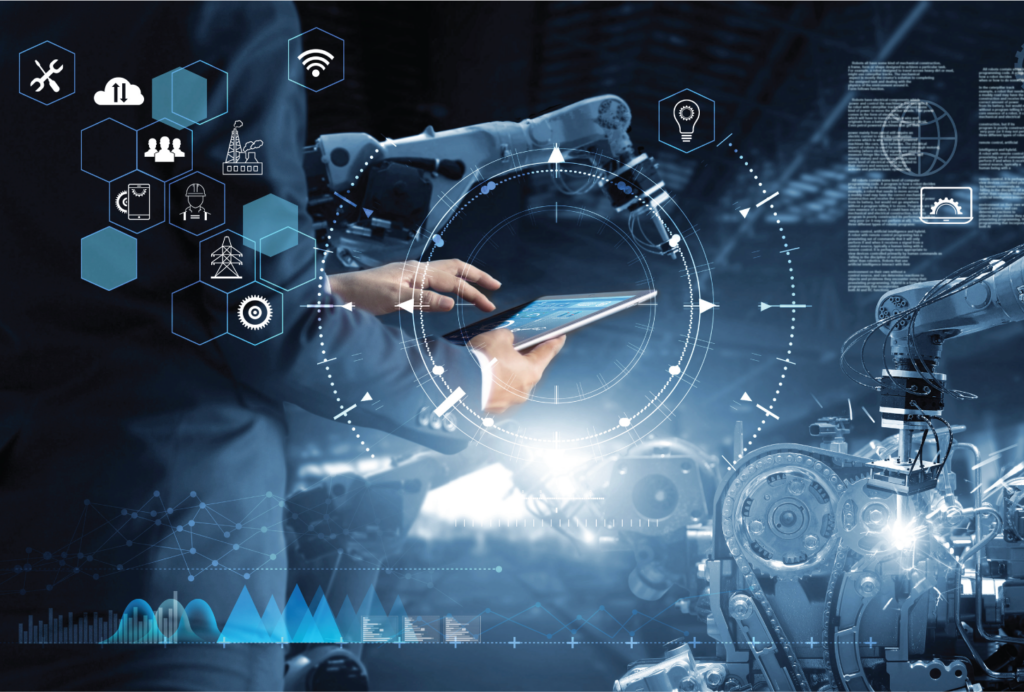 IOT Machinery & Production System
Reducing waste in business is an activity that creates value for the production process, and machinery is one of the key elements that directly affects production. For those who want to build innovative machines that can meet the needs that suit your business, TIBD can help design and build machines with advanced innovations (Deep Tech). All your needs are met.