If you want to establish a business, develop a project, or expand your current firm but lack the necessary capital, you can raise money from other sources. Entrepreneurs should carefully analyze the process of finding investors and negotiating the terms of a joint venture. As a result, it is necessary to compile documentation and the necessary information for investors who are interested but unsure of where to begin. We have succeeded in gathering the money we needed by forming partnerships with various organizations.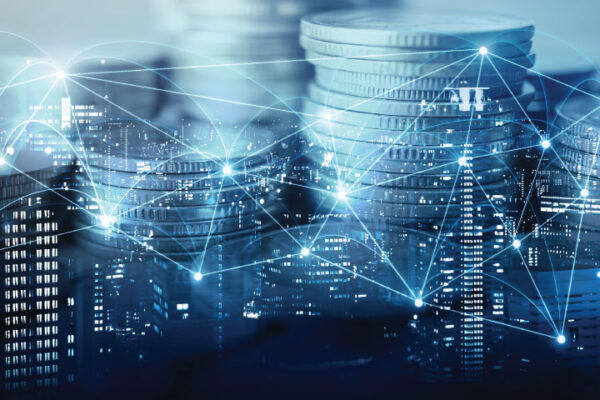 What is Crowdfunding ?
Crowdfunding, in which many people make tiny investments.
For business people or startups who want to start a new business or project but don't have the investment yet, crowdfunding is another way to raise funds by raising small amounts of money from a large number of people. This enables a project or business to quickly raise the necessary capital without having to rely on a few large investors or lenders. This is usually done through online platforms. This form of funding is now very popular as it is an alternative to traditional funding methods such as bank loans. This public funding allows entrepreneurs to Startups and other innovative individuals have access to the funds needed to make projects a reality. At the same time, it gives supporters the opportunity to participate in their support. Drive and invest in projects they believe will succeed.
The 4 types of Crowdfunding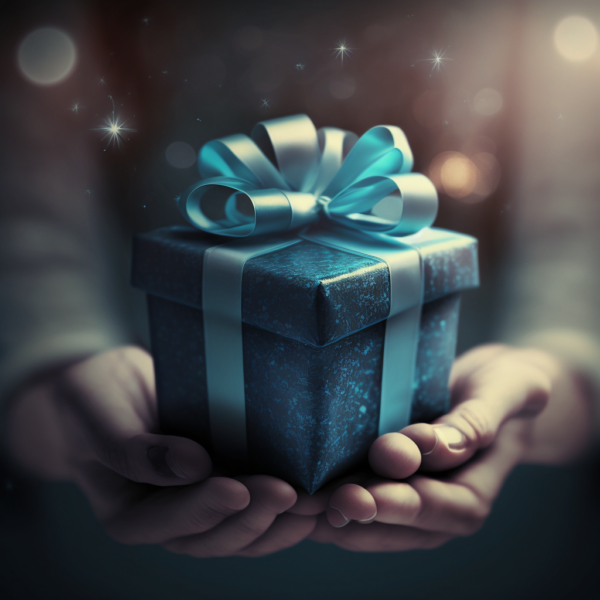 Reward Based Crowdfunding
It is a fundraising in which investors will not receive monetary returns, but will receive items such as goods, souvenirs, or privileges as specified by the fundraiser.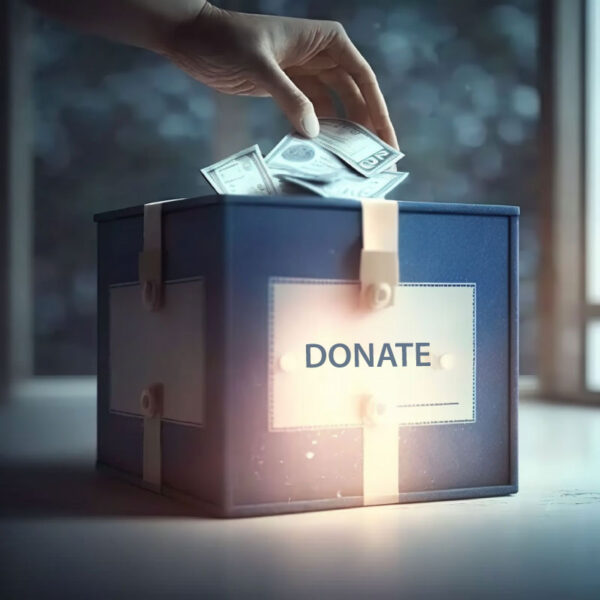 Donation Based Crowdfunding
To use the fund for the project purpose, usually for social or charitable causes, so it is a free investment, the sponsor does not receive anything in return.
Equity-Based Crowdfunding
Securitization of fundraising by dividing shares to investors on a pro-rata basis, receiving returns in dividends or reselling shares. It depends on the policy of that company.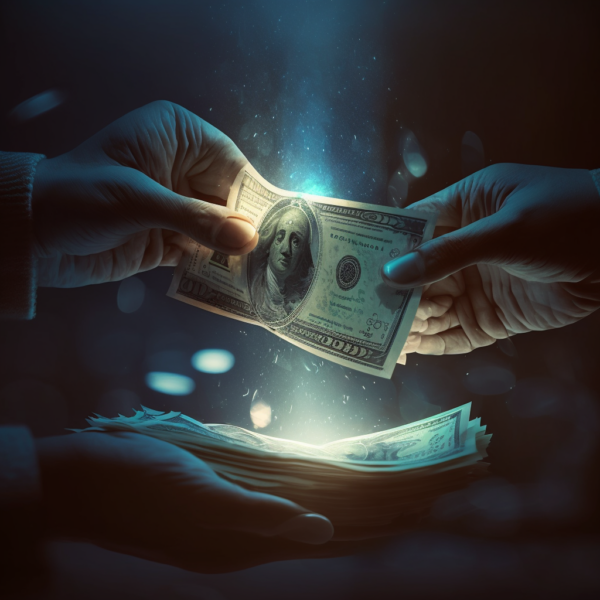 Funding through direct sponsor loans through intermediary platforms The lender will receive the principal and interest return from the borrower under the term of the agreement.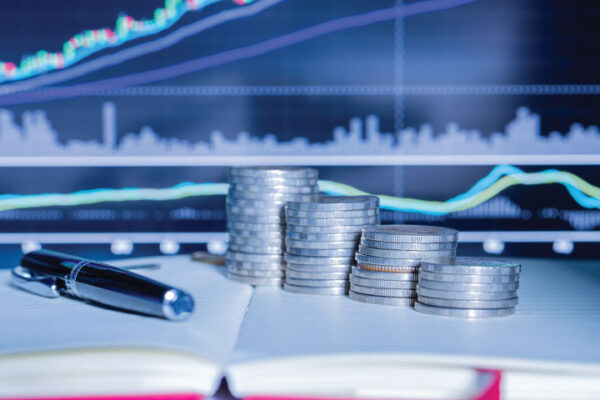 have more investment options
Get to know the opinions of customers. and those who are interested before actual production.
Help test the market in advance of their interest in products and services.
Enables access to a wider group of potential investors and supporters. Increase your chances of getting funding.
Opportunity for innovation From new creative ideas, there is an opportunity to access capital more easily.
Services for organizing fundraisers
Funding for businesses is a way for new or current firms who want to grow to raise funds. by requesting little donations from several people. Nowadays, rather than using more conventional funding sources like bank loans or venture capital, firms prefer to raise funds using online platforms or websites that act as intermediaries. When starting a campaign, it's crucial for businesses to carefully weigh the advantages and risks of crowdfunding because there is no assurance that it will be successful and managing the process can take a lot of time and work. Consider the risks and help you plan your fundraising effectively.

Consulting services to prepare before fundraising
Fundraising requires a business plan, which is crucial. It provides prospective investors with a thorough grasp of the company, its objectives, and its winning formula. Entrepreneurs should have a thorough understanding of developing a business plan, taking into account the correct parts that will be included in drafting a detailed business plan, in light of the possibilities of raising money. And insightful, that may be utilized as a plan of action, for fundraising pitches, or when requesting a loan for a business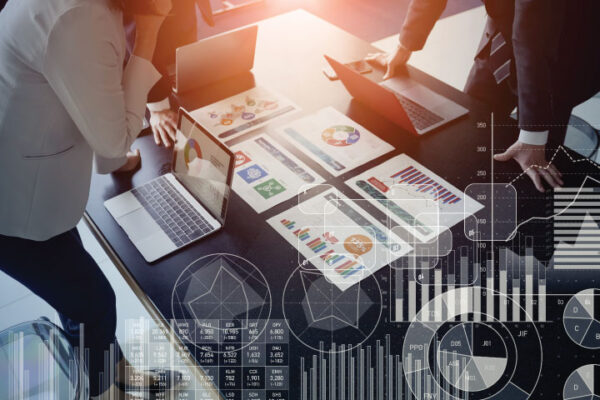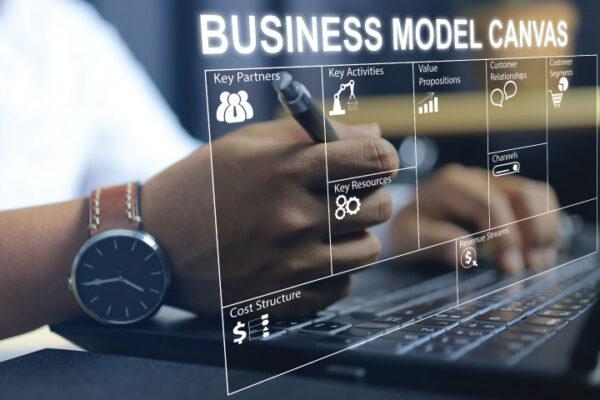 The Company Model Canvas is a tool that enables business owners and entrepreneurs to build, test, and modify their business models visually. Due to the fact that it takes into account both the structure and the fundamental elements of the business, including value, customer groups, channels, customer relationships, revenue streams, core resources, core activities, core partners, and cost structures. This structure's overall layout makes the larger picture clear. and potential business value for properly conveying to investors
Analyzing market insights related to fundraising can help businesses, entrepreneurs, and individuals looking to raise funds gain a better understanding of the whole picture of fundraising. Able to identify opportunities and determine the development of effective strategies to increase the chances of success per project. Including having an understanding of the market size growth trend Identify the areas in which business is possible. TIBD is here to advise and recommend key tools that will enhance your ability to analyze the market. To assist in doing Market Research for studying brands or their own businesses to be able to develop the potential of the business and overlooks the key success factors for fundraising.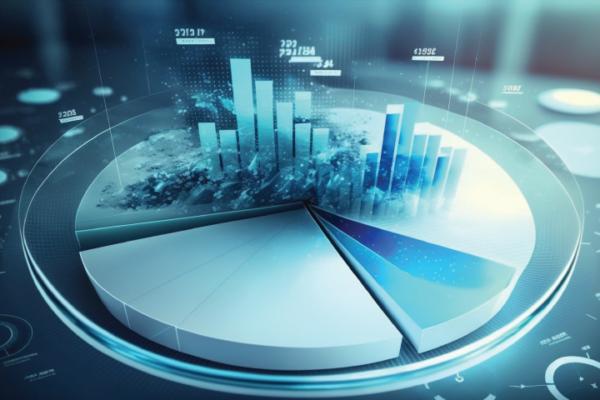 Financial planning consulting services
Financial forecasts for businesses using crowdsourcing can be complicated. because a variety of criteria, including the size of the target market, are involved. Budget for marketing, pricing, and level of competition This can be a reference point for planning and decision-making in company. Investors typically have a close look at the revenue growth tendency for the following 4-5 years when forecasting income. For instance, you need to know what product generates the majority of the income. And whether or not the product will be in demand. What factors, if any, point to a successful sale, etc.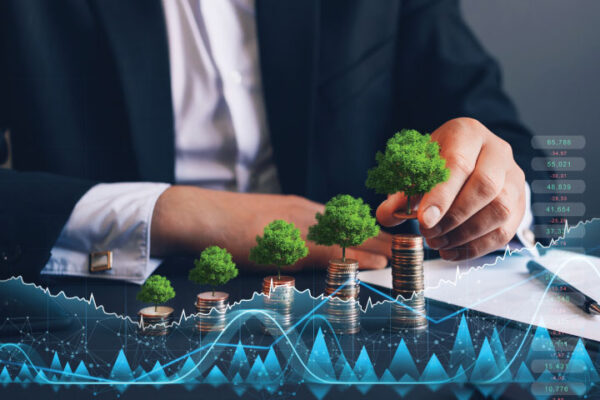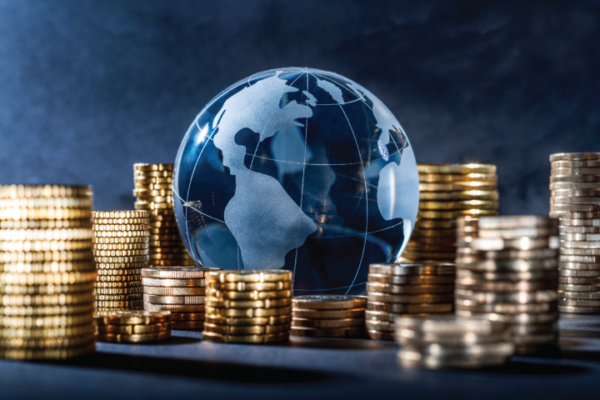 Every investment has some level of risk. Investors who are interested in investing in businesses are aware of the dangers involved with their investments and the anticipated returns. Detailed project information on the usage of cash should be available from the business side that raises money. and how long the project will take Investors can use this information to decide whether or not to invest. Also, it promotes trust and raises the possibility of a successful fundraising campaign.

Consulting service from the beginning of project planning.
Establishing the precise schedule and plan for the project implementation plan. It is yet another crucial component of fundraising because it enables potential donors to comprehend the predicted advancement and achievement benchmarks for each stage of the project they are aiming for starting with planning and preparation and continuing through project completion to inform the sponsor, the fundraiser must present it to them. This is necessary because the anticipated efficiency of the project's implementation must be correlated with the intended duration.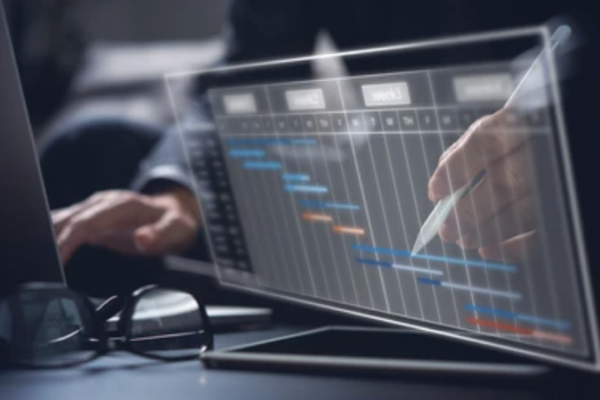 A successful crowdfunding campaign requires a creative, well-thought-out strategy and plan.  This will help draw the attention of potential sponsors to the project to raise funds and able to effectively communicate the value of the project. It consists of the following
Name of the campaign or tagline: Prominent and clear. can briefly describe the structure's essence.
Candidate's logo: a distinctive symbol that identifies the project. A good logo must to be recognizable, uncomplicated, and adaptable. Because of this, they are easily recognizable and replicable across various media.
Campaign Mood and Tone: This should reflect the overall impression of the project or brand that is intended to be communicated to individuals who are interested in learning what the brand is trying to say from communicating through media like text, photos, and printing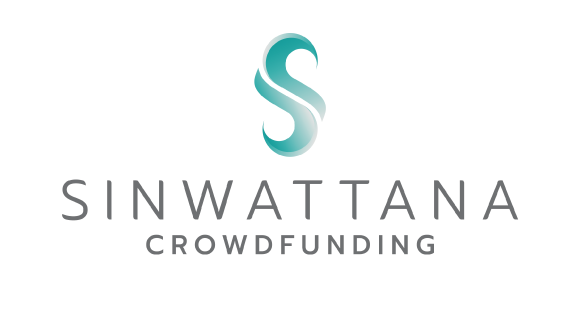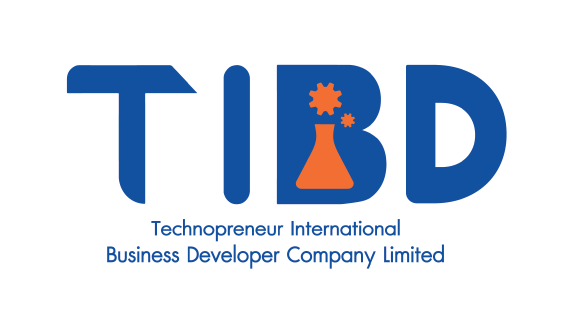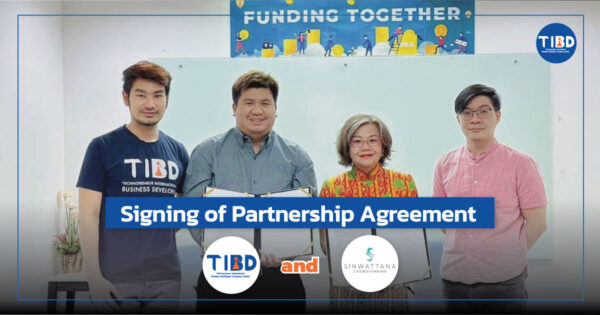 On January 16, 2022, Sinwattana Crowdfunding Corporation Co., Ltd. and Technoprener International Business Development Co., Ltd. had a Memorandum of Understanding (MOU) signing ceremony at Sinwattana Corporation Co., Ltd. "to promote Thai company by enhancing investment possibilities."
How would this service benefit you?

Find a suitable funding source for your business or your project

Providing advice on the details of the structure of various types of capital.

Construct a project strategy to get the attention of the funding judges.

Teach how to respond to inquiry and communicate with directors in the fund request stage.

Create numerous media types, including project presentation videos, graphics, and information for the platform's usage in fundraising.