Online Meeting Services
Online Meeting and Online Symposium
Webinar Services Organizing webinars has become a necessity in today's world. Flexible service TIBD's customizable needs for conferences, seminars, business seminars and webinars.
Services through online platforms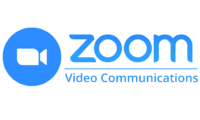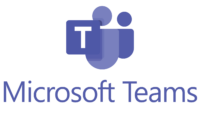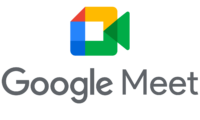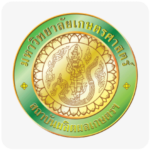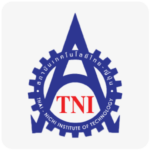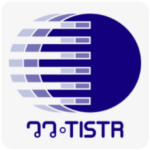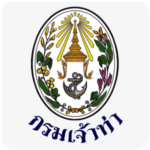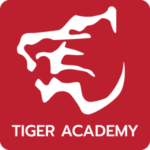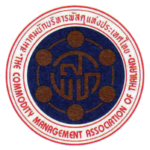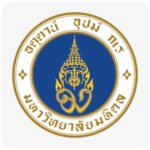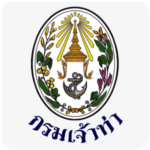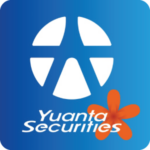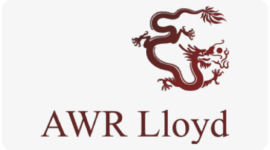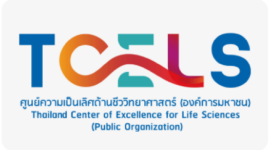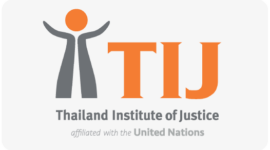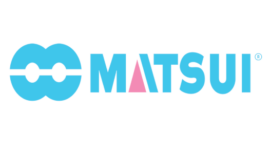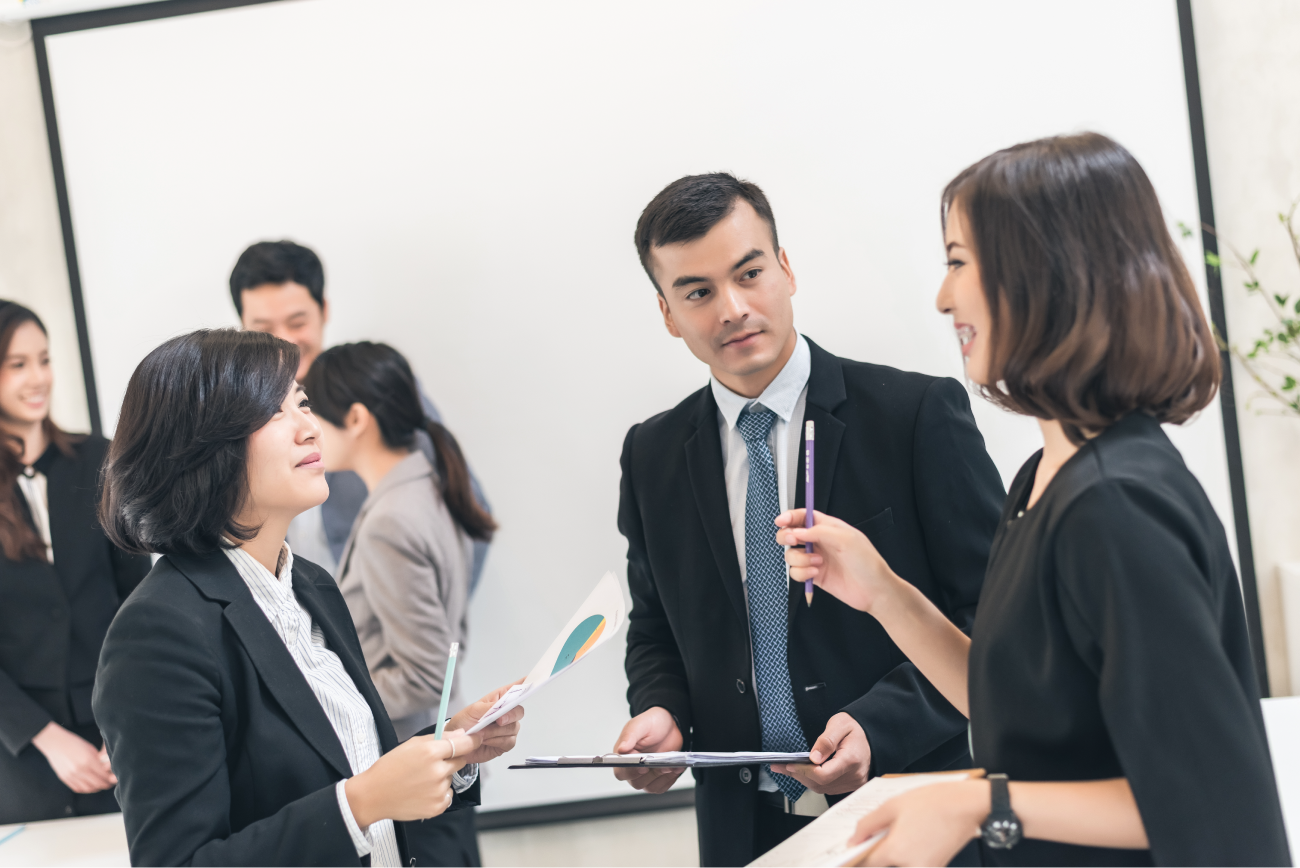 Organizing and organizing webinars with a skilled team, including creating agendas, selecting speakers, selecting moderators, setting up for expert webinars, or preparing for collaborative action with governmental organizations.
Maintaining a database of participants through registration includes informing participants before the webinar begins, coordinating, and supplying technical help to participants who require it.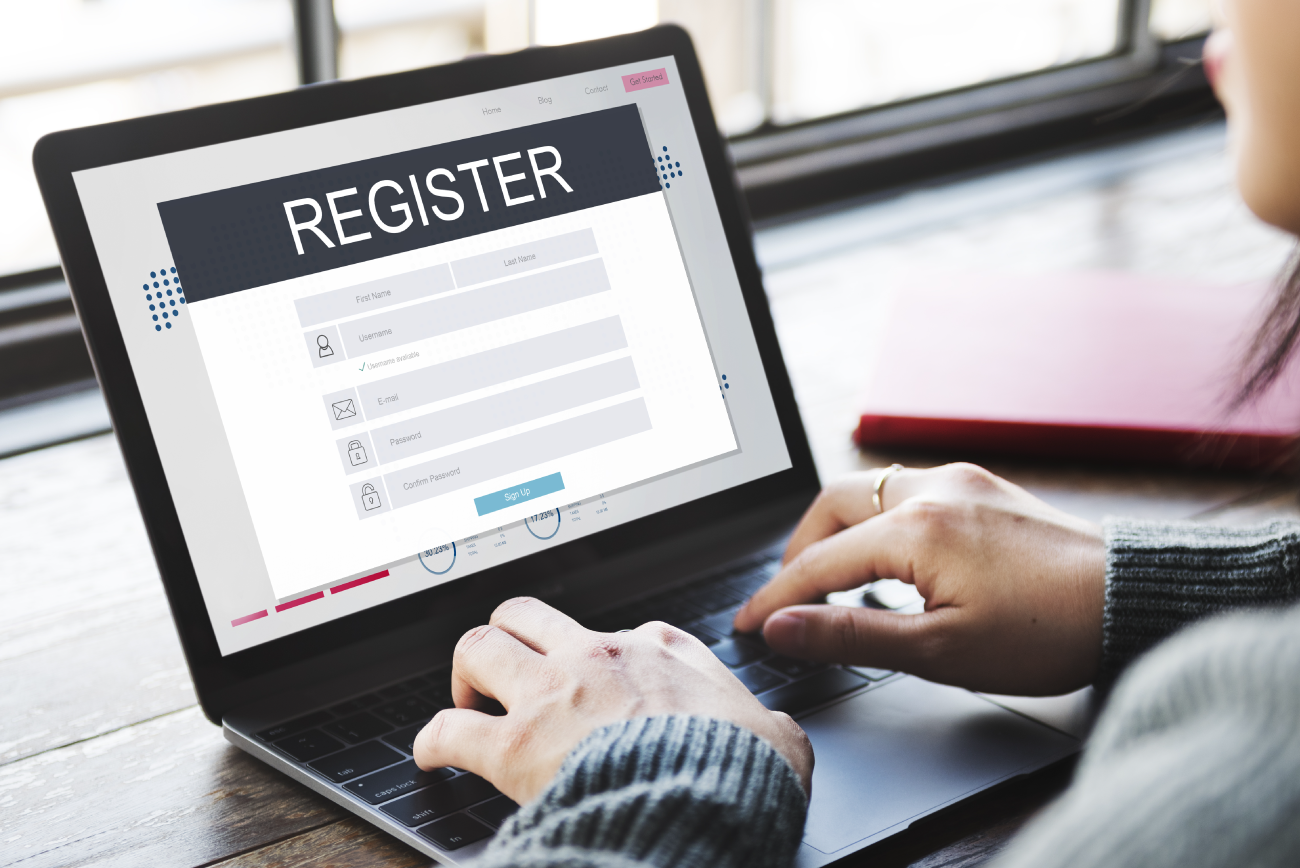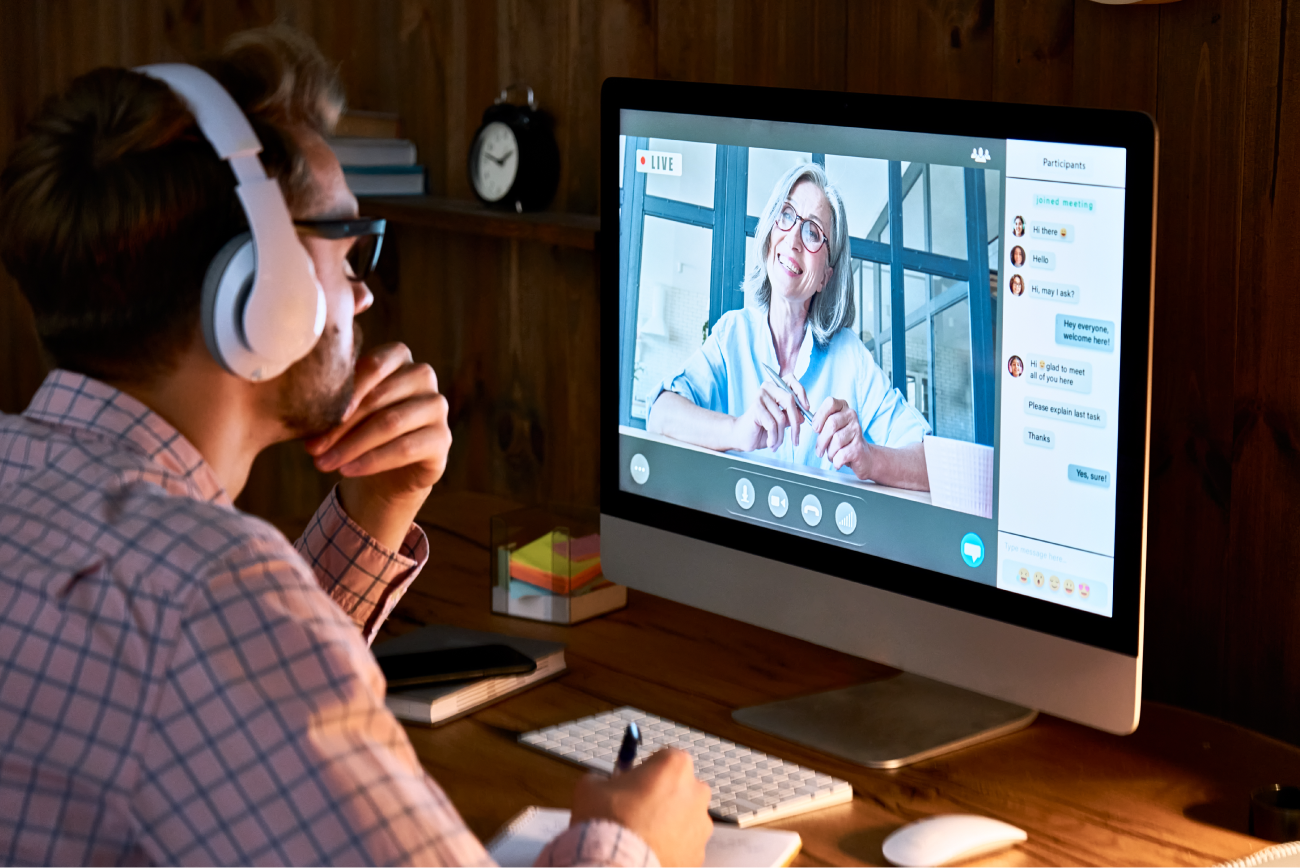 Event Relay System for Meetings Business training, academic seminars, and online Live broadcasts in full HD audiovisual clarity are supported through a variety of ways to reach clients or seminar attendees.
In order for the audience to interact and not disrupt the presentation, the seminar format can be switched on to send a message of questions during the seminar. The moderator has control over the flow of information.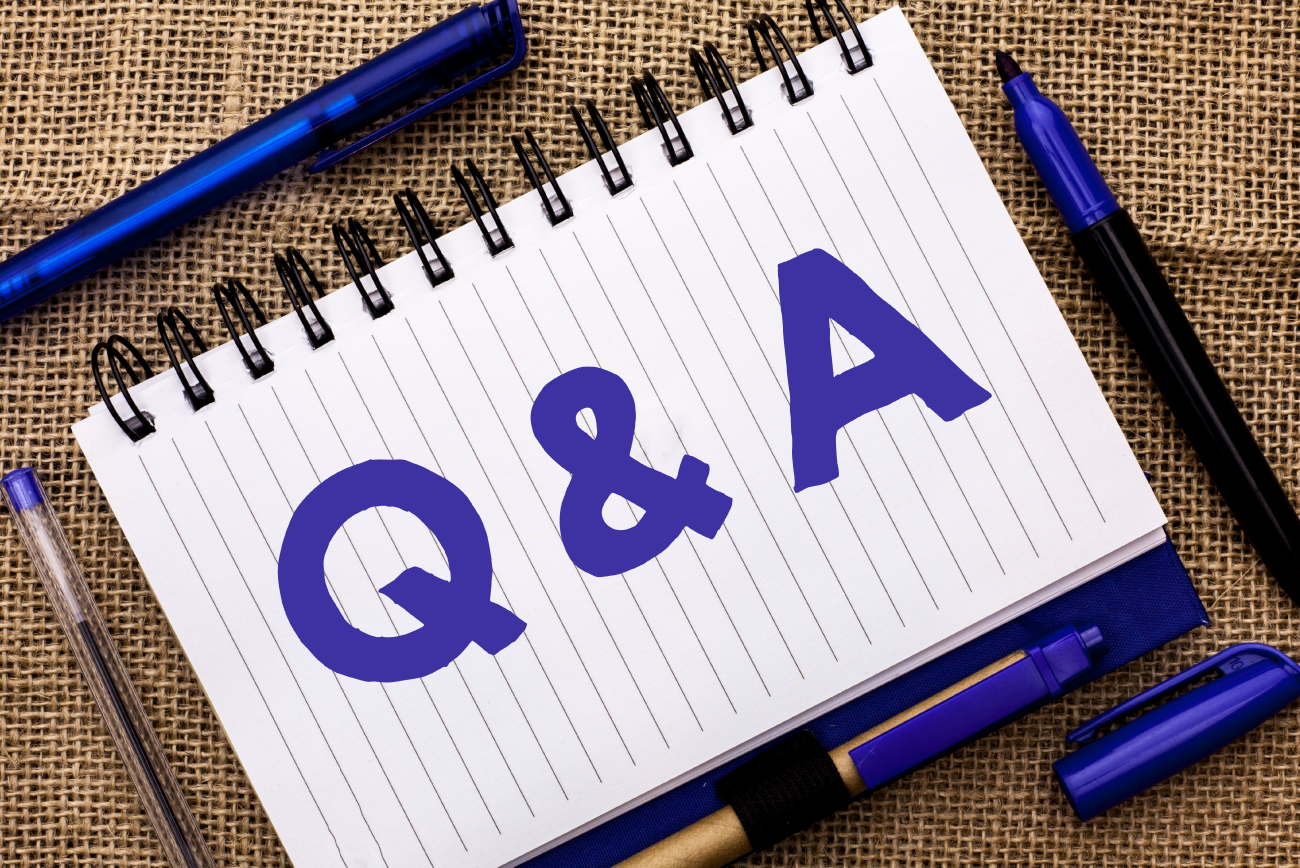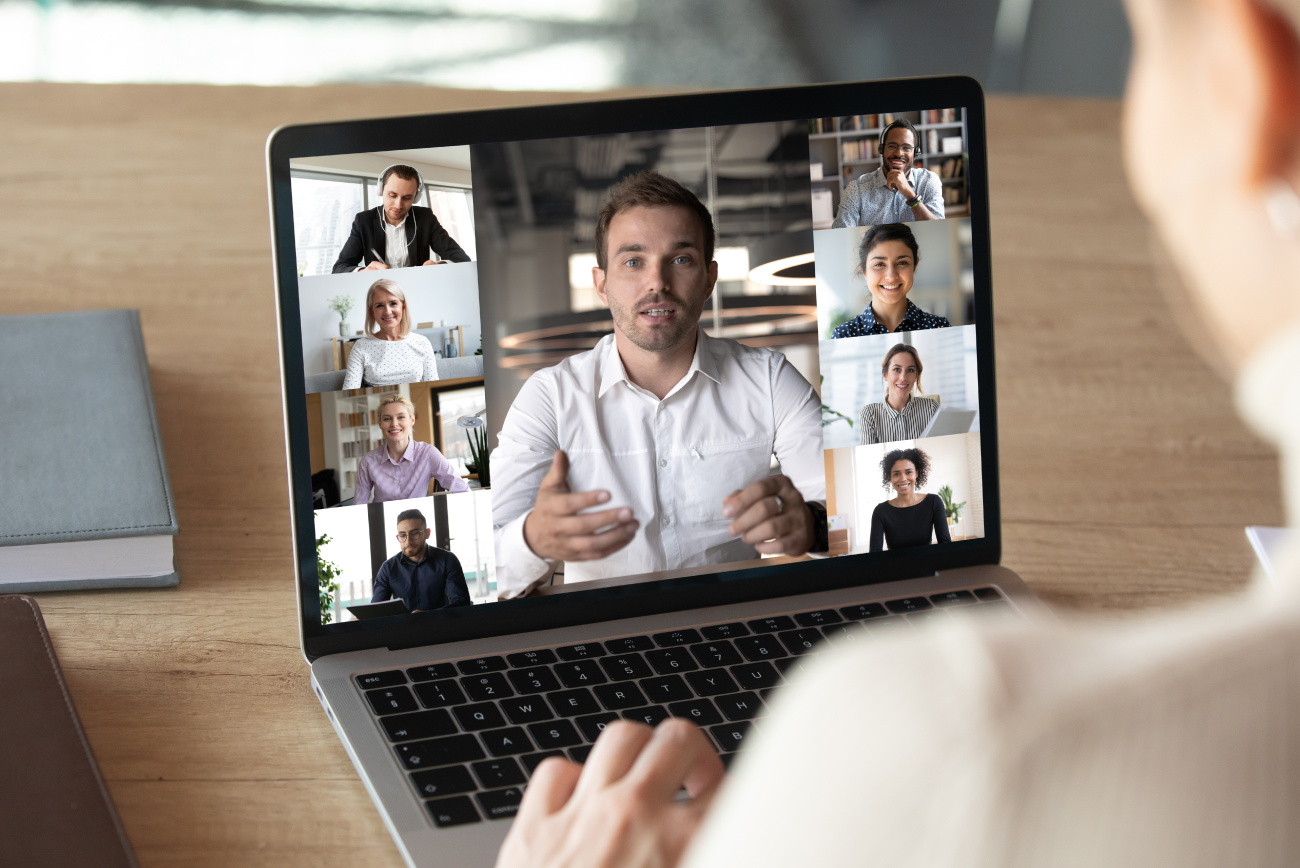 A system that meets the needs of reaching large audiences in a public format and holding specific meetings for privacy and security.
Reporting the number of participants, recording while attending the seminar, and recording videos during the seminar so that both images and videos can be used for public relations. To create awareness or make the most of the media.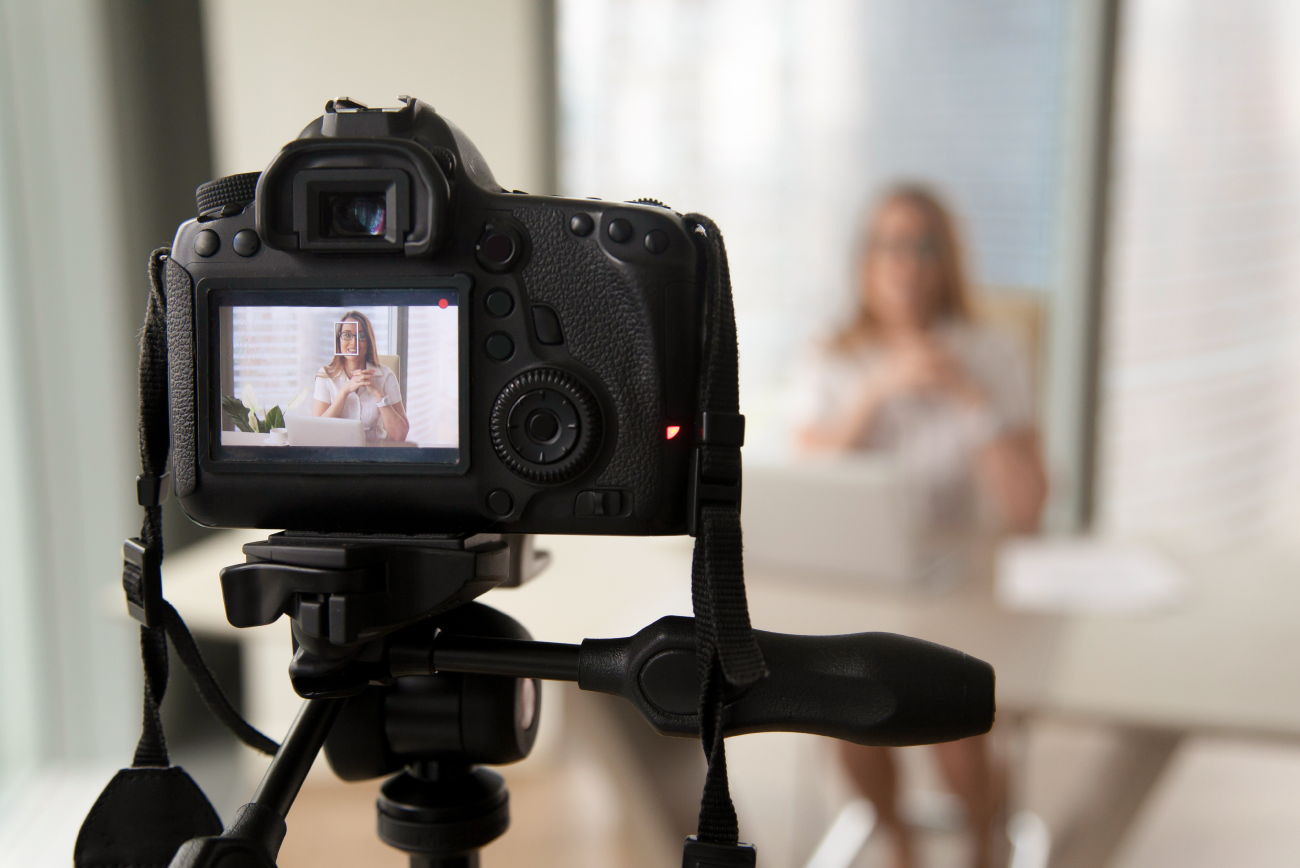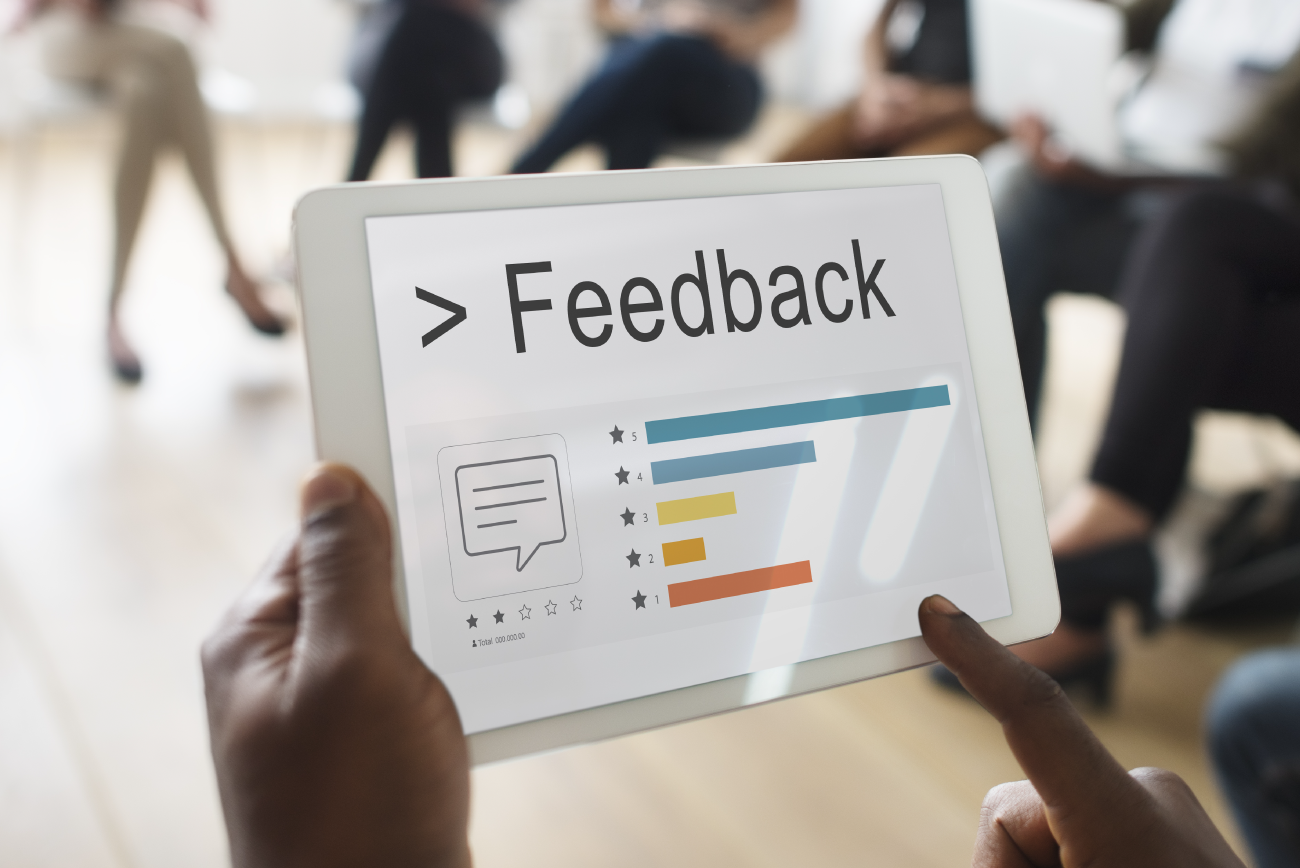 Collecting and collecting historical data on participants' satisfaction through online questionnaire evaluation for improvement or further development in the next seminar. Analyze the participant satisfaction list and send it to the agency that needs to be used for further analysis.
Every seminar participants' cell phones have a notification system that sends SMS messages. There will be two reminders as the event day draws near (1 week, 1 day, and 1 hour prior to the seminar's commencement).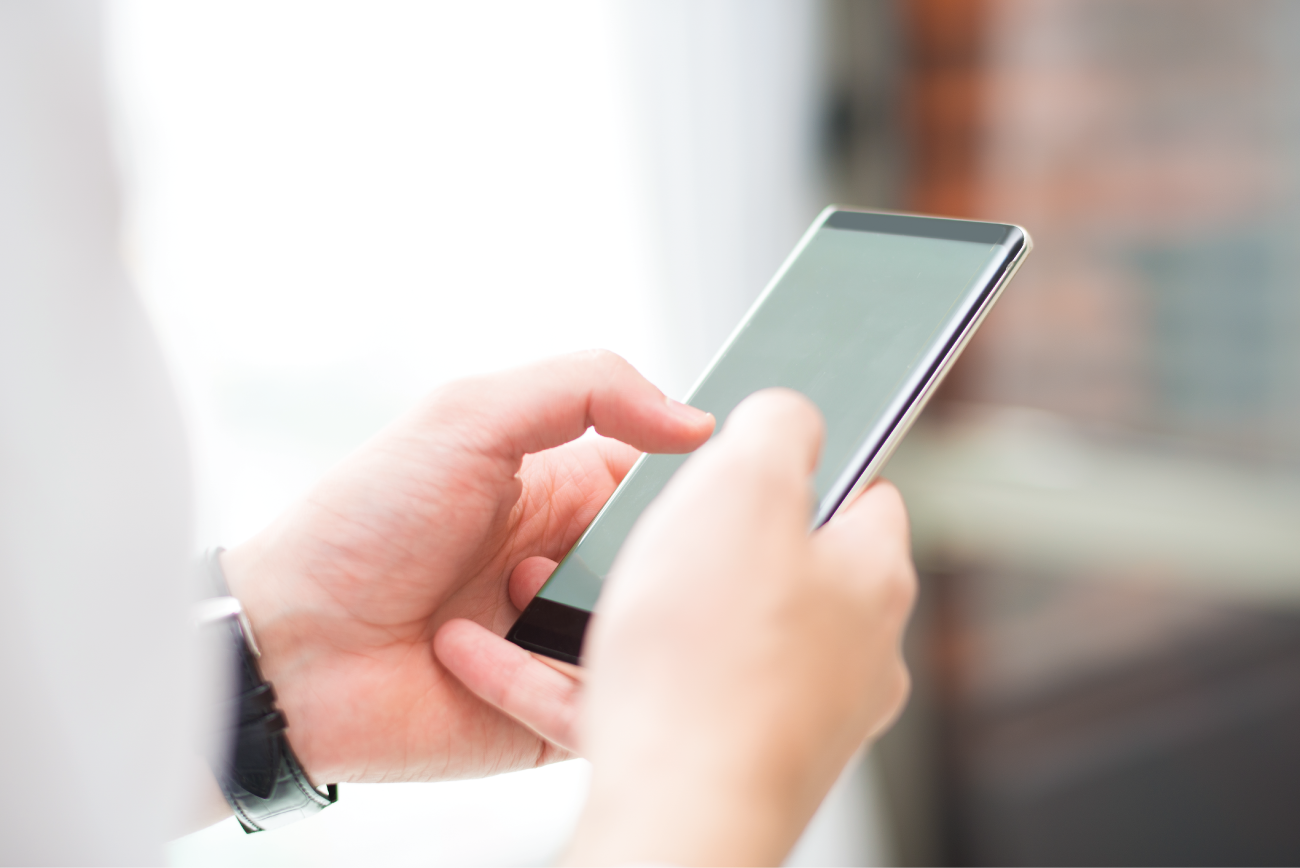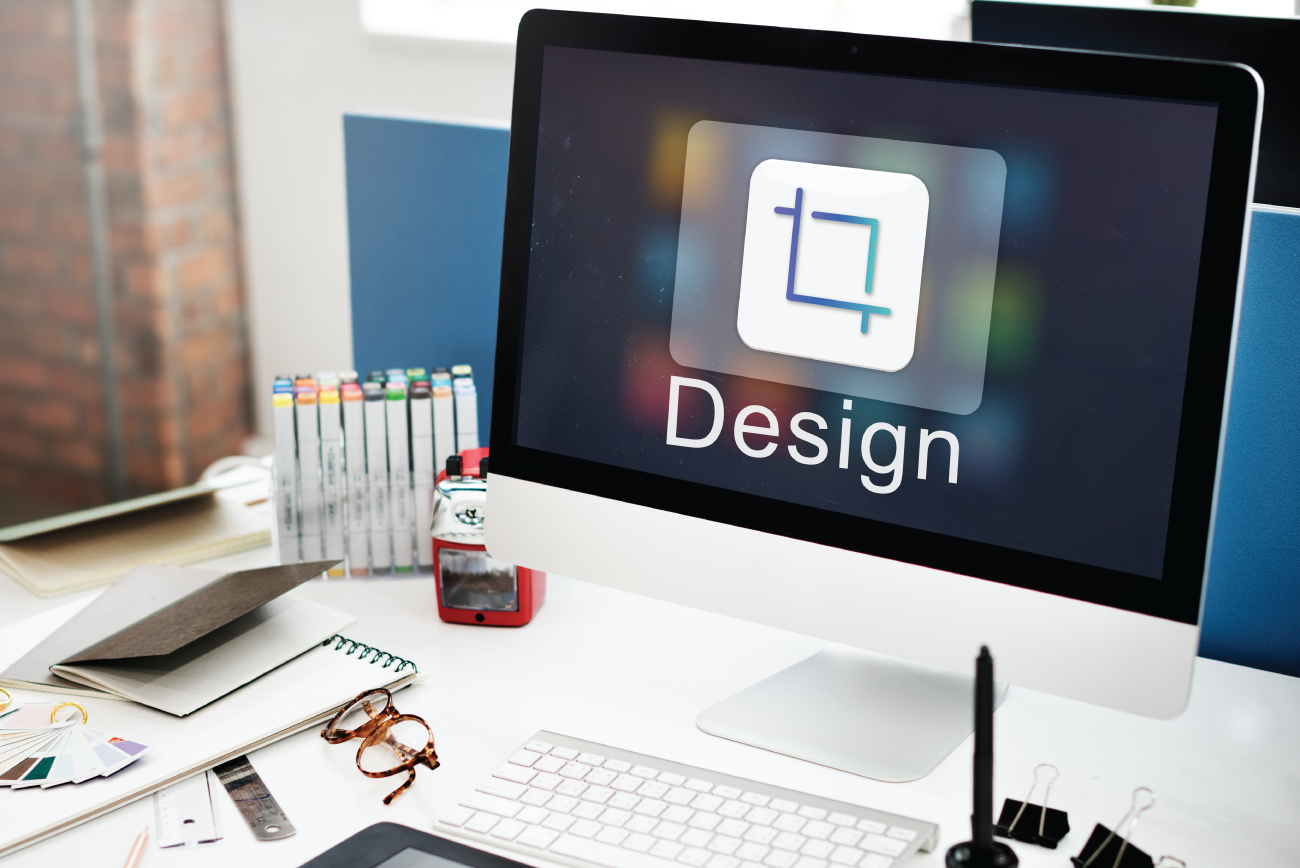 Create media images for use in seminars with a similar theme to the organization's CI in accordance with the intended use to accommodate different seminar activities. both in terms of public relations and as a setting for setting up online seminars
Email notification service for seminar attendees who have applied. And confirm once more with the applicant that they have acknowledged receiving the URL link to the seminar.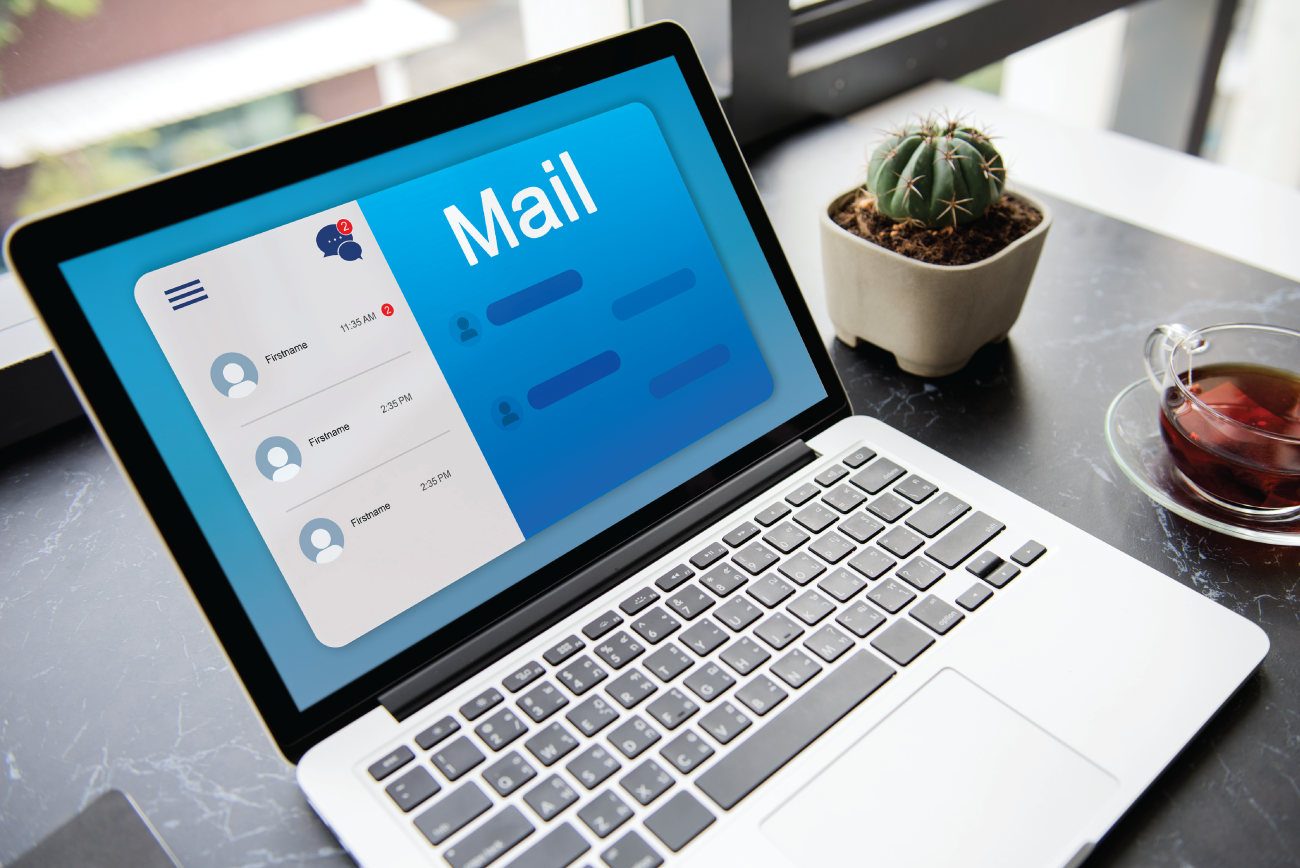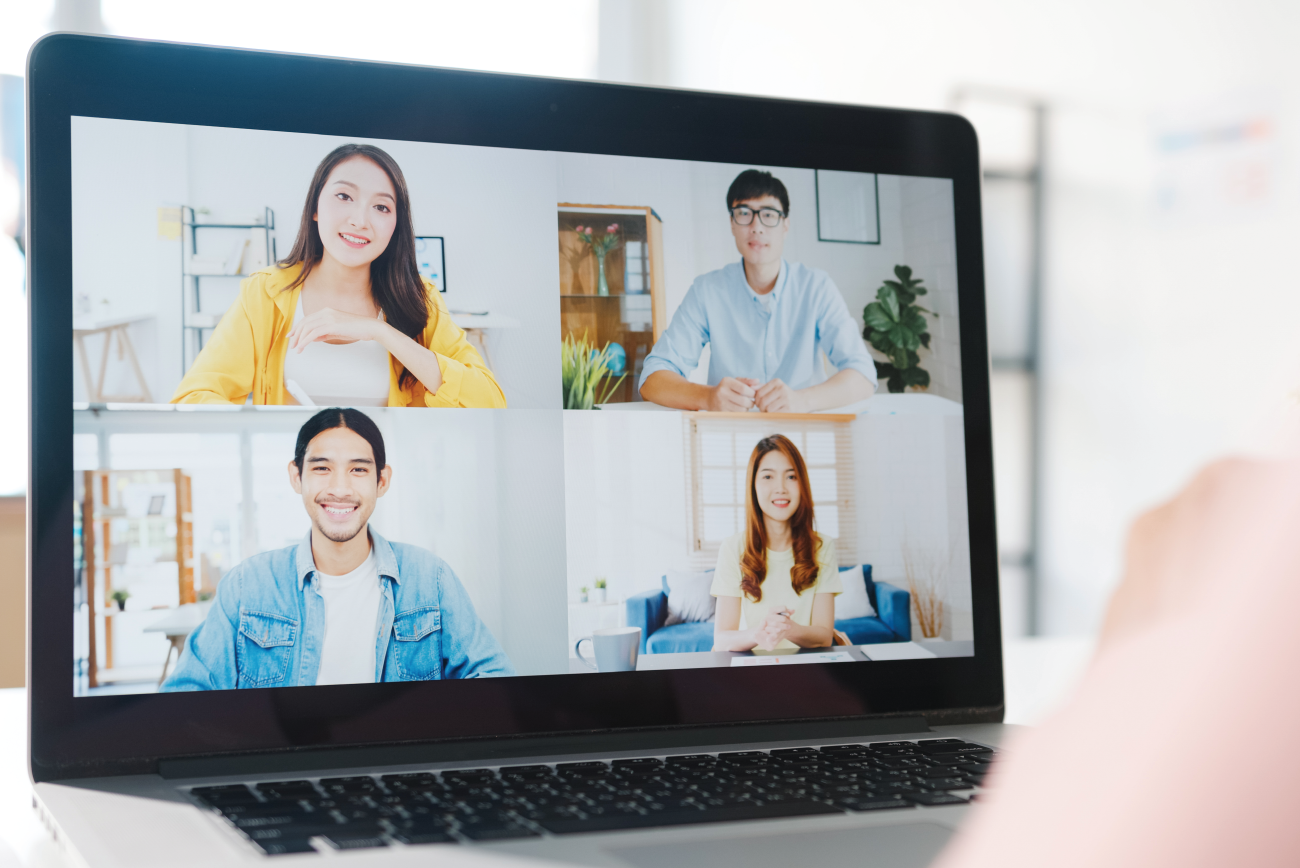 We offer seminar services in accordance with client requirements. Both are public seminars that welcome any number of attendees. Also, there are closed seminars with a set number of attendees, such as those who are exclusively organization employees.