Consulting services for business creation and development
We are experts in business planning, business development, and help you find solutions to business problems you are facing. For those who run a business and experience problems such as sales fall, sales increase but profit decrease, want to change business model, or want to expand their business, as well as those who want to start a business but don't know where to start, TIBD can help you find solutions to these problems. We have tools, ideas, consultants, experts who will be able to help solve various problems for your business appropriately and efficiently.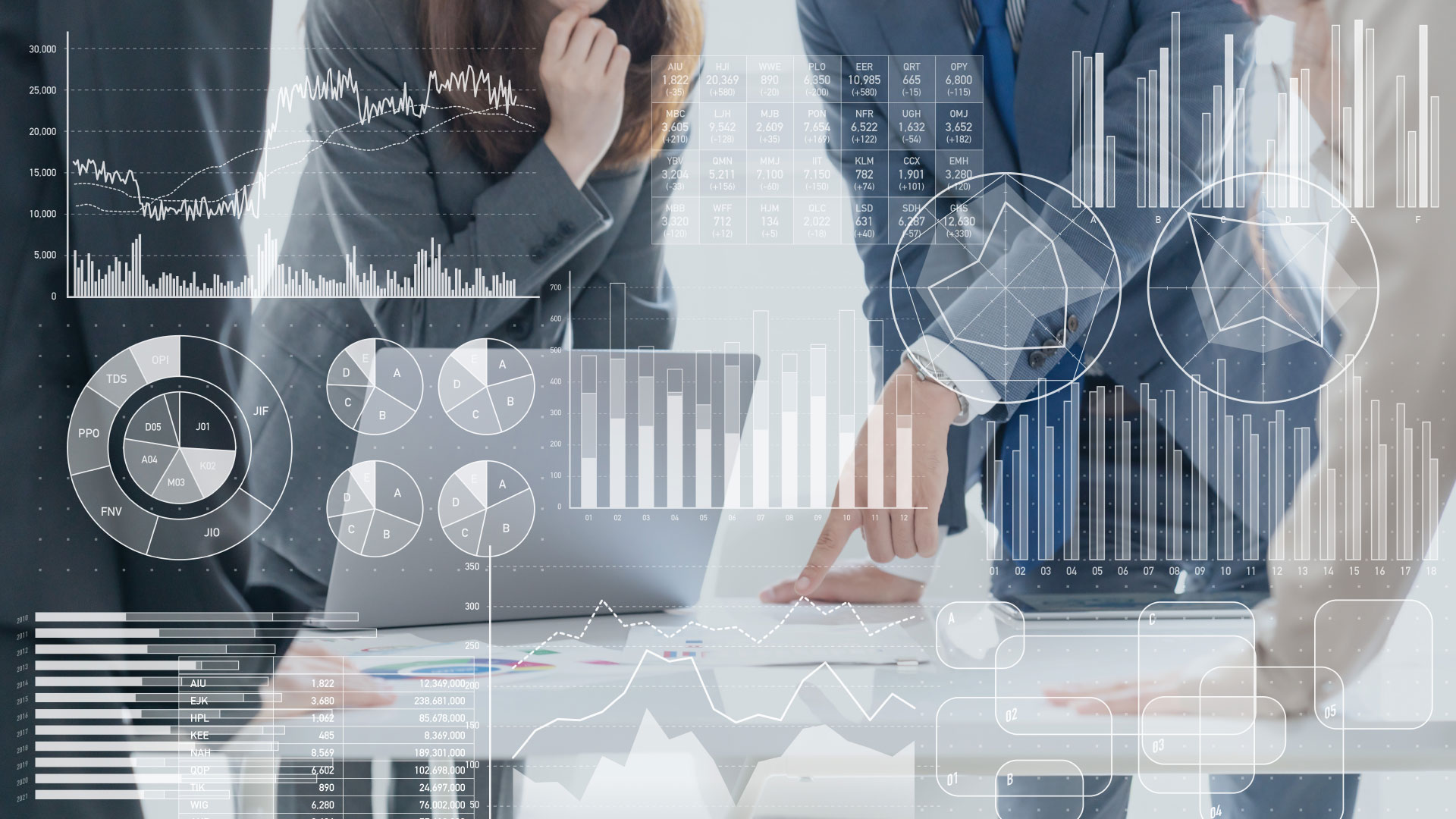 We are experts in health and beauty industry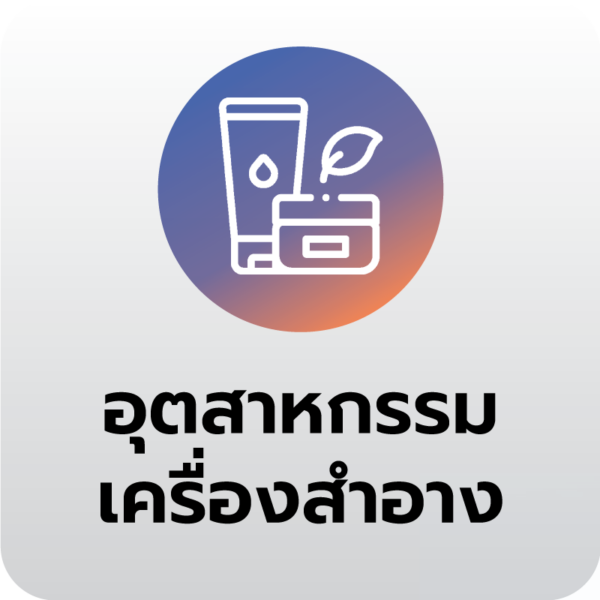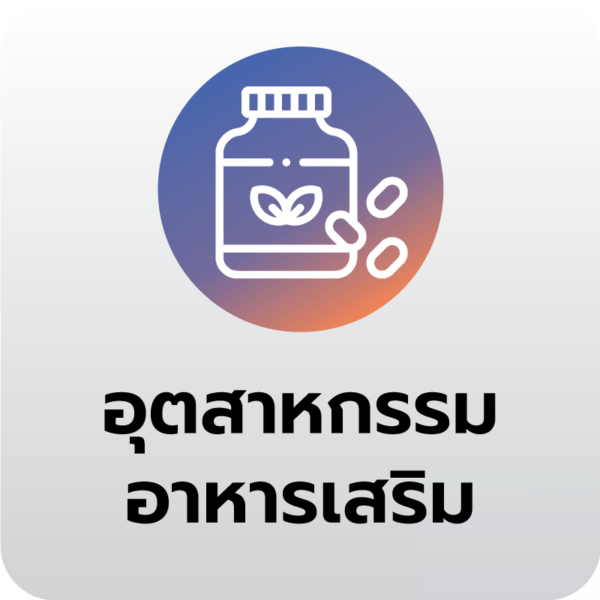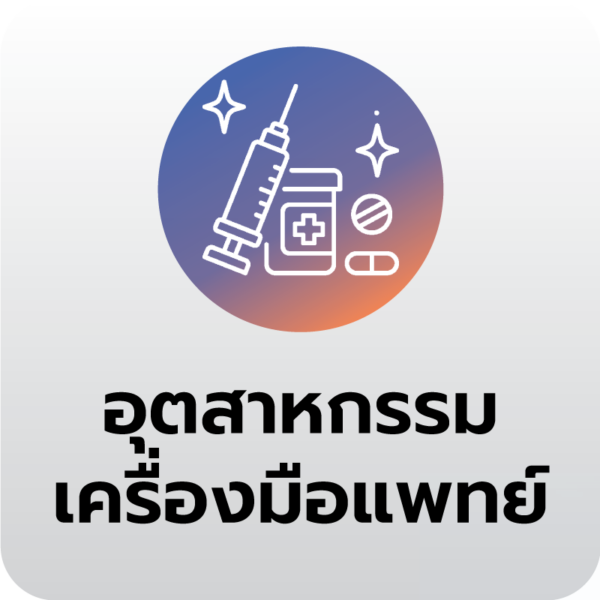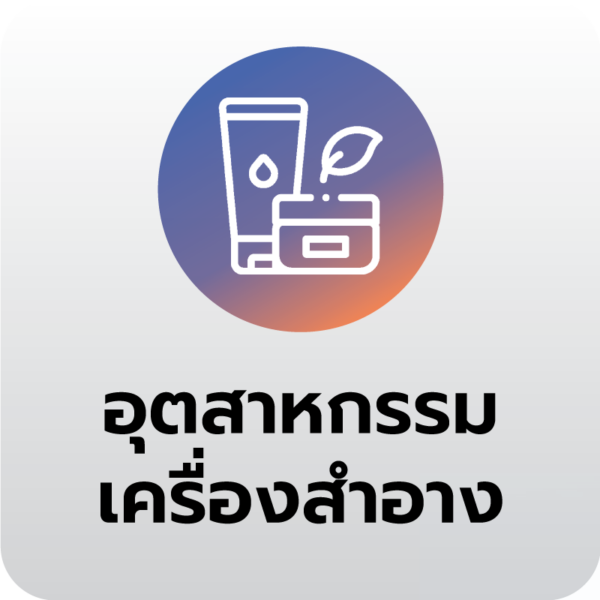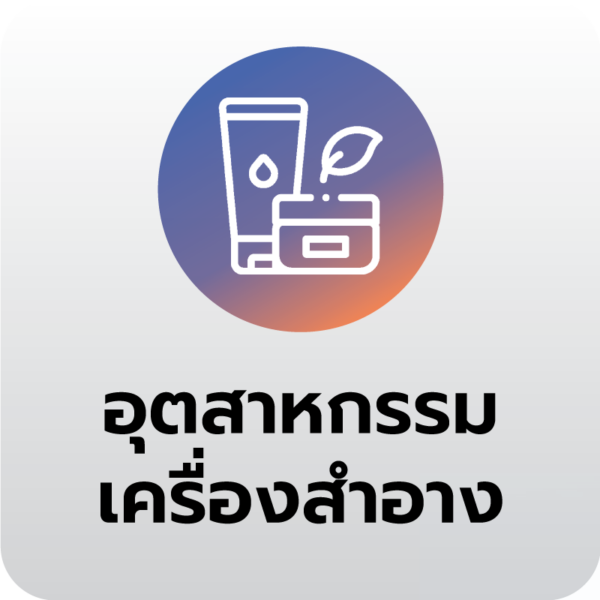 Business Advisory Services
Service for writing business plans
TIBD All forms of company plans, such as those for bank loans and investor presentations, can be created with our assistance. The business plan submission academy is for business owners and entrepreneurs who wish to write a thorough and successful business plan. A strong business plan can aid in luring investors, supplying capital, and directing the operation of the company. Financial projections, market research, and a sound growth plan for businesses are all important in schooling. It is essential for TIBD to work cooperatively with clients to comprehend their business objectives, target markets, and financial forecasts in order to offer top-notch business plan writing services.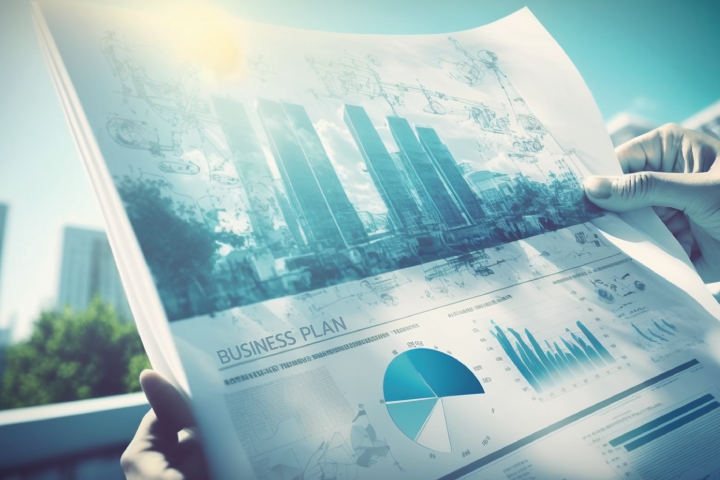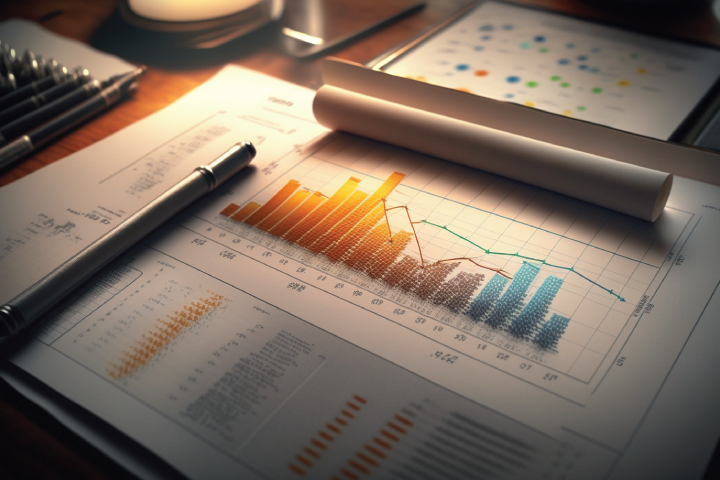 Services for financial planning consultation
To help organizations Improve financial performance by identifying inefficiencies, reducing costs, improving revenue generation. And to increase the efficiency of financial processes, TIBD is ready to provide financial advisory services as follows
Financial planning and analysis
Budgeting and forecasting
Financial reporting and analysis
Cost Management and Optimization
Cash flow management
Financial Risk Management and mergers and acquisitions
Sales department strategic consultancy services.
TIBD is prepared to assist in enhancing sales performance. Find a technique to boost your revenue. Create sales plans for your team that are in line with your organization's objectives. A target market analysis may be part of this. Establishing a sales process and sales targets generating leads is one of them. Giving sales teams the abilities and information they need to be successful also aids in their training and development. This could involve coaching, advising, and sales training. to create a sales team based on a detailed and doable action plan so that the team may successfully achieve sales.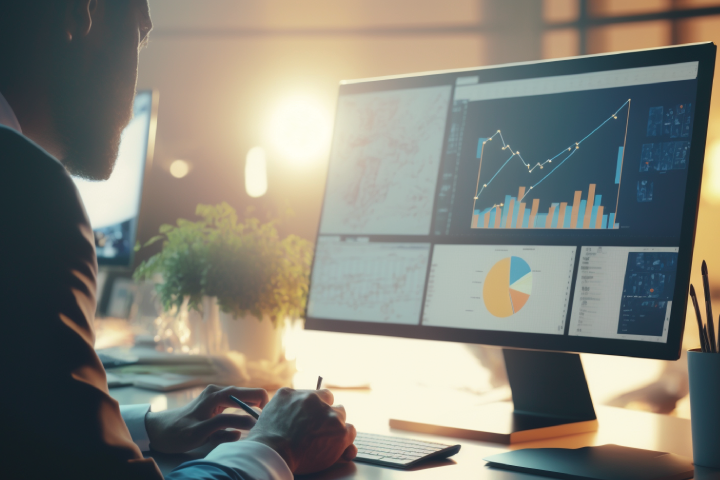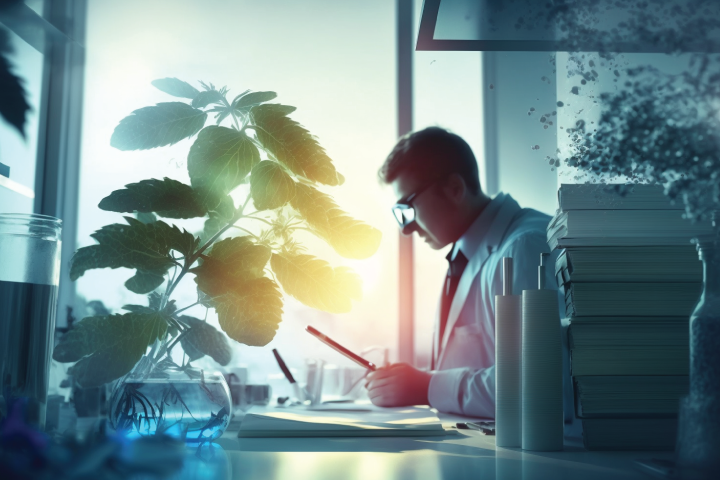 Consulting services for creating research projects
TIBD is the solution if you're looking for a research assistant who offers the broadest range of services. We have a network of researchers thanks to our more than ten years of working together on research projects with diverse organizations. agencies and organizations engaged in extensive research, particularly in the fields of health and aesthetics. Our offerings range from Find the appropriate researchers Set routes and research objectives. From upstream raw resources until it becomes a product that is ready to be sold in the market, plan for commercial use of research and planning.
Articles in sales and marketing to develop business