Cosmetic Ingredients and Products Testing Service
TIBD is a firm that places great emphasis on health and beauty, boasting an extensive knowledge in this realm. The company firmly believes in the power of collaboration, pooling together diverse expertise to deliver exceptional service to its customers.
TIBD has forged partnerships with leading universities and research & development institutes in Thailand and worldwide.
Our cosmetic safety testing services adhere strictly to the OECD guidelines. The services we provide are as follows:
Safety testing of cosmetic ingredients and products
Safety testing of cosmetic ingredients and products holds immense significance for both consumers and brand owners. There are two primary reasons why conducting safety testing for cosmetic products and ingredients is crucial: to safeguard brand reputation and to mitigate the risk of legal action.
By subjecting their cosmetic ingredients and products to safety testing, brand owners and manufacturers can proactively protect their brand image. Prior to launching a product in the market, thorough safety testing ensures that manufacturers can confidently assure consumers of the product's safety. On the other hand, if a product is released without undergoing proper safety testing and subsequently raises safety concerns among consumers, recalling the product becomes a challenging task for brand owners. Additionally, negative reviews about the brand may already have spread through word-of-mouth, significantly damaging the brand's reputation. Establishing a positive brand image requires considerable effort, but it can be swiftly undermined if owners are ill-prepared.
The use of unsafe cosmetic products can lead to severe skin and health issues, potentially resulting in lawsuits from consumers or regulatory authorities. Cosmetic products may contain natural ingredients, chemical components, or mixtures that can trigger allergies or skin irritations, such as redness, rashes, itching, blisters, and burning sensations, particularly in sensitive areas like the face and eyes. In certain cases, prolonged use of such products can even cause more severe skin conditions like corrosion or skin cancer. Therefore, it is imperative for manufacturers and brand owners to prioritize consumer safety by conducting comprehensive safety testing, as this helps them avoid costly legal battles that could have a significant financial impact.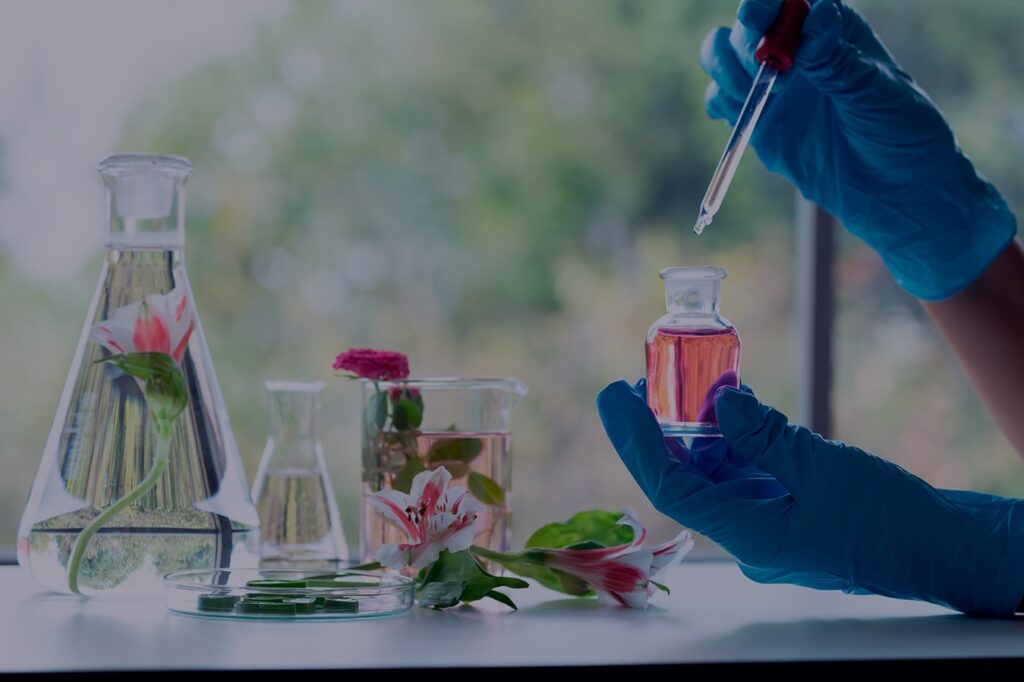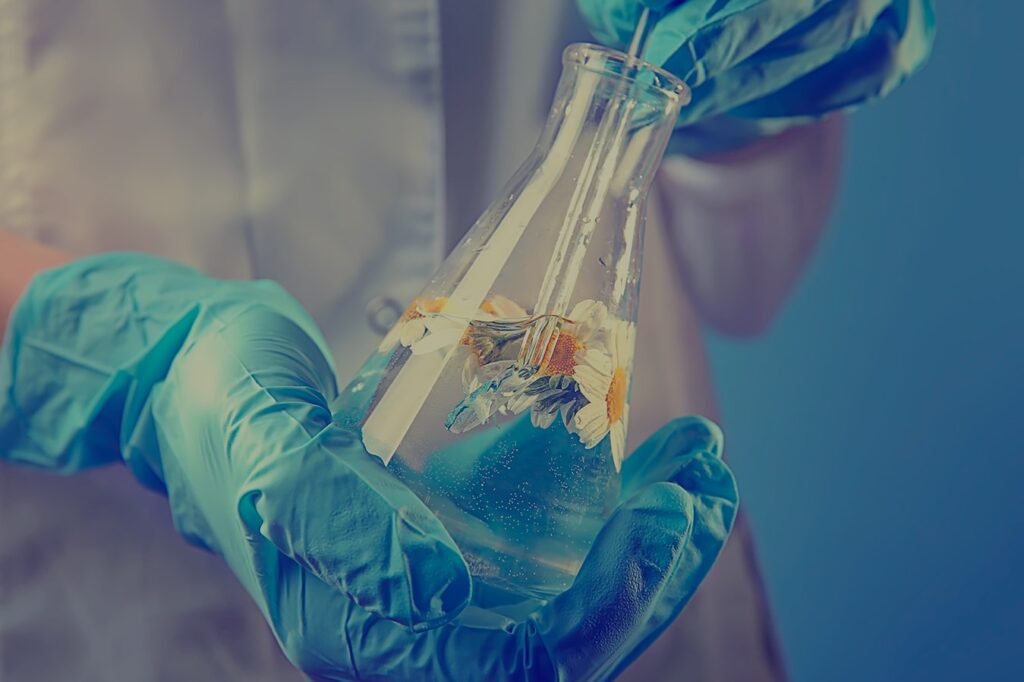 Benefits of Safety testing of cosmetic ingredients and products
Testing the safety of cosmetic ingredients and products offers more than just protection against potential damage to a brand's reputation and legal issues. It also brings additional advantages, such as enhancing product credibility and instilling consumer confidence in trying them.
Obtaining certification for safety testing from reputable institutes significantly boosts the credibility of the products. In today's highly competitive health and beauty market, customers are hesitant to use products lacking safety validation, particularly when those products come into direct contact with their skin or face. By presenting safety test reports and certifications from accredited institutes, brand owners can overcome entry barriers in the market, particularly if they are new or introducing a new product. Assuring consumers of product safety instills confidence in them and encourages them to give the products a try.
Who can apply for the service?
The service is open to various participants within the beauty industry, including:
• Suppliers of Cosmetic Ingredients
• Owners of Cosmetic Brands
• Entrepreneurs in the Health and Beauty Industry
• Agencies specializing in Cosmetic Safety Testing
• Manufacturers of Cosmetic Private Labels