Quality Management System Consulting Service
(QMS: Quality Management System)
TIBD has contributed in the development of international standards. To prepare for certification of standards such as ISO standards and other international standards, including the part of integrating multiple standards at the same time, to agencies SME industrial factories or small companies who wish to build up the system within the company. Especially organizations in the Health & Beauty sector, where TIBD has extensive experience as a consultant in the establishment of industry standards. Allow every organization that meets with us to be certain that your organization will be certified to "reduce, enhance, expand skills, and develop" in order for the business to run smoothly and efficiently.
Quality Management System Consulting Service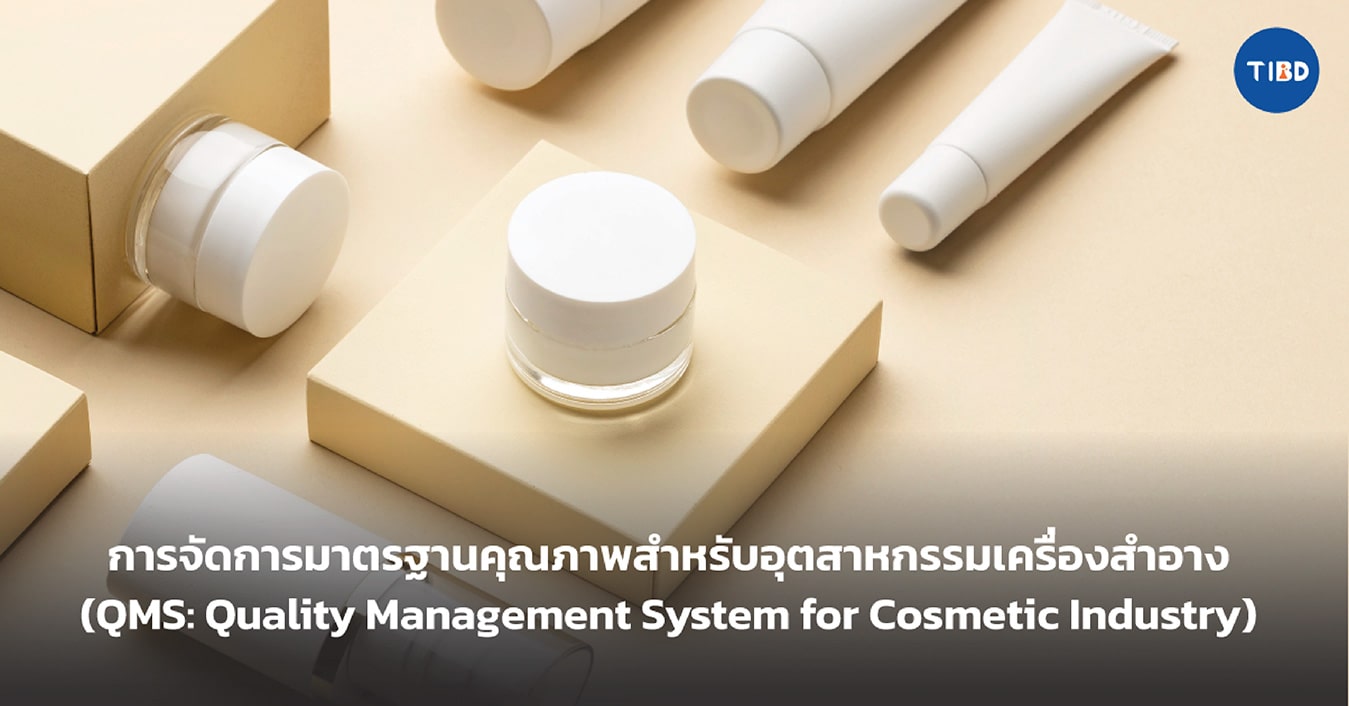 QMS: Quality Management System for Cosmetic Industry
Reliability in cosmetic production is critical to any manufacturing facility, and TIBD is ready to give advisory services in the establishment of such standards for entrepreneurs in the cosmetic business who wish to be accredited in the field. So you can be certain that your cosmetic firm will be able to compete and provide high-quality cosmetics for consumers.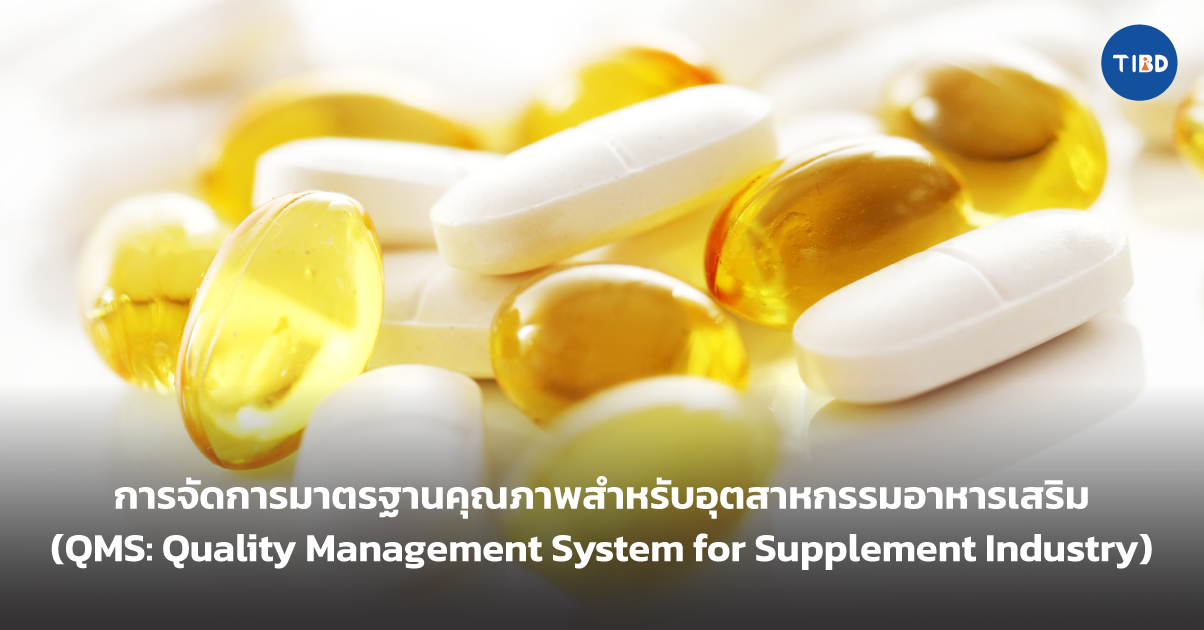 QMS: Quality Management System for Supplement Industry
When it comes to nutritional supplements, clients expect "quality, safety, and non-toxicity." A qualified food supplement manufacturer will also be able to instill trust in these items for clients. TIBD is prepared to give advisory services in the establishment of a standard system for supplement sector entrepreneurs. You may be certain that your company will be audited and certified in accordance with the standard.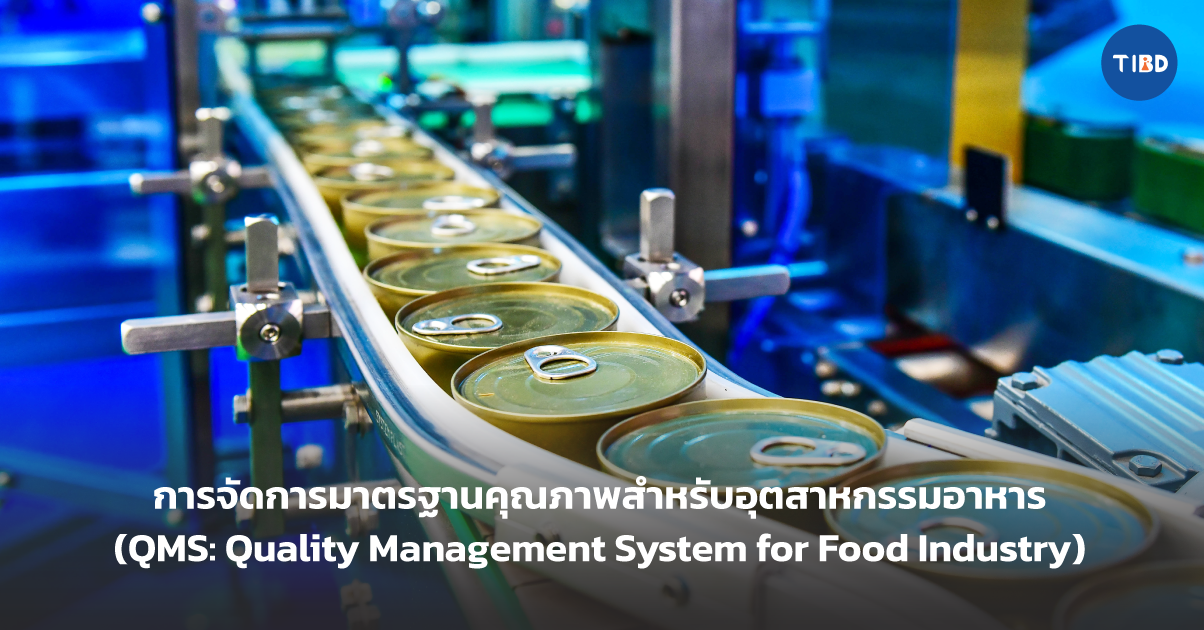 QMS: Quality Management System for Food Industry
The food business is one of the most competitive, with new rivals appearing every year. As a result, acquiring standard system certification would expand company prospects and generate sustained market competitiveness. TIBD is prepared to provide advisory services in the establishment of a standard system for food sector company operators. You can be certain that the company will be accredited.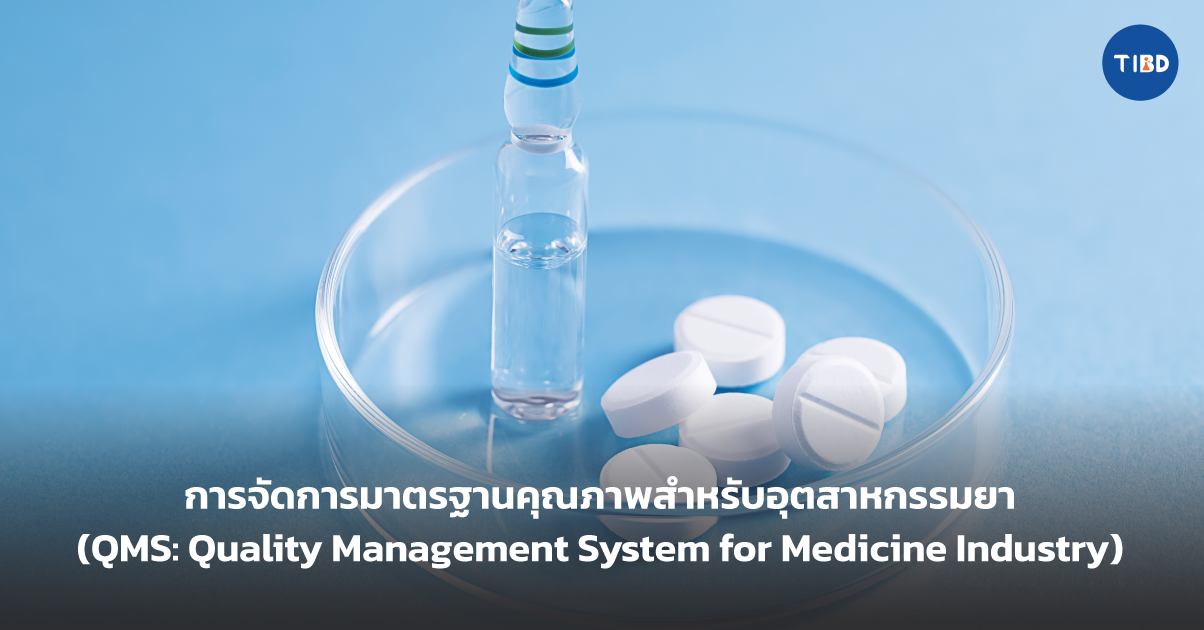 QMS: Quality Management System for Medicine Industry
The "quality of the drug" influences the user in terms of both pharmacological efficacy and safety. As a result, in order to make excellent medicines, recognized standards are required, and there are two types of medication in the pharmaceutical industry: traditional medicine and contemporary medicine. This results in differences in the formulation of standards for manufacturing plants. As a result, professionals are needed to give advising services to pharmaceutical entrepreneurs. TIBD is prepared to offer consultancy services to pharmaceutical entrepreneurs. Ensure that your company has been extensively audited and certified.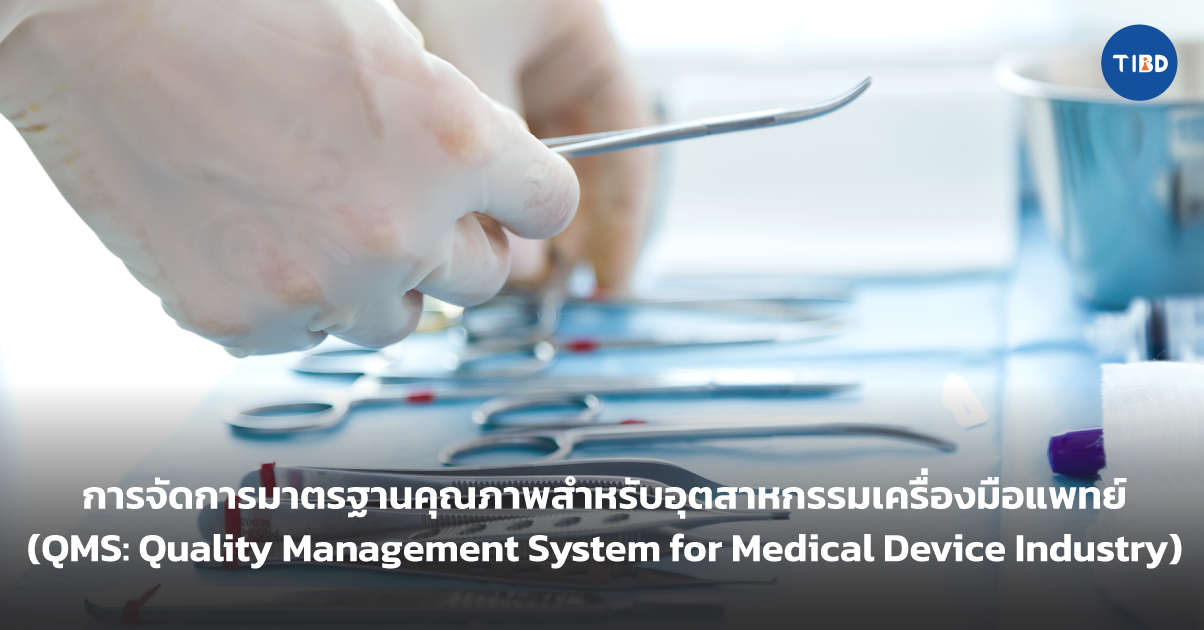 QMS: Quality Management System for Medical Device Industry
The medical device business is another that is particularly strict in terms of standards and quality, since it is a product that must be safe and efficient. As a result, medical device producers must have approved standards, and TIBD is ready to give advisory services to medical device sector operators. Ensure that your company has been thoroughly audited and certified.
ISO 9001:2015 (Quality Management System)
Standards are critical to helping your company keep ahead of competition, reduce losses, and improve quality so that it may develop sustainably. Please contact CLICK if you are interested in business consulting services in the establishment of quality systems for firms in the labor and health industries.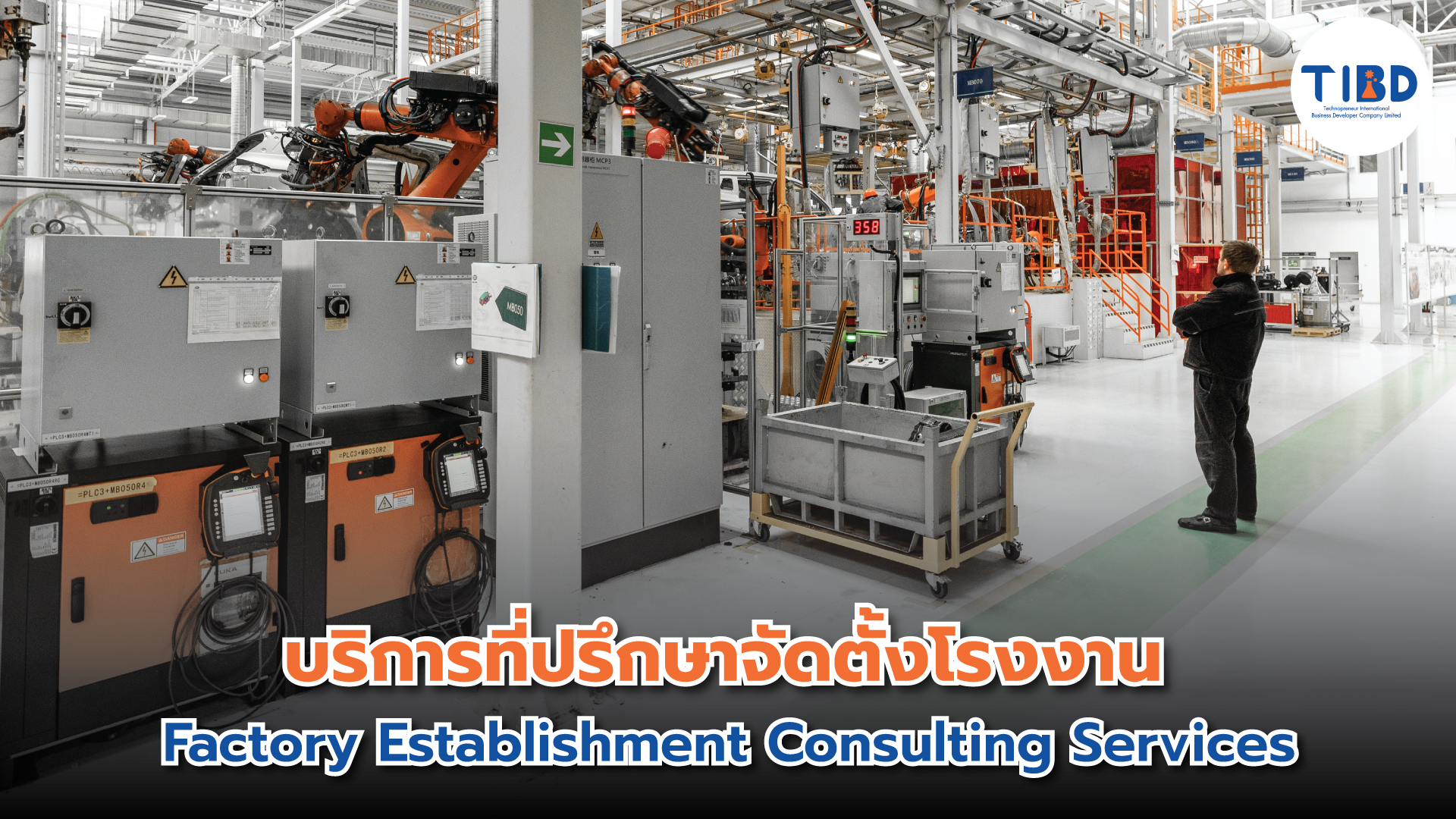 Setting up a factory or manufacturing plant is a complex task that requires careful planning, both in terms of operation and compliance with requirements and laws. In addition to having to be complicated about the construction process. There is still a lot of fuss about the process of paperwork with government agencies. As a consulting service, TIBD can help you from the very beginning of your plant building planning along with following quality management principles and guidelines. The following is a service description for businesses that want to establish a factory within the scope of consulting.
To choose the right location for the plant, because not all places can be planted immediately. When choosing a location, it is necessary to take into account factors such as the nature of the factory site, the size, structure of the production site and the availability of labor. Surrounding external environment Environmental impact Local regulations, requirements and laws, etc., as the production site should be in the right area. Meet the standards set by the Ministry of Public Health as well as laws of other relevant ministries such as the Ministry of Industry, etc.
Once the factory location has been determined. Next is the design of the factory interior plan, divided into areas such as production routes, storage areas, laboratories and offices, etc., which must ensure that the designed plans comply with safety regulations and guidelines. In addition, for those who need various standards such as GMP, GMP Asean for cosmetic industry, GHP and HACCP standards for food/supplement industry, and other ISO standards, etc. You should be prepared from the beginning of your establishment planning. Laying plans within the factory and defining workflows by taking into account the requirements of those standards will make it easier to obtain certification than businesses that already have existing factories and apply for standards later.
Before the construction of the plant, the owner should have knowledge. Our team of consultants is ready to train and educate operators at every step of the process, from selecting the right equipment and machinery for the production process to ensuring that it meets quality and safety standards. The machine is arranged according to the correct plan. It also includes the placement of documents that requirements and regulations require.
In the health and beauty industry, there are factories of the size required by law. In addition to businesses needing to apply for a factory establishment permit by obtaining a factory operating license (Ror Ngor. 4) or a license from the Industrial Estate Authority of Thailand (IEAT), they also need to apply for a Certificate of Manufacturer (COM) from the Food and Drug Administration. TIBD has expertise in the application process and is available to advise you through the process of obtaining permits and other certificates required for local production sites national and international.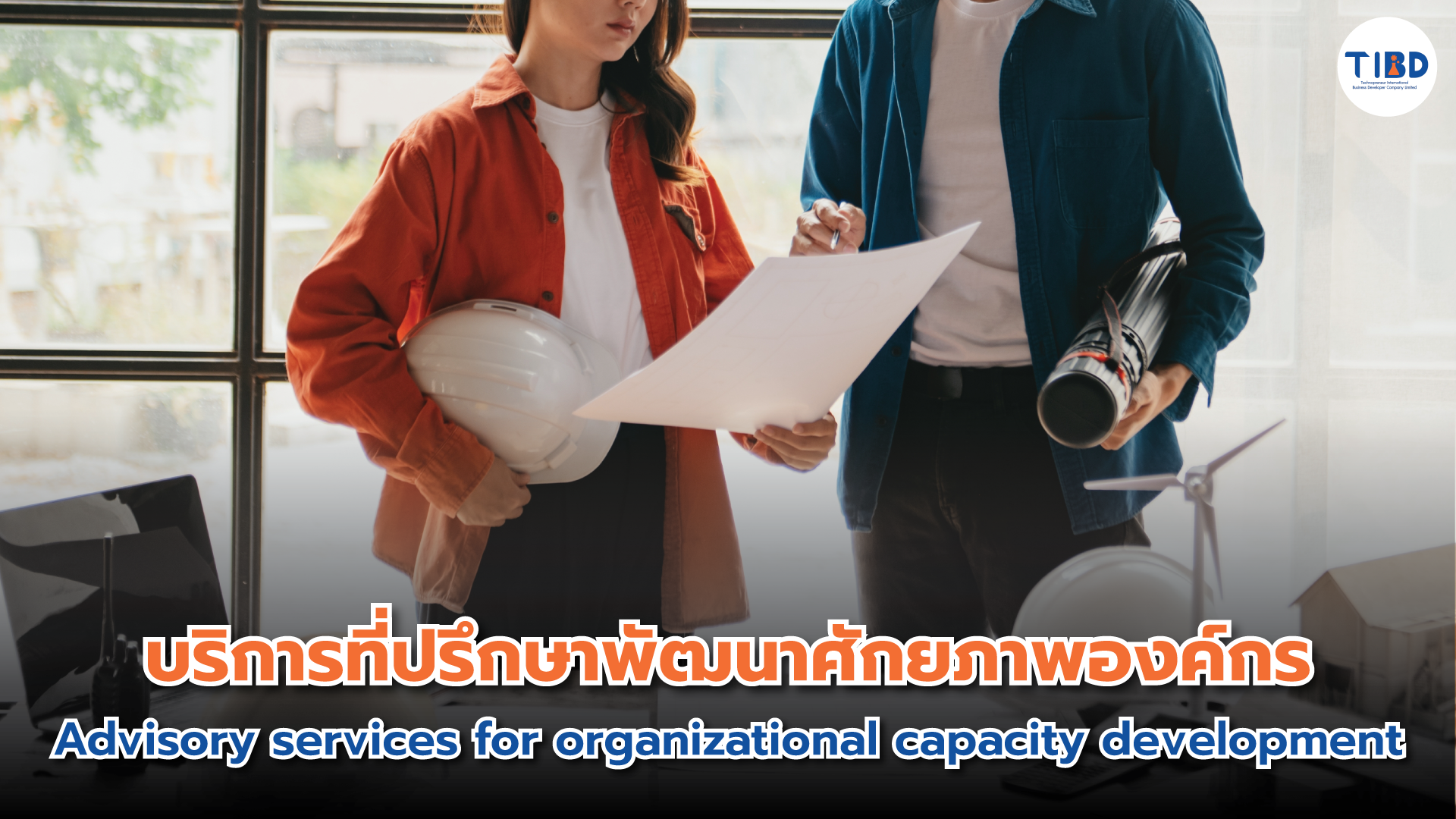 TIBD have quality managers or Quality Business Partner (QBP), who is specialized in standard systems. That is ready to provide virtual consultations as a business partner To develop capacity, create value And increase efficiency in various areas within your organization For businesses that want to improve internal processes to prepareReadiness to apply for ISO standards or assess for defects that do not meet existing standards. The consultant will help solve the problem. Assess the current quality management system of the organization in detail By analyzing with the Gab analysis tool that will make the problem visible help identify the organization.Does not meet the requirements of the standard and the point that needs to be improved And this analysis also helps to prioritize the resolution process. To ensure that the business of being able to maintain standards meets quality expectations and develop policies to address defects that have and that may occur in the future
Gab analysis is a tool used to evaluate and compare current practices and procedures of an organization with that standard, such as the ISO standard. The purpose of gap analysis is to identify parts that the organization lacks standards and to develop welding plans and Close that gap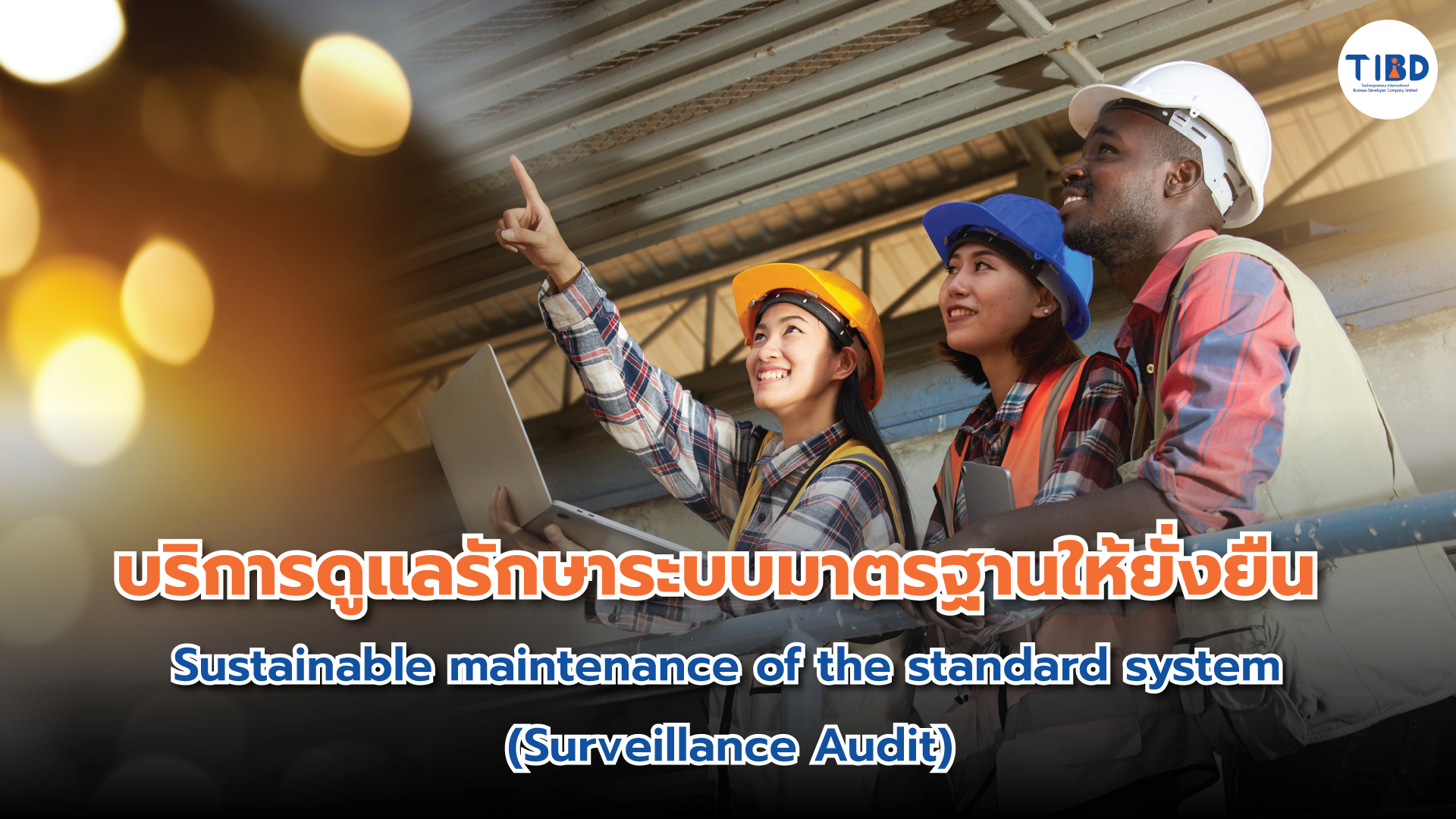 Surveillance Audit is an assessment to monitor the maintenance of a standard system for customers whether or not they still comply with the standards laid down. Before starting the next assessment to ensure that the system still meets the specified criteria by the detailed goals of the assessment Will be more or lessBased on defects from the results of the examination in the past, in the round of certification requests. The cycle of assessments is usually carried out according to the policies specified by each company, such as 1 year or 2 times a year, depending on the specific requirements of the standards or regulations that examine. TIBD ours with a team of consultants with expertise in the field of standard systems Ready to go into conducting ongoing system audits and corrections. Improve operations and processes let the business maintain standards efficiently and sustainably