Brahmi Extract
Bacterial inhibitors promote hair growth and aid in brain nutrition for learning and memory.
Brahmi is also known as Bacopa monnieri Linn (Famile-Scrophulariaceae). It is a tiny biennial that grows in hot peat swamps, open wetlands, and along coastlines in Asia, including India, Burma, Pakistan, Malaysia, and Thailand. It blooms in the summer at an elevation of 4,400 feet above sea level. which can be seen across Thailand Brahma is high in antioxidants, flavonoid (Flavonoid), and saponin (Saponin).
The chemical composition of Bacopa
Alkaloids such as Brahmine, Nicotine, and Herpestine are significant chemical elements of Bacomin. Saponins in Figure 3 include Hersaponin and Hersaponin's Potassium Salt, Bacoside A, Bacoside B, Jujubogenin, Pseudojujubogenin, Ebelin lactone pseudojujubogenin, Bacoside A1, Bacoside A3, Bacopasaponin A, B, C, D, G, Bacopasides I, II, III, IV, and V Phenylethano According to the Thai medical formula, the Bacoside group is the most essential ingredient in Bacomin's effect. It helps with phlegm removal, fever relief, diuretic, tonic, tonic, tonic, heart tonic, rheumatic, asthma, cough, joint discomfort, and heat poisoning. With the usage of Brahmi in the textbook of medicine, Phra Narai Brahmi has abilities to increase memory, nourish the brain, drive parasites, prevent Alzheimer's disease, and can help control blood sugar. Bitter-sweet, cold medication that has a soothing effect (calms), lowers mental sickness, boosts brain function (increases intellectual strength), is a heart tonic that stimulates heart function (Carriotonic).) boosts the nervous system (Rejuvenative, Particularly to the nervous system) and promotes sleep.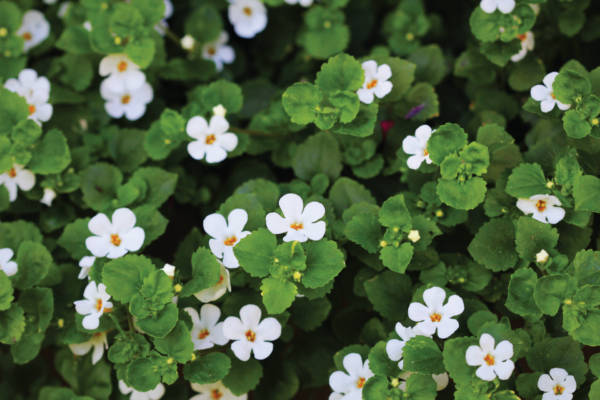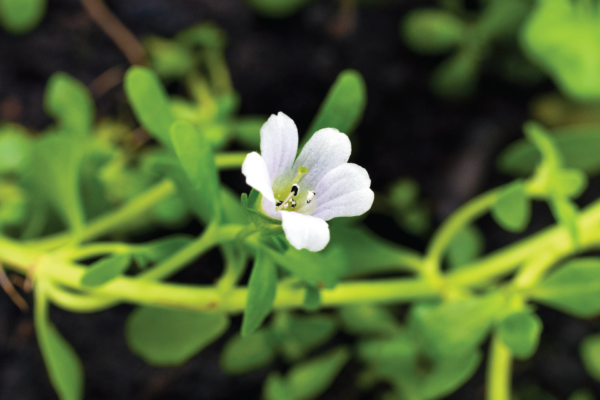 Brahmi Extract in Cosmetic Industry
Brahmi extract possesses antioxidant action , the ability to suppress bacteria (Anti-bacterial), and the ability to stimulate hair growth (Hair growth).
Brahmi Extract in Supplement Industry
Brahmi extract has been demonstrated to improve learning and memory. It also has a Nootropic effect and is useful against memory loss. Antidementic activity improves learning and memory (Memory formation), reduces anxiety (Anxiolytic effect), has an antidepressant effect (Antidepressant activity), helps to reduce blood pressure, antioxidant activity (Anti-oxidant), protects nerve cells (Neuroprotection), relieves pain, and relieves diarrhoea.
Properties of Brahmi Extract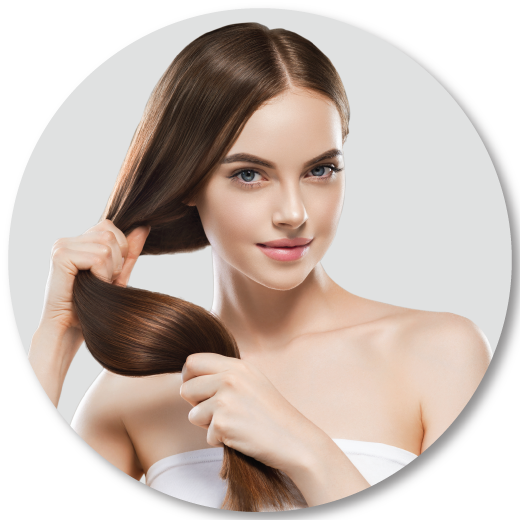 Nourishes hair to be strong, long and fast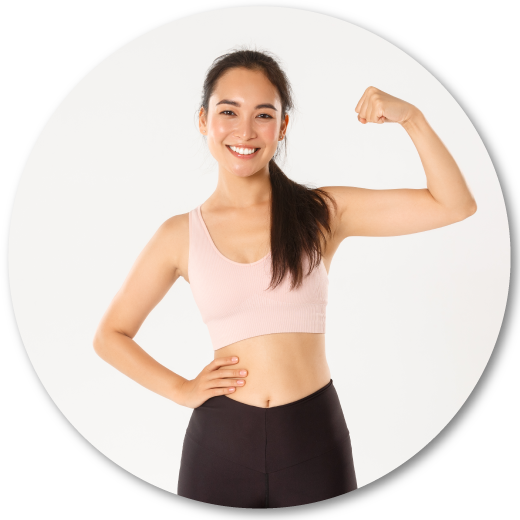 Strengthen the immune system for the body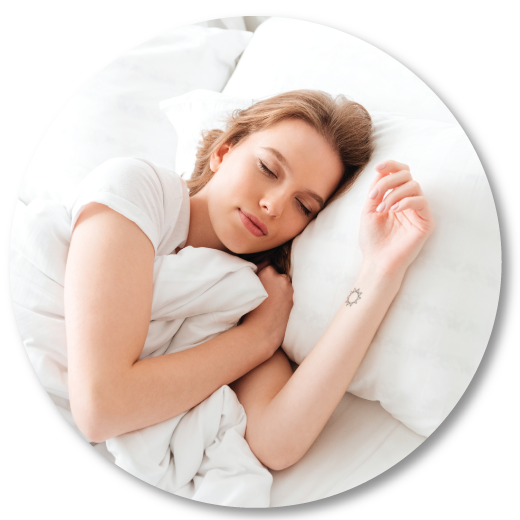 Nourish the nervous system to make the brain relax and sleep well.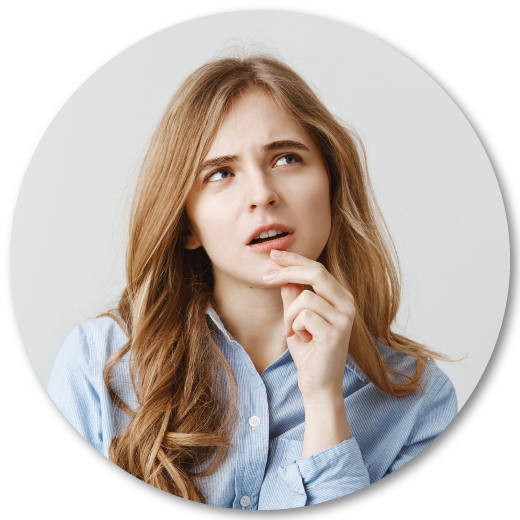 Nourish the brain, improve the efficiency of learning, remembering.
Further development of research of Brahmi Extract
Brahmi extract may be utilized to enhance study in a number of domains, such as the development of Bacopa growing regions. The extraction method is used to increase the efficacy and stability of the extract yield. Extract Testing Application of active ingredient retention technology to goods and creation of products using Bacopa Mina extracts Currently. In the creation of research and natural extracts, TIBD collaborates with major research institutes both locally and abroad, including Japan and Brazil. However, if you are interested in co-investing in the form of research development, commercial patent development, or continuing to make product formulae under your brand, you may contact the firm through any method.
Reference
Devendra, P., Patel, S. S., Birwal, P., Basu, S., Deshmukh, G., & Datir, R. (2018). Brahmi (Bacopa monnieri) as functional food ingredient in food processing industry. Journal of Pharmacognosy and Phytochemistry, 7(3), 189-194.
Sukumaran, N. P., Amalraj, A., & Gopi, S. (2019). Neuropharmacological and cognitive effects of Bacopa monnieri (L.) Wettst–A review on its mechanistic aspects. Complementary therapies in medicine, 44, 68-82.
Jain, Pushpendra Kumar, et al. "Pharmacognostic and pharmacological aspect of Bacopa monnieri: A review." rays (Fig. 2) 8 (2016): 9.
Stough C, Downey LA, Lloyd J, Silber B, Redman S, Hutchison C, et al. Examining the nootropic effects of a special extract of Bacopa monniera on human cognitive functioning: 90 day double-blind placebo-controlled randomized trial. Phytother Res 2008; 22(12): 1629-1634.