Cha-Muang Extract
Bacterial inhibition reduces acne production and alleviates skin issues.
Cha-Muang, scientific name Garcinia cowa Roxb., is a plant native to Southeast Asia that belongs to the Guttiferae family, together with mangosteen, madan, wild madan, and garcinia. Cha-Muang may grow successfully in Thailand's southern and eastern regions. Cha-Muang is extensively used in cooking and as a laxative in everyday living. Cha-Muang is a traditional Thai plant with a variety of qualities, including the ability to assist clear the stomach. Relieve fever, quench thirst, reduce phlegm, cough, and aid digestion Treat dermatitis or irritation caused by allergies.
Chemical Composition of Cha-muang Leaf Extract
Cha-muang contains Flavonoids like Vitexin and Orientin, Steroids such Vitamin A, Vitamin C, Cha-muangone, Garcicowin B-D, and Beta-sitosterol Xanthones like Mangostin, Cowaxanthone, and Cowanin. Cha-muang has antimicrobial compounds. Antioxidant activity is seen in bacteria such as penicillin-resistant Staphlococcus aureus, Plasmodium falciparum, which causes malaria, Staphylococcus epidermidis, and Pseudomonas aeruginosa. Antioxidants can limit the action of the enzymes HMG-CoA reductase and Pancreatic lipase, which are involved in cholesterol production and fat digestion. Antimalarial activity (Antimalarial activity) and anti-inflammatory impact (Anti-inflammatory) via decreasing nitric oxide (NO). Cha-muangone chemicals are also hazardous to lung cancer cells, colon cancer cells, liver cancer cells, and leukaemia cells.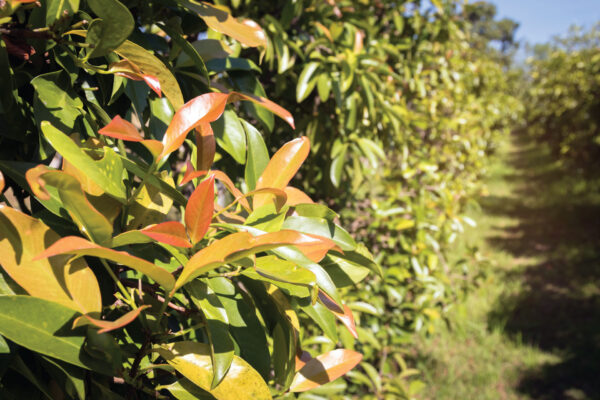 Cha-Muang extract in the Cosmetic industry
Cha-Muang leaves contain Xanthone chemicals that have the capacity to suppress germs that produce pus or acne, such as Staphylococcus aureus. Other skin diseases and oral bacteria inhibition, include Beta-mangostin. Cha-Muang, which is highly anti-inflammatory (anti-inflammatory), might elicit redness. The wound swelling is reduced (Would Healing), which may be developed into goods for individuals with acne (Anti-acne), products for those who wish to slow down (Anti-aging), such as skin cleansing products, oral products or skin care goods.
Cha-Muang extract in the Supplement industry
Cha-Muang has the capacity to combat free radicals (anti-oxidation) and is efficient against bacteria that cause diarrhoea or digestive diseases such as E.coli. Reduces the likelihood of blocked arteries and boosts the effectiveness of the body's immune system. It has the capacity to kill cancer cells and tumours in vitro (Anti-tumor activity), allowing it to be developed as a dietary supplement in combination with other substances to strengthen the impact of nourishing the body.
Properties of Cha-Muang Leaf Extract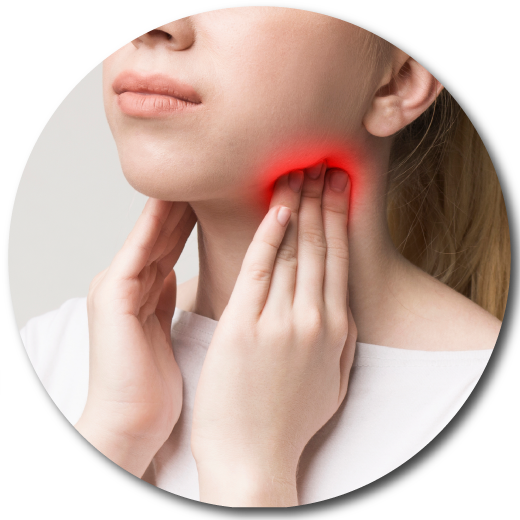 Pain relief anti-inflammatory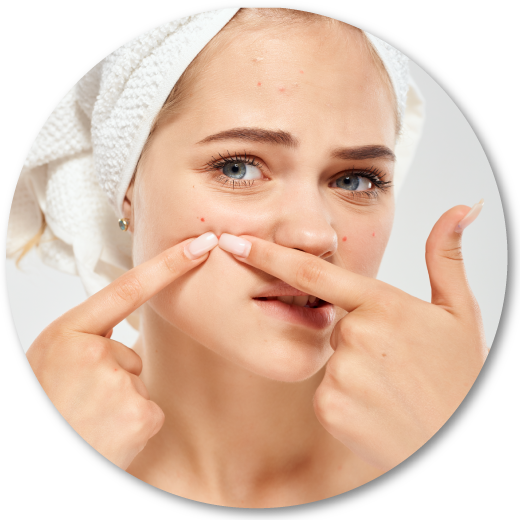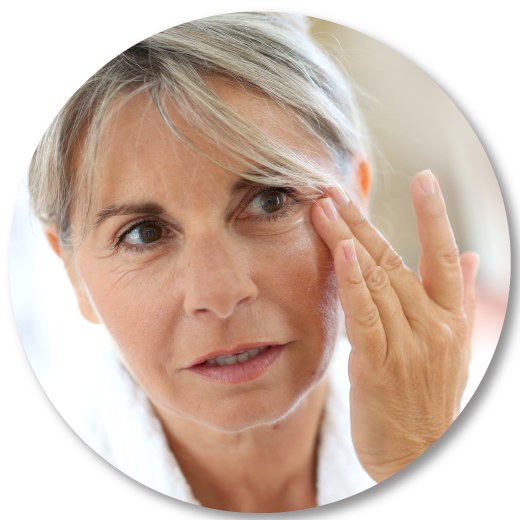 Restore skin health, reduce wrinkles, slow down the skin to look younger.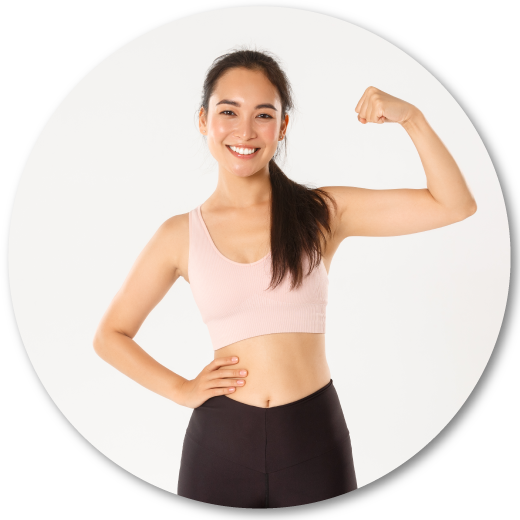 Strengthen the immune system for the body
Further development of research of Cha-Muang Extract
Cha-Muang extract can be utilised in future study to evaluate the chemical composition in various regions of Cha-Muang and to assess the extract's efficacy. The extraction pattern and technology form can be used to contain the active component in the product. In the development of research and natural extracts, TIBD now collaborates with major research institutes both locally and abroad, such as Japan and Brazil. However, if you are interested in co-investing in the form of research development, commercial patent development, or continuing to make product formulae under your brand, you may contact the firm through any channel.
Reference
Wahyuni, Fatma Sri, Daud Ahmad Israf Ali, and Nordin Hj Lajis. "Anti-inflammatory activity of isolated compounds from the stem bark of Garcinia cowa Roxb." Pharmacognosy Journal 9.1 (2017).
Ritthiwigrom, Thunwadee, Surat Lapookhieo, and Stephen G. Pyne. "Chemical constituents and biological activities of Garcinia cowa Roxb." (2013): 212.
Ritthiwigrom, Thunwadee, Surat Lapookhieo, and Stephen G. Pyne. "Chemical constituents and biological activities of Garcinia cowa Roxb." (2013): 212.