Damask Rose Extract
Inhibit acne reduce dark spots and help alleviate various diseases
Damask rose, also known as Yi Shun or Mei Gui Hua in Chinese, is a member of the Rosaceae family that originated in tropical Asia and moved to temperate Europe. It is grown for the culinary and fragrance industries as a raw resource. It represents beauty and love. Damask rose was utilized as a raw material for producing essential oils throughout the Persian empire and later moved to the Ottoman Empire. It is presently widely cultivated in Turkey, Bulgaria, Iran, India, China, the northern portion of the United States, and certain European nations for the production of rose oil and water-dried rose extract. Damask rose is utilized in numerous areas in Thailand, including food and beverage, and it is also extracted to manufacture essential oils for the beauty business. Damask rose is utilized in Thai medicine recipes to help nourish the heart. Relieve exhaustion, replenish energy, relieve symptoms, and have a little laxative effect.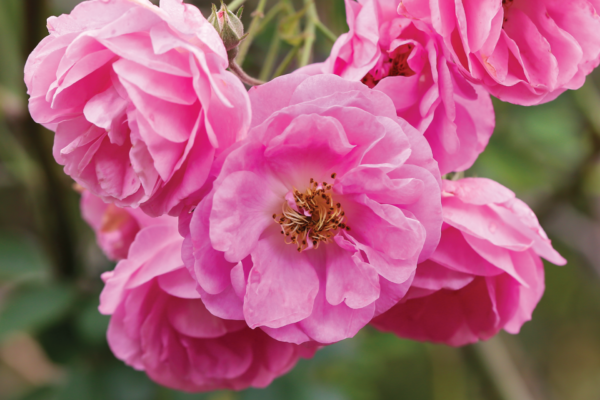 Damask rose's chemical composition
Damask rose includes essential chemical components, such as phenolic chemicals. Kaempferol, Cyanidin-3, Cyanidin-5, D-glycoside, Quercetin, Gallic acid, Carotenoids, Vitamin C, Vitamin A, and Vitamin B, as well as oil, are examples of flavanoid, terpene, and anthocyanin chemicals. As a result, volatile groups like Citronellol, Geraniol, and Henicosane have a calming effect (Hypnosis), reduce pain (Analgesia), and protect the nervous system. Seizures are relieved by (neuroprotection). Anti-convulsion medication safeguards the cardiovascular system. Cardioprotection, bronchodilation, anti-microbial activity, and anti-inflammatory properties. Anti-inflammatory properties restrict free radicals (Anti-oxidation).
Damask rose extract is being used in the cosmetic industry
Damask rose extract has the ability to inhibit both Gram-positive and Gram-negative bacteria such as E. coli, Pseudomonas aeruginosa, B. subtilis, Staphylococcus aureus, Chromobacterium violaceum, and Erwinia carotovora, thereby contributing to the reduction of acne-causing bacteria and inhibiting inflammation. Anti-inflammatory actions are achieved by decreasing the release of pro-inflammatory cytokines such as IL-8 and IL-6. Dark spots are inhibited by anti-oxidation due to the composition of phenolic compounds such as Glycosides, Kaempferol, and Quercetin. Hyperpigmentation inhibits the activity of the enzyme Tyrosinase better than Kojic acid.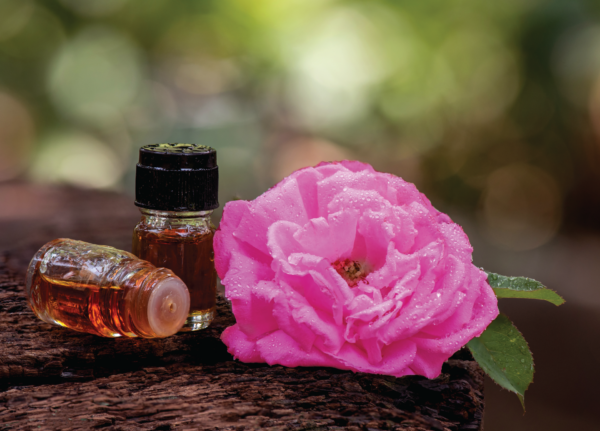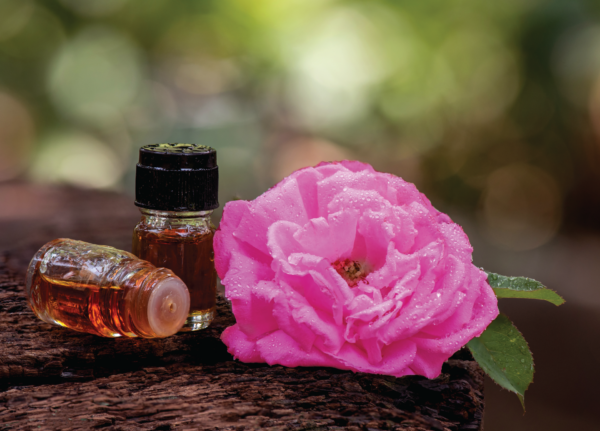 Damask rose extract is used in the food supplement industry
Damask rose extract acts as a nerve growth factor, assisting in the neurological system such Alzheimer's, and memory systems such as Alzheimer's (Dementia) influence the gastrointestinal tract such as the relaxing of the muscles around the ileum. Has the ability to calm and alleviate stress (Relaxing effect and Anti-depression). It also has the impact of limiting nutritional absorption in the small intestine, such as carbs. As a result, it helps to lower postprandial glucose levels and inhibits the -glucosidase enzyme, which is implicated in diabetes.
Properties of Damask rose extract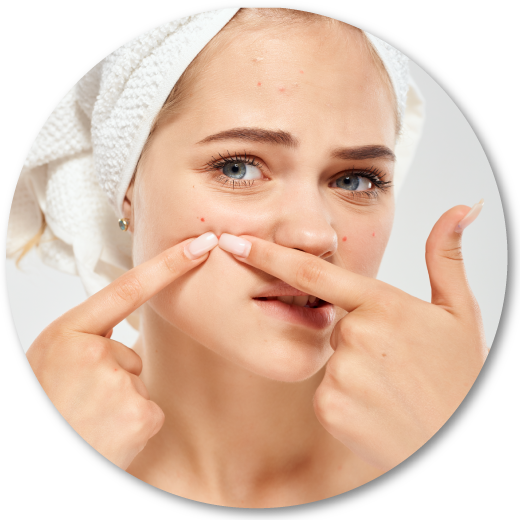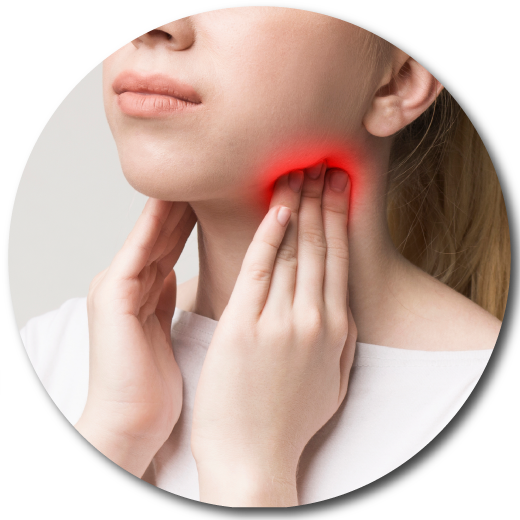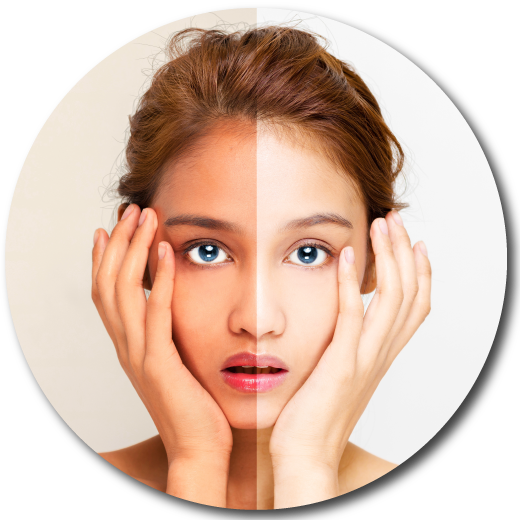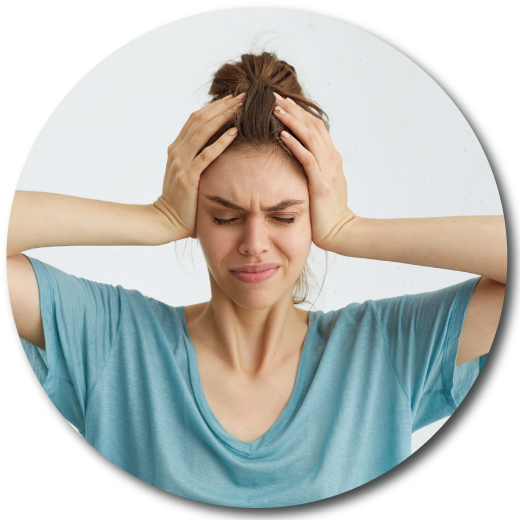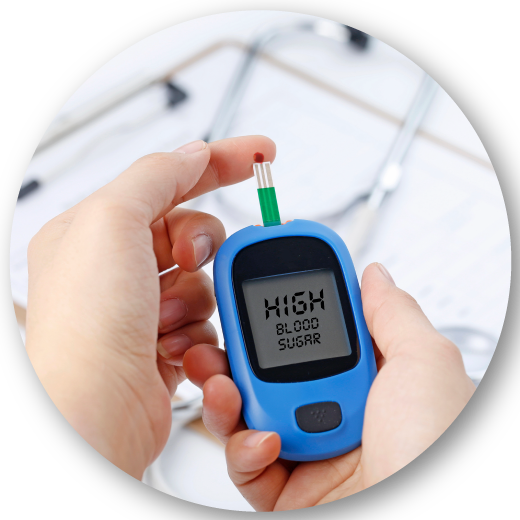 Research into Damask rose extracts will be expanded.
Currently, extracts from Damask rose, Damask rose water, mon rose oil, and Damask rose products have been developed to increase the stability of the extract or the development of raw material sources extraction process and the process of developing stable products that increase the efficiency of the active ingredients. In the development of research and natural extracts, TIBD now collaborates with major research institutes both locally and abroad, such as Japan and Brazil. However, if you are interested in co-investing in the form of research development, commercial patent development, or continuing to make product formulae under your brand, you may contact the firm through any method.
Reference
Nayebi, N., Khalili, N., Kamalinejad, M., & Emtiazy, M. (2017). A systematic review of the efficacy and safety of Rosa damascena Mill. with an overview on its phytopharmacological properties. Complementary therapies in medicine, 34, 129-140.
Labban, L., & Thallaj, N. (2020). The medicinal and pharmacological properties of Damascene Rose (Rosa damascena): A review. Int. J. Herb. Med, 8, 33-37.
Akram, M., Riaz, M., Munir, N., Akhter, N., Zafar, S., Jabeen, F., … & Said Khan, F. (2020). Chemical constituents, experimental and clinical pharmacology of Rosa damascena: a literature review. Journal of Pharmacy and Pharmacology, 72 (2), 161-174.