Green Tea Extract
Protect skin from aging add moisture to nourish the skin.
Green Tea (Green Tea), derived from the scientific name Camellia sinensis assamica, is a widely consumed beverage in Thailand. It is thought that it can lessen the risk of cancer, blood sugar, and possibly fat in the veins in both young and old people. Tea has been grown in Thailand since King Rama V's reign in Doi Saket. Tea is now grown throughout northern Thailand, particularly Chiang Mai, Chiang Rai, Mae Hong Son, Phrae, and Nan. The green tea manufacturing technique produces tea that has not been fermented. Non-fermentation technique, which may be separated into two types: unroasted Japanese green tea and baked and roasted Chinese green tea.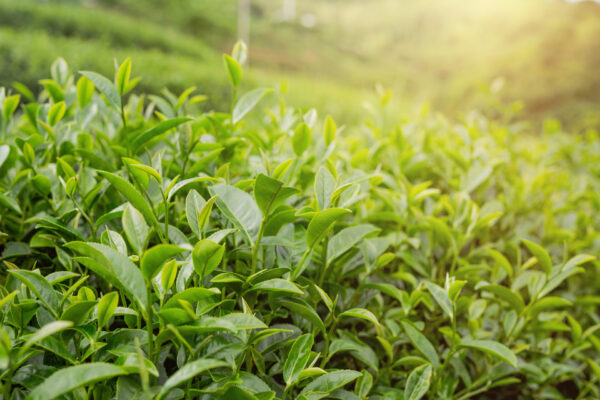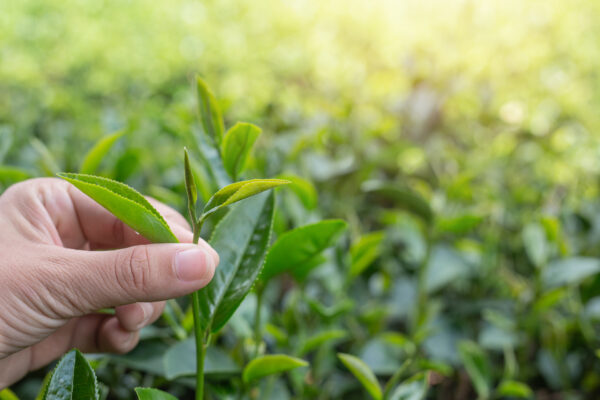 Flavones, Phenolic acid, Alkaloids, Minerals, Vitamins, and Enzymes such as Caffeine (3.5 percent dry weight), Theobromine (0.15-0.2 percent dry weight), Theophylline (0.02-0.04 percent), Methylxanthines, Lignin (6.5 percent), Chlorophyll (0.5 percent), Free Amino Acids (1-5.5 percent), and others are the main chemical constituents of fresh tea leaves. Catechin is the primary active component in tea leaves. Green tea contains four Catechin derivatives: Epicatechin (EC), Epicatechin-3-gallate (ECG), Epigallocatechin (EGC), and Epigallocatechin-3-gallate (EGCG), all of which are stable under acidic circumstances (pH 4). Green tea extract possesses antibacterial antioxidant (antioxidation) properties. (Anti-bacterial) promotes nervous system activity, such as relieving Alzheimer's or Parkinson's symptoms. Increases energy and fat metabolism (weight reduction and obesity). It was also discovered that EGCG in green tea can help prevent tooth decay (Anticaries activity).
Green extract is used in the cosmetic business (Cosmetic Industries)
It possesses antioxidant effects in addition to green tea extract. Green tea EGCG can decrease sebum production and has antibacterial effects against Staphylococcus aureus (S. aureus) and Propionibacterium acnes (P. acnes). Anti-acne medication helps to lessen the cause of acne by limiting irritation and inflammation. Anti-inflammatory protects the skin from UVB light damage and is useful as a chemical that slows down the ageing process (Anti-aging).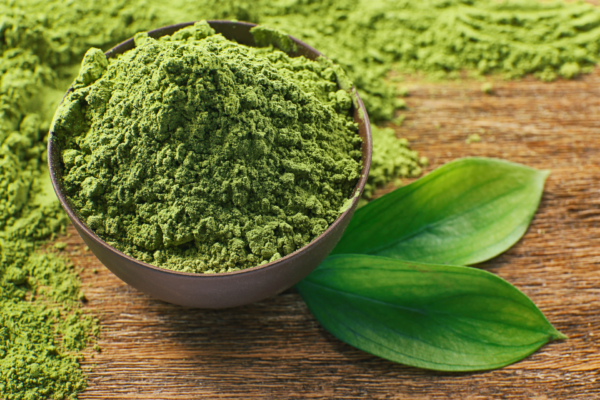 Green extract's use in the supplement sector (Supplement Industries)
Has anti-alzheimer activity (EGCG) that helps prevent beta-amyloid chemicals that cause brain cell damage and against developing Parkinson's disease (Antiparkinson activity) that prevents the loss of dopaminergic neurons, ferrous metal aggregation, and Alpha-synuclein, a neuron protein. Both green tea extract and EGCG assist to block the process of developing new blood vessels, which aids in stroke prevention. (Angiogenesis) Metastasis of a tumour Diabetes symptoms can be alleviated. (Antidiabetic action) lowers blood sugar levels while having no effect on insulin levels. can aid in the reduction or maintenance of body weight (Obesity and weight loss).
Properties of green tea extract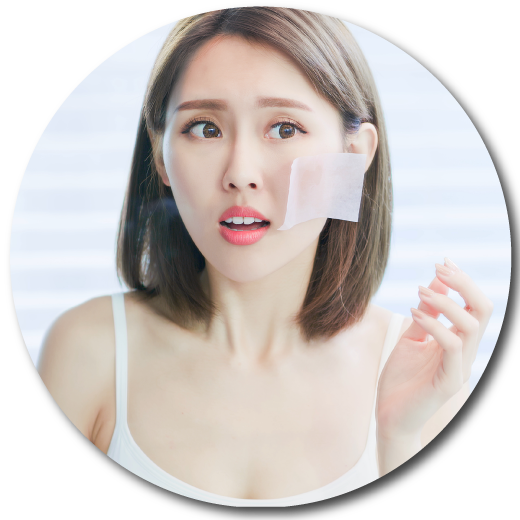 Solve oily skin problems control oil on the face.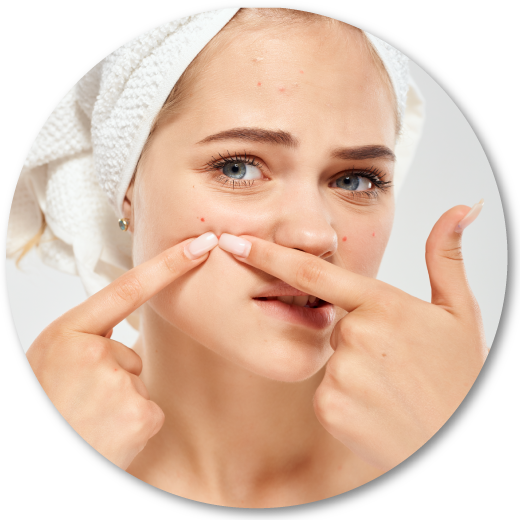 Restore skin health, reduce wrinkles, slow down the skin to look younger.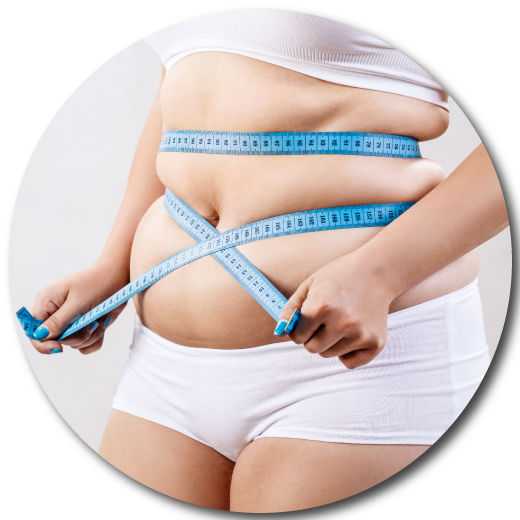 Lower blood sugar helps control weight and solves obesity problems.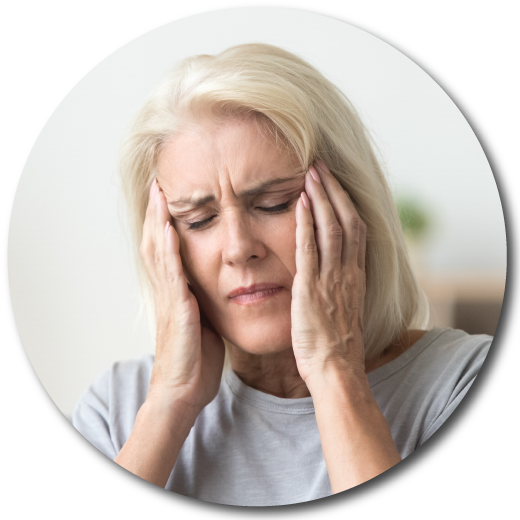 Enhance memory, nourish the brain, prevent Alzheimer's.
Reference
Singha-Aussavarat, P. (2009). Antioxidant activity, inhibition Acne-inducing bacteria and HPLC analysis of green tea extract and its cream product= Antioxidant activity, Antibacterial activity against acne-causing bacteria and Analysis of the extract and Cream from green tea by high-performance liquid chromatography (Doctoral dissertation, Chiang Mai: Graduate School, Chiang Mai University, 2009).
Kaew Inthara Uthok. (2016). A randomized, half-face study to compare the effectiveness of green tea cream in the treatment of acne (Doctoral dissertation, Mae Fah Luang University).
Namita, P., Mukesh, R., & Vijay, K. J. (2012). Camellia sinensis (green tea): a review. Global journal of pharmacology, 6(2), 52-59.