Mak Kuang Extract in the Cosmetic Industry
Female mosquitos contain important chemical components such as Acetylaleuritolic acid, Stigmasteriol, Quercetin, and Oleanolic acid, which have the ability to inhibit bacteria (Anti-bacterial), viruses (Anti-virus), and fungi (Anti-fungal), as well as anti-inflammatory (Anti-inflammatory), anti-cancer (Anti-cancer), and antioxidants (Anti-oxidation).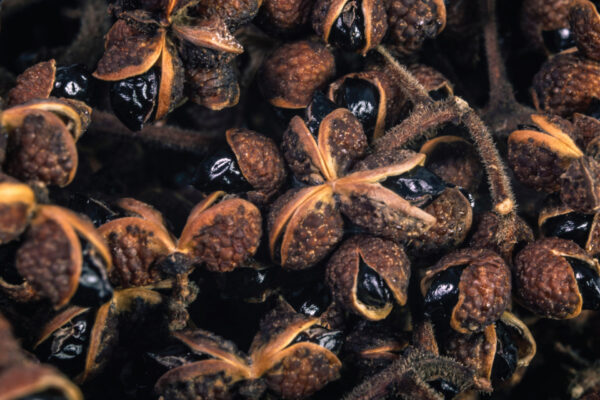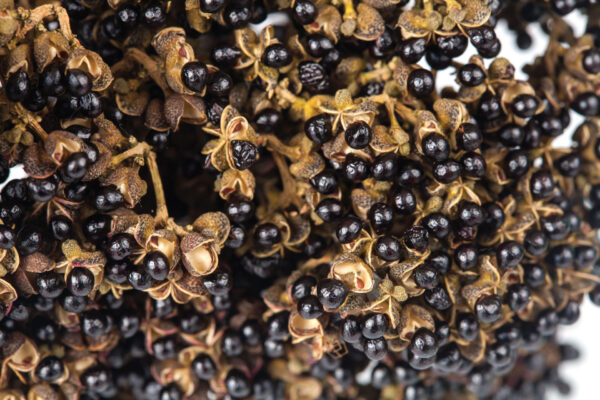 Mak Kuang extract in the food supplement industry
According to the findings, the extracts from the mangosteen fruit contain lignans, which have anti-oxidant activity against cancer and tuberculosis, as well as coumarins, which are active in antibacterial reduce blood clotting and has the effect of dilating blood vessels, nourishing blood, lowering blood pressure, pain relief, inhibit osteoporosis (Antiosteoporosis), reduce hypoglycemia (Hypoglycemic), and It also aids in the improvement of appetite and digestion. According to the Ministry of Public Health's release of the traditional home treatment, there is now study supporting the usage of maca oil to alleviate pain.
Mak Kuang Extract
Bacterial inhibition, irritation relief, and anti-acne properties.
Mak kuang, scientific name Zanthoxylum rhetsa (Roxb.) DC., Z. limonella (Dennst.) Alston, Rutaceae family, found in India, Burma, Malaysia, and Africa. Tamarind is a plant endemic to northern Thailand, including Nan, Phayao, Mae Hong Son, Lampang, and Lamphun. It is commonly used in cooking to mask fishy odours and to give scent and taste to spicy foods. Mala from China is comparable. Essential oils from the macaque are used in old Thai medical texts to treat wind dizzy, nourish blood, drive wind, ease flatulence, asthma, relieve toothache, and treat tooth decay.
The chemical composition of Mak Kuang
There are chemical components in nutmeg such as fixed oil and volatile oil such as Limonene, Alpha-phellandrene, and Trans-beta-ocimene. It also contains alkaloids, lignans, coumarins, terpenes, tannins, flavonoids, phenolics, and glycosides, which have antioxidant (Anti-oxidation), anti-inflammatory (Anti-inflammatory), antibacterial (Anti-bacterial), antifungal (Anti-fungal), and anti-cancer (Anti-cancer) properties and can be used in mosquito spraying. Farmers in the northern region are being urged to grow macaws alternately with forest plantings in order to support rare medicinal plants in the community.
Properties of Mak Kuang Extract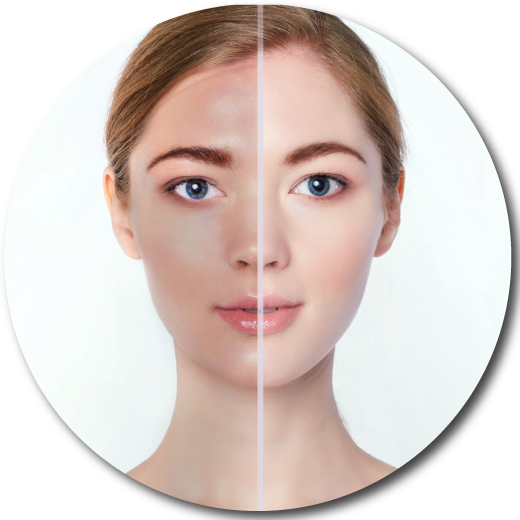 Solve the problem of dullness, adjust the color of the skin to be white, smooth, consistent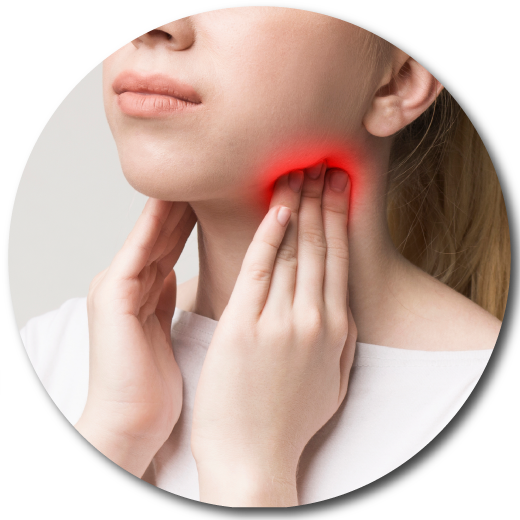 Pain relief anti-inflammatory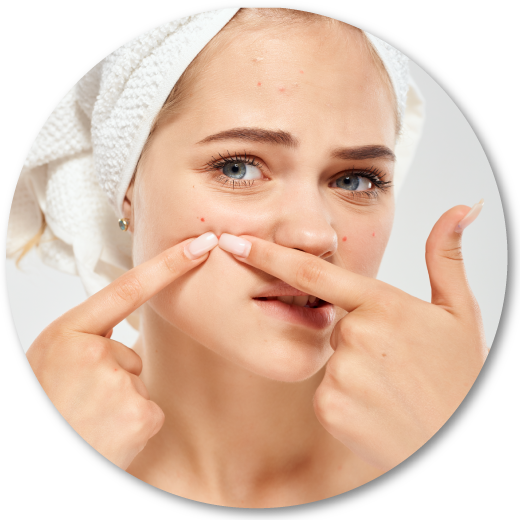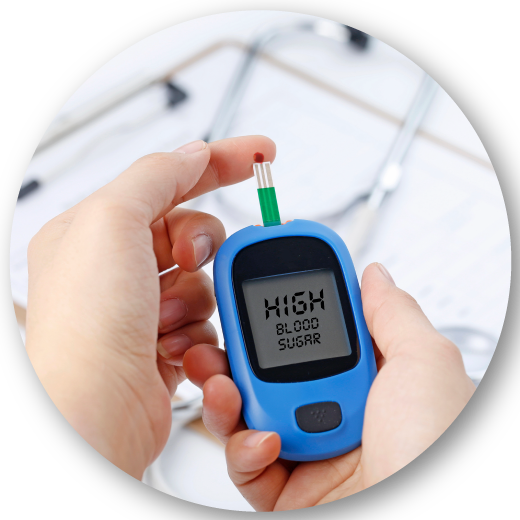 Lowering blood sugar levels for diabetics
Continuing the research development of the Mak Kuang Extract
Mak kuang extract may be utilized to conduct more research in order to boost the extract yield. Testing the extract's potency and using technologies to store the active compounds in the product. In the development of research and natural extracts, TIBD now collaborates with major research institutes both locally and abroad, such as Japan and Brazil. However, if you are interested in co-investing in the form of research development, commercial patent development, or continuing to make product formulae under your brand, you may contact the firm through any channel.
Reference
Pichit Sudta. "Usage in folk medicine, phytochemicals and biological activity of mango." Burapha Science Journal 20.1 (2015): 236-250.
Srisamatthakarn, P., P. Wattanawikkit, and S. Ammawath. "Effect of Explant and Extraction Conditions on the Physical-chemical and Antioxidant Properties of Mah-Khwaaen (Zanthoxylum limonella Alston) Extract." Songklanakarin Journal of Plant Science 4.3 (2017): 75-81.
Imphat, Chureeporn, et al. "Proven Inhibitory Effect on Lipopolysaccharides-Induced Nitric Oxide Production of Zanthoxylum rhetsa under Accelerated Condition and Stability Affecting Factors." Asian Medical Journal and Alternative Medicine 21.2 (2021): 134-144.
Wongkattiya, Nalin, et al. "Chemical compositions and biological properties of essential oils from Zanthoxylum rhetsa (Roxb.) DC and Zanthoxylum limonella Alston." African Journal of Traditional, Complementary and Alternative Medicines 15.2 (2018): 12-18.
Soradech, Sitthiphong, et al. "STABILITY EVALUATION OF A HAIR TONIC CONSISTING OF A MIXED EXTRACT FROM FRUITS OF PHYLLANTHUS EMBLICA AND ZANTHOXYLUM LIMONELLA." Thai J. Pharm. Sci 38 (2013).
Tangjitjaroenkun, Janpen, Roongtawan Supabphol, and Warinthorn Chavasiri. "Antioxidant effect of Zanthoxylum limonella Alston." Journal of Medicinal Plants Research 6.8 (2012): 1407-1414.