Moringa Extract
Reduce wrinkles of age strengthen collagen Soften skin
Moringa (Horse radish tree or Drumstick), scientific name Moringa oleifera Lam., belongs to the Moringaceae family and is native to Southeast Asia, including India, Pakistan, and Sri Lanka, as well as parts of the United States and South America. Moringa is a small perennial plant. Which discovered Moringa's usage for a long period 150 BC. or is used in Ayurvedic medicine Moringa was employed in folk textbooks in ancient Thailand, such as the utilisation of Moringa leaves to reduce bleeding. Use as a laxative or to treat a fever. The flowers and fruits are tonics that alleviate fever and are widely consumed in fresh, heat-treated, and dry powder forms. It is high in vitamin C, vitamin A, calcium, potassium, and amino acids like arginine and histidine, which help youngsters maintain or gain weight. Aid in the production of milk in persons who need to breastfeed.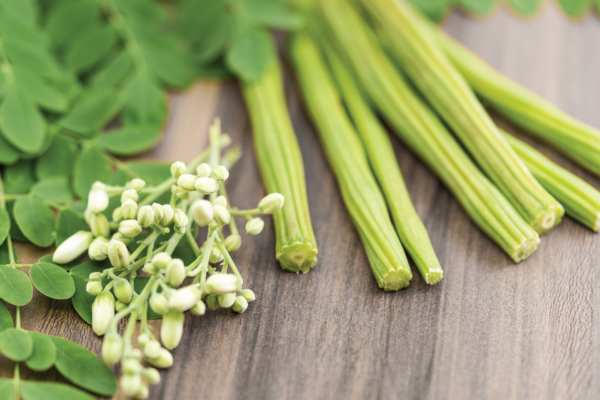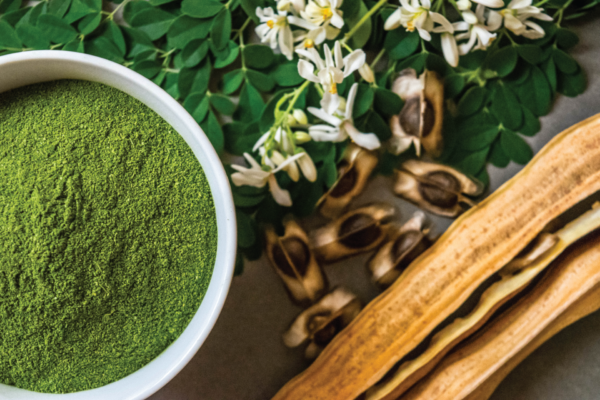 Moringa's key active components
Moringa contains the following active ingredients: Thiocarbamate, Isothiocyanate glycoside, Hydroxybenzoate, Niazimicin, Niazirin, Quercetin, Kaempferol, Sterol, Myricetin, Moringinine, Salicylic acid, and Gallic acid. Moringa seed oil is also high in hundreds of fatty acids, including Oleic acid, Palmitic acid, Stearic acid, and 7.54 percent protein, which makes Moringa effective at lowering cholesterol levels. Lower blood sugar levels, anti-tumor antioxidant action, and bacterial growth inhibition.
Moringa Extract's Use in the Cosmetic Industry
Moringa contains antioxidants. Anti-oxidation aids in the reduction of wrinkles, which are indicators of ageing. (Anti-aging) promotes the production of protein and collagen under the skin. Anti-inflammatory and helps to smooth the skin (skin roughness). Anti-inflammatory through lowering the production of cytokines IL-6, which was evaluated in macrophage cells challenged with lipopolysaccharides suppression of bacteria (Anti-bacterial) and aid in the maintenance of skin moisture (Moisturizing).
Moringa Extract's Use in the Supplement Industry
Moringa extract is utilised in dietary supplements. Because the Glycosides aid to lower cholesterol, they have the effect of lowering blood pressure, lowering blood sugar resistance to stomach ulcers Alzheimer's disease prevention, cancer prevention, and immune system enhancement (Immune system).
Properties of Moringa Extract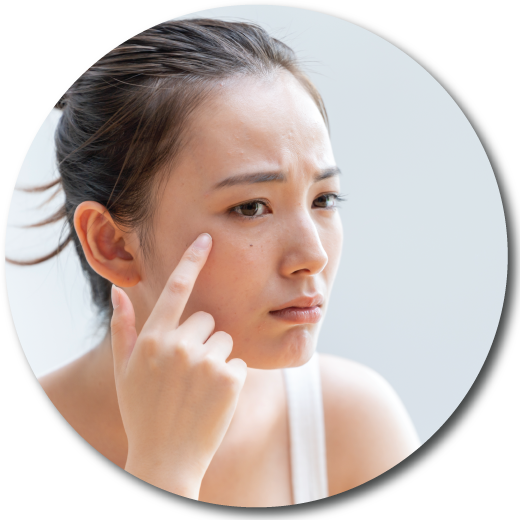 Solve dry skin problems and smooth skin.
Restore skin health, reduce wrinkles, and slow down the skin to look younger.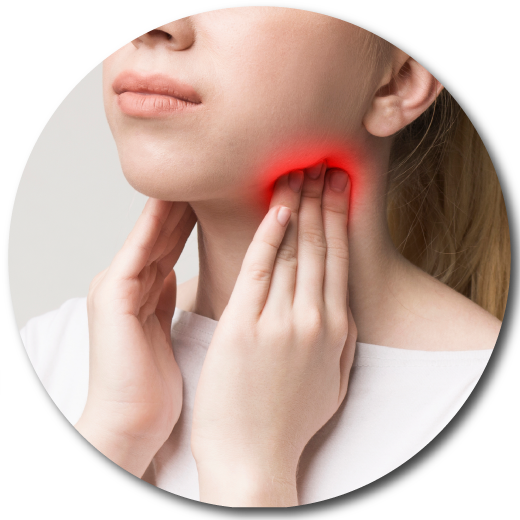 Pain relief anti-inflammatory.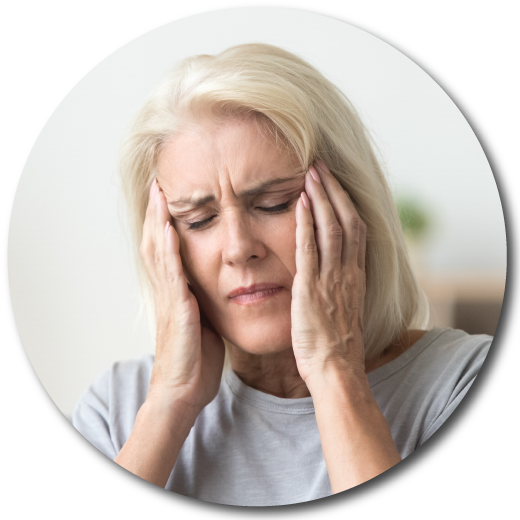 Enhance memory, nourish the brain, prevent Alzheimer's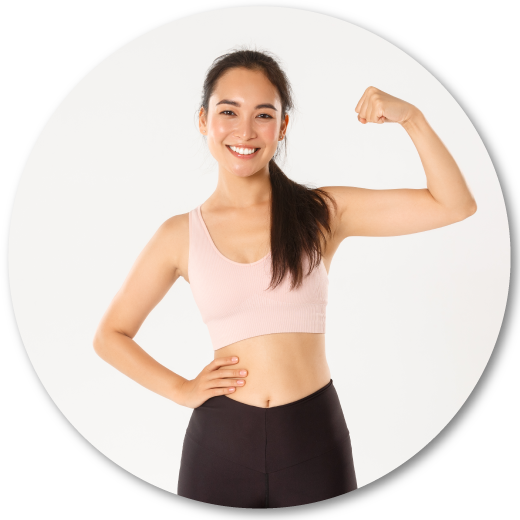 Strengthen the immune system of the body.
Moringa extract study should be expanded.
Moringa extract form and Moringa extract products are now being developed to improve the stability of the extract or the development of raw material source extraction process and the process of generating goods that are stable and raise the efficiency of the active components. In the development of research and natural extracts, TIBD now collaborates with major research institutes both locally and abroad, such as Japan and Brazil. However, if you are interested in co-investing in the form of research development, commercial patent development, or continuing to make product formulae under your brand, you may contact the firm through any method.
Reference
Mahmood, K. T., Mugal, T., & Haq, I. U. (2010). Moringa oleifera: a natural gift-A review. Journal of Pharmaceutical Sciences and Research, 2(11), 775.
Ali, A., Akhtar, N., & Chowdhary, F. (2014). Enhancement of human skin facial revitalization by moringa leaf extract cream. Advances in Dermatology and Allergology/Postȩpy Dermatologii i Alergologii, 31(2), 71.
Ali, A., Akhtar, N., Mumtaz, A. M., Khan, M. S., Iqbal, F. M., & Zaidi, S. S. (2013). In vivo skin irritation potential of a cream containing Moringa oleifera leaf extract. African Journal of Pharmacy and Pharmacology, 7(6), 289-293.
Stohs, S. J., & Hartman, M. J. (2015). Review of the safety and efficacy of Moringa oleifera. Phytotherapy Research, 29(6), 796-804.