Star Gooseberry Extract
Inhibit bacteria and relieve inflammation caused by acne.
Gooseberry (Star gooseberry), or scientific name Phyllanthus acidus (L.) Skeels, belongs to the family Phyllanthaceae, and is endemic to Southeast Asia, including Thailand, Burma, and Malaysia. According to ancient Thai writings, it is typically consumed as a vegetable side dish or eaten fresh. The root is used to alleviate the symptoms of skin diseases. The bark is used to treat typhoid fever and the measles. The fruit is used to treat coughs, as an expectorant, to replenish the blood, to nourish the elements, and as an elixir. Gooseberry includes Tannin, Dextrose, Vitamin C, and the root specifically contains Beta-amyrin, Gallic acid, Phyllanthusols A and Phyllanthusols B. It also contains a variety of essential oils. The gooseberry contains antioxidants. (Anti-oxidation) possesses anti-inflammatory properties. (Anti-inflammatory) impact for liver protection diuresis pain alleviation Maintains blood sugar levels It helps to reduce blood pressure and heart rate. It operates on vascular smooth muscle in rats, according to the results. It inhibits guanylase cyclase activity, promotes nitric oxide production, and has antimicrobial properties. (Anti-bacterial) Fungal inhibitor of Enterobacter aerogenes, Bacillus subtilis, Staphylococcus aureus, and Saccharomyces cerevisiae.
The use of gooseberry extract in the cosmetic industry (Cosmetic Industries)
In addition to possessing antioxidant properties (Anti-oxidation), it was discovered to have anti-inflammatory properties. (Anti-inflammatory) via decreasing PGE2 in RAW 264.7 macrophage cells treated with LPS. As a result, gooseberry extract can be used in antioxidant-rich cosmetic products. anti-inflammatory Inhibit germs that cause acne (anti-acne), or since gooseberry is high in vitamin C, it may be used in skin care products.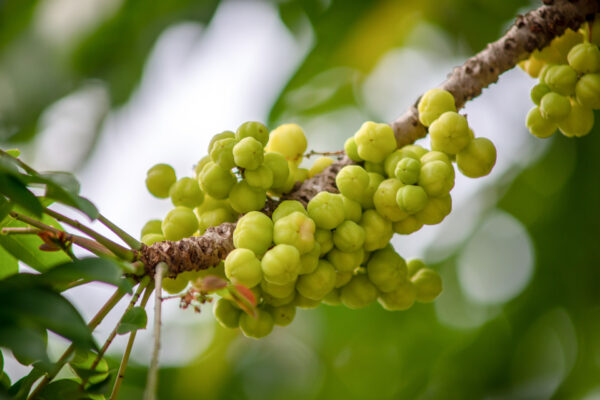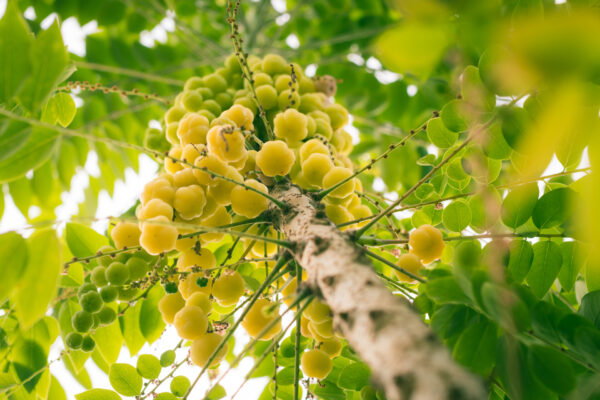 The use of gooseberry extract in the food supplement sector (Supplement Industries)
Gooseberries are high in nutrients such polyphenols, flavonoids, tannins, and vitamin C, as well as taste. As a result, it can be employed in dietary supplement formulations. to supplement nutrients and strengthen the body's immunological system (Immune system). It also includes Kaempferol and Adenosine, which aid to lower blood pressure. Anti-inflammatory antioxidants.
Properties of Star Gooseberry Extract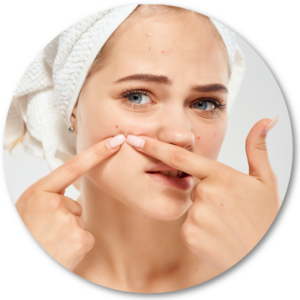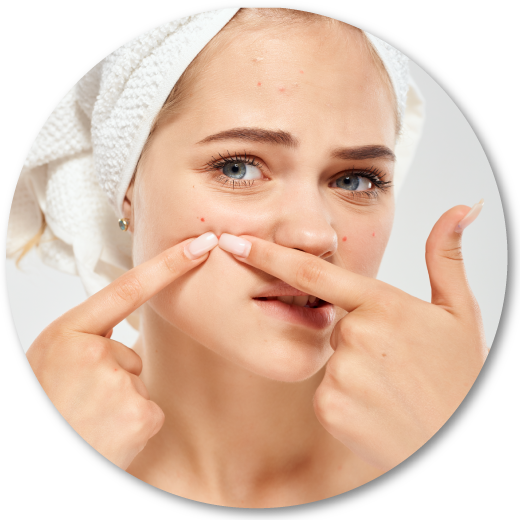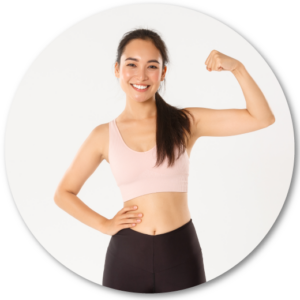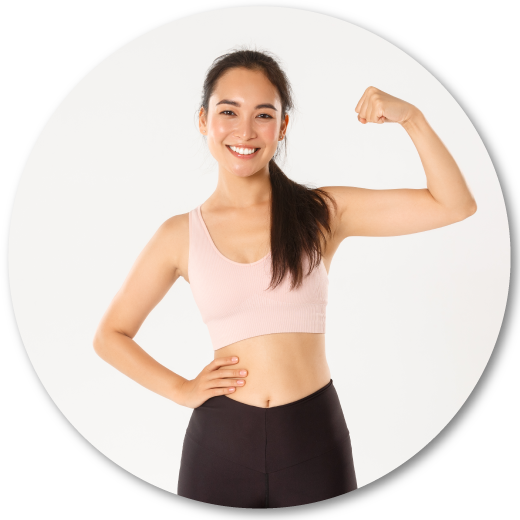 Strengthen the immune system for the body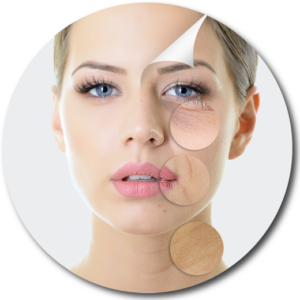 Contains antioxidants that Boost immunity, and slow down aging.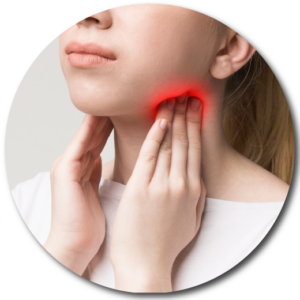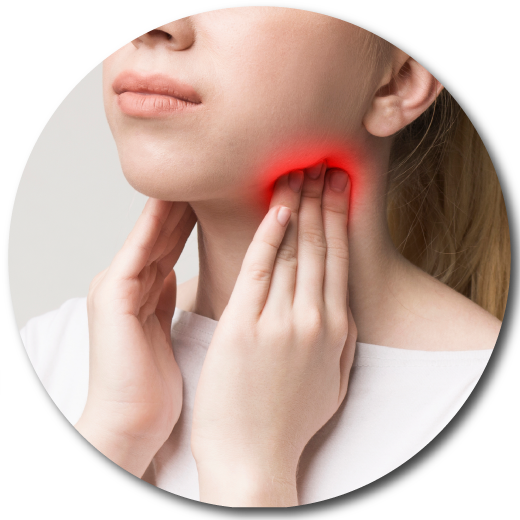 Pain relief anti-inflammatory.
Development of further gooseberry extract research
At the moment, gooseberry extract forms and gooseberry products are being developed in order to increase the stability of the extract or the development of raw material sources extraction process and the process of developing products that are stable and increase the efficiency of the active ingredients. In the development of research and natural extracts, TIBD now collaborates with major research institutes both locally and abroad, such as Japan and Brazil. If, on the other hand, you are interested in co-investing in the form of research development, developing commercial patents, or continuing to make product recipes under your brand. You may get in touch with the firm by clicking here.
Reference
Ramalingam, S., Dhatchanamoorthi, I., Arumugam, A., Bahuguna, A., Krishnamoorthy, M., Lee, J. S., … & Kim, M. (2021). Functional, nutritional, antinutritional, and microbial assessment of novel fermented sugar syrup fortified with pre-mature fruits of Totapuri mango and star gooseberry. LWT, 136, 110276.
Abd Ghafar, S. Z., Mediani, A., Ramli, N. S., & Abas, F. (2018). Antioxidant, α-glucosidase, and nitric oxide inhibitory activities of Phyllanthus acidus and LC–MS/MS profile of the active extract. Food Bioscience, 25, 134-140.
Rattada Chan Klin, Supaya Sitthitchan, & Ngampong Kongkathip. (2020). Biological activity of gooseberry extracts in inhibiting calcium signaling, inhibiting microorganisms and antioxidants. Thai Journal of Science and Technology, 9 (1), 90-104