Sunrose Willow Extract
Wrinkles are reduced slow down the degeneration of aged skin, aid in the strengthening of the body's immune system.
Makiang is classified as a plant under the Royal Initiative Plant Genetic Conservation Project. Her Royal Highness Princess Maha Chakri Sirindhorn Her Royal Highness Princess Maha Chakri Sirindhorn (P.O.P.O.) according to Lanna folk medicine textbooks Popularly boiled bark is used to treat diarrhea. bath for skin disease Help the wound heal quickly, astringent drugs and use Makiang fruit to help prevent beriberi. amnesia canker strengthen the immune system by active substances found in the fruit of Makiang are phenolic compounds, flavonoid compounds And anthocyanins such as Resveratrol, Tannin, Quercetin, Cyanidin-3-glucoside, Cyanidin-5-glucoside, Kaempferol, Catechin, Catechol, Gallic acid and Malic acid are therefore important in antioxidants. (Antioxidation), slow down (Anti-aging), anti-carcinogenic properties. (Anti-carcinogenic properties) resist changes in genetic material (Anti-mutagenicity activity) and inhibit microorganisms (Anti-microbial activity). Makiang (Sunrose Willow, Creeping Water Primose) or Wa Som is a species of Cleistocalyx nervosum var. paniala in the Myrtaceae family. Northern Thailand is home to this plant. The fruit is tiny and reddish purple in Chiang Mai and Chiang Rai provinces. Originated in India and Bangladesh, it has a distinct scent and a sour taste. It is frequently consumed as fresh and pickled fruits, but it may also be converted into a range of culinary items such as fruit juice, wine, tea, yoghurt, or jam. Makiang is high in nutrients including beta-carotene, vitamin B1, vitamin B2, vitamin E, and essential amino acids like leucine, phenylalanine, valine, lysine, and threonine.
Makiang fruit extract in the cosmetic industry
Makiang fruit extract has antibacterial action against acne-causing bacteria such as Propionibacterium acnes and Staphylococcus aureus. It has an antioxidant effect and is more effective than a placebo in reducing wrinkles and can reduce the accumulation of age pigment (Age pigment), inhibit tyrosinase enzyme, reduce dark spots (Anti-dark spot), brighten skin (Brightening), has an antioxidant effect through the mechanism of reducing lipid peroxidation and increasing the amount of Glutathione peroxidase activity, or can be used as a natural hair dye due to the high content of enthocyan.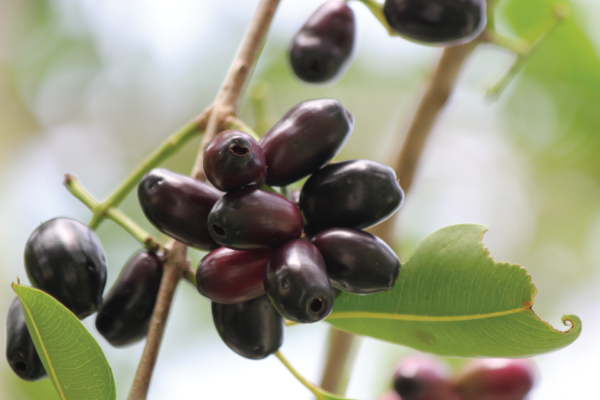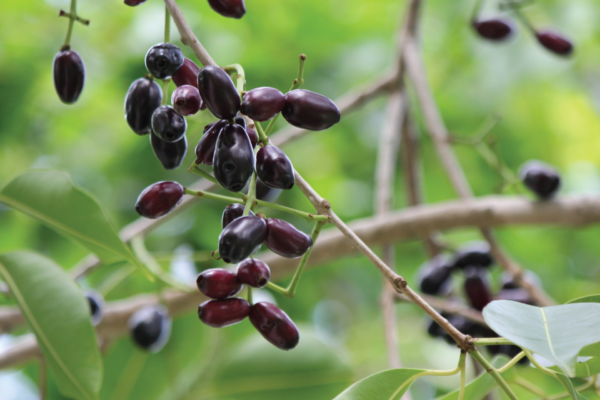 Makiang fruit extract in the food supplement industry
Because the components in the Kiang fruit include numerous antioxidants and vitamins, it helps to prevent early liver cancer in addition to fighting free radicals (anti-oxidation). Reduces oxidative stress, aids in the prevention of heart disease, cataracts, and arthritis, slows ageing, and preserves nerve cells (Neuroprotective activity). Increase the body's immunity (immune booster), minimise heavy metal toxicity (Anti-heavy metal toxicity).
Properties of Makiang Extract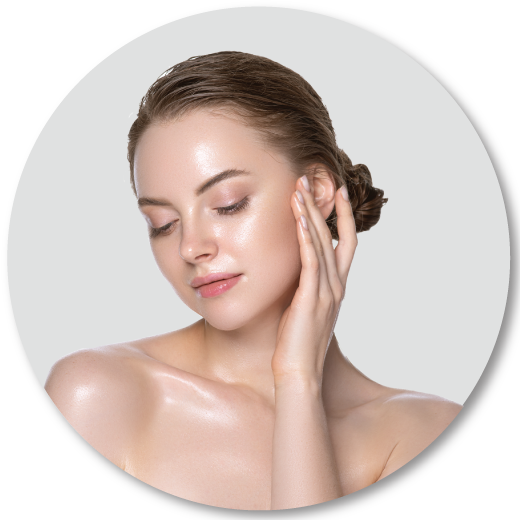 Add moisture Adjust the skin to be smooth and even.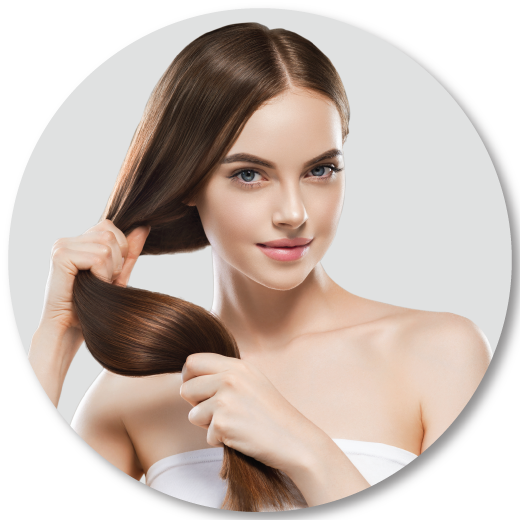 Nourishes hair to be strong, long and fast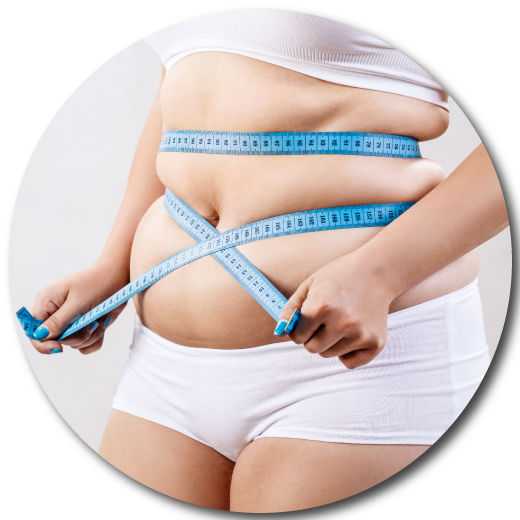 Lower blood sugar help control weight solve obesity problems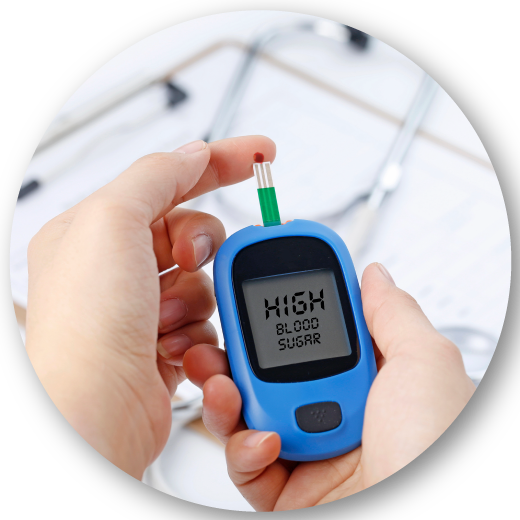 Lowering blood sugar levels for diabetics
Further development of research of Makiang extract
Makiang fruit extracts may be utilised to do more research to boost extract yields, species, and planting places, as well as evaluate the extracts' efficiency and use the technology to store the active compounds in the product. In the development of research and natural extracts, TIBD now collaborates with major research institutes both locally and abroad, such as Japan and Brazil. However, if you are interested in co-investing in the form of research development, commercial patents, or continuing to make product formulae under your brand, you may contact the firm through any of its channels.
Reference
Pimjai Asa. "Chemical constituents and antibacterial activity on Propionibacterium acnes and staphylococcus aureus of cleistocalyx nervosum var. paniala seeds."
Thanatorn Ratjanakul. "Development of an anti-wrinkle product from seed extracts of Eugenia paniala Roxb."
Taya, Sirinya. Antioxidant Activities of Cleistocalyx nervosum var. paniala Extract and Its Effect on Chemicals Induced Multi-step Hepatocarcinogenesis in Rats= Antioxidant activity of maca extract and its effect on chemically induced multi-step liver cancer. In Noo Khao. Diss. Chiang Mai: Graduate School, Chiang Mai University, 2010, 2010.
Prasanth, Mani Iyer, et al. "Functional properties and Bioactivities of Cleistocalyx nervosum var. paniala berry plant: a review." Food Science and Technology 40 (2020): 369-373.
Thuschana, Waristha, et al. "Chemical constituents and antioxidant activities of Cleistocalyx nervosum fruits in in vitro and in vivo models." Thai Journal of Toxicology 27.2 (2012): 194-194.