Thong Panchang Extract (White crane flower Extract)
Inhibit bacteria Relieves hair loss and skin diseases
Thong Panchang (White crane flower) or Rhinacanthus nasutus (Linn.) Kurz belongs to the Acanthaceae family and is endemic to South and Southeast Asia, including India, Madagascar, Bangladesh, Malaysia, Thailand, and Indonesia. Thong Panchang is both an auspicious and therapeutic plant. The ancient Thai medicinal recipe is thought to be an elixir that may heal eczema, tinea, rashes, skin problems, hair loss, inflammation, high blood pressure, and rheumatoid arthritis. Flavonoids, Benzenoids, Coumarin, Glycosides, Sterols, Rhinacanthin, Oxymethylanthraquinone, Quinone, and Rutin are the principal chemical elements of thongs. Anti-fungal agents such as Epidermophyton floccousm, Microsporum gypseum, Trichophyton mentagrophytes, and Trichophyton rubrum suppress the growth of yeast (Anti-mold) such as Candida albicans, can reduce pain (Analgesic action), and have anti-inflammatory properties. (Anti-inflammatory)
Thong Panchang Extract's Use in the Cosmetic Industry
Thongpanchang has been reported to have good inhibitory characteristics against bacteria that cause skin illnesses such as Staphylococcus aureus, Staphylococcus epidermidis, Escherichia coli, and Pseudomonas aeruginosa Rhincanthin-C and Rhincanthin-D in numerous studies. Thong Panchang extract also has the ability to reduce inflammation. In a RAW 264.7 cell assay, anti-inflammatory via iNOS suppression mechanism and COX-2 decreased the generation of Nitric oxide (NO), PGE2, and TNF-. Anti-oxidant and anti-hair loss qualities (Anti-hair loss).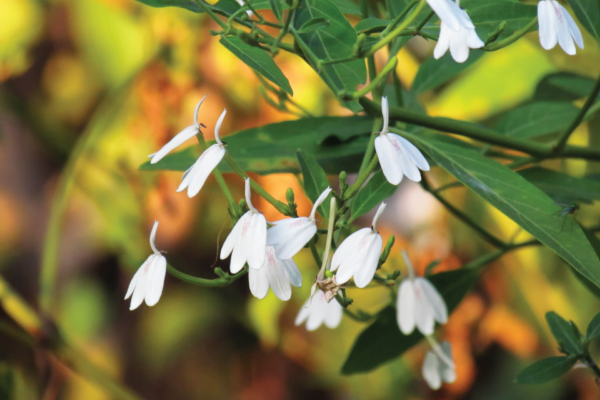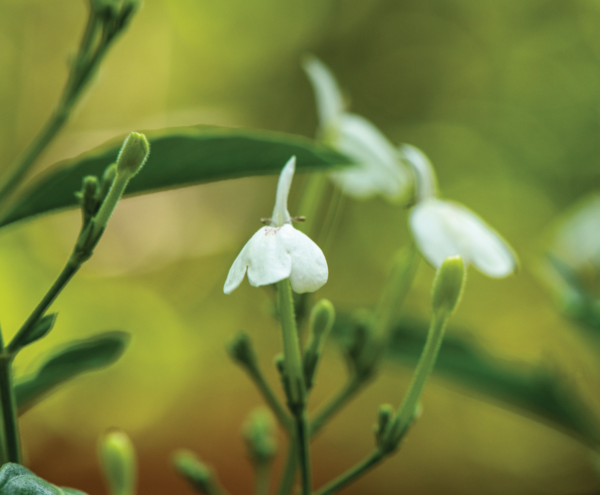 Thong Panchang Extract's Use in the Supplement Industry
Thong Panchang, in addition to having antioxidant properties that aid in anti-aging (Anti-aging), also has properties that inhibit the growth of abnormal cells (Anti-tumor activity), as demonstrated by tests in HeLa cells (Human cervical carcinoma), MCF. (Human Caucasian breast adenocarcinoma), and HepG2 (Human hepatocellular carcinoma). The 1-aminopyrene nitrite model inhibits the proliferation of cancer cells. Anti-proliferative action boosts the immune system. Immunomodulatory function via reducing NO and TNF- production, and hepatoprotective activity by enhancing liver protection from toxins via antioxidant mechanisms.
Properties of the extract of Thong Panchang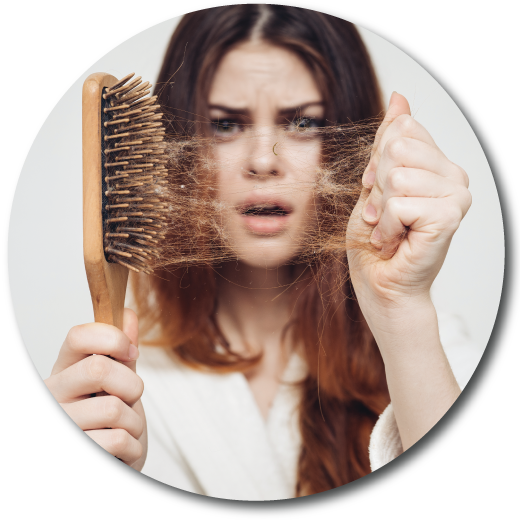 Relieves hair loss, breakage, and hair loss.
Restore skin health, reduce wrinkles, and slow down the skin to look younger.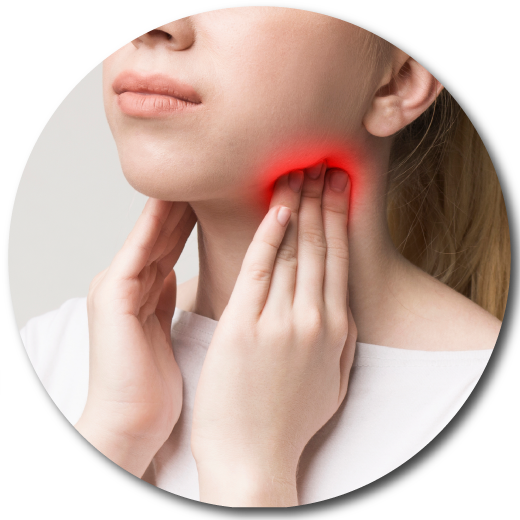 Pain relief anti-inflammatory.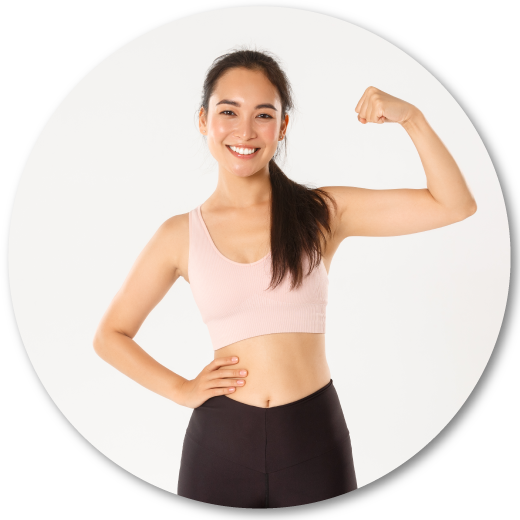 Strengthen the immune system of the body.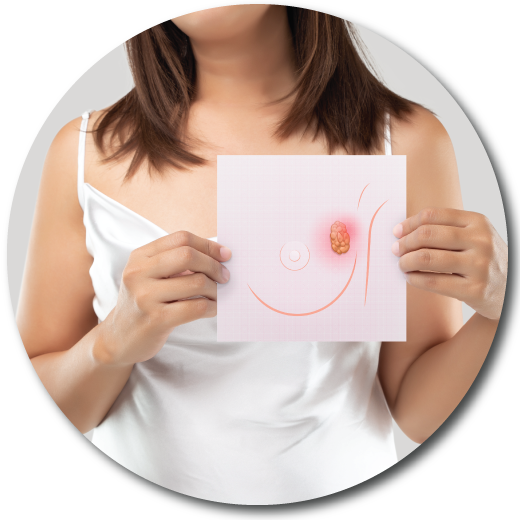 Inhibit abnormal well growth and reduce the chance of cancer.
Research on Thong Panchang extracts will be expanded.
There are now innovations in the form of Thong Panchang extracts and products to raise the stability of the extract or development of raw material sources extraction process and the process of generating products that are stable and increase the efficiency of the active components. In the development of research and natural extracts, TIBD now collaborates with major research institutes both locally and abroad, such as Japan and Brazil. However, if you are interested in co-investing in the form of research development, commercial patent development, or continuing to make product formulae under your brand, you may contact the firm through any method.
Reference
Panichakul, T. Antibacterial activity of the extract of thong thong against bacteria found on the skin.
Akilandeswari, G., Anand, A. V., Saradhadevi, K. M., Manikandan, R., & Bharathi, V. (2020). AN INTENDED REVIEW ON PHYTOPHARMACOLOGY OF RHINACANTHUS NASUTUS (LINN.) KURZ. Journal of Natural Remedies, 21(4), S2.
Brimson, J. M., & Tencomnao, T. (2014). Medicinal herbs and antioxidants: potential of Rhinacanthus nasutus for disease treatment?. Phytochemistry reviews, 13(3), 643-651.
Brimson, J. M., Prasanth, M. I., Malar, D. S., Brimson, S., & Tencomnao, T. (2020). Rhinacanthus nasutus "Tea" Infusions and the Medicinal Benefits of the Constituent Phytochemicals. Nutrients, 12(12), 3776.
Punturee, K., Wild, C. P., Kasinrerk, W., & Vinitketkumnuen, U. (2005). Immunomodulatory activities of Centella asiatica and Rhinacanthus nasutus extracts. Asian Pacific Journal of Cancer Prevention, 6(3), 396.