Antioxidant Tests of cosmetic ingredients and products for Business Owners in Thailand and Asia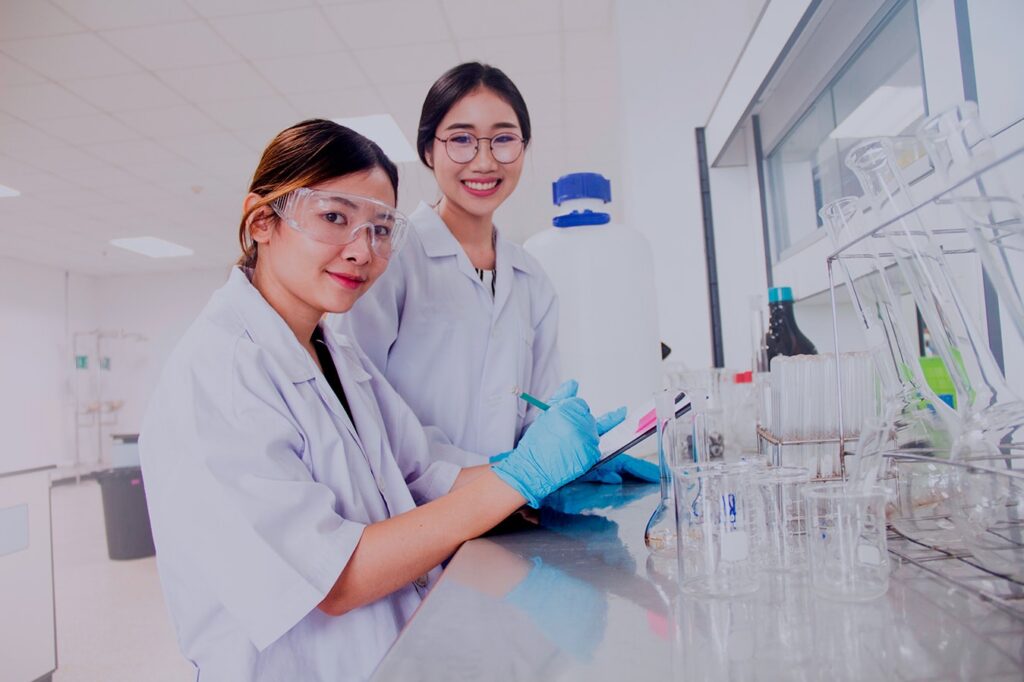 TIBD offers an Antioxidant Analysis Test service to businesses in Thailand and Asia. TIBD is a company with a strong focus on deep technology of health and beauty, and has an extensive expertise in this field. We believe in strong collaboration and in bringing in all expertise together in order to provide an excellent service to its customers. TIBD is in collaboration with top universities and research and development institutes in Thailand and around the globe.
Our head office is located in Bangkok, Thailand and we are happy to meet you in person and provide you consultation services regarding the Antioxidants Tests service and our other services that you are interested in. We also offer a wide range of Efficacy Testing services for cosmetic products.
What is an Antioxidant Test?
An Antioxidant Test is a method designed to evaluate the properties of antioxidants present in the tested cosmetic ingredients or biological sources. Antioxidants are substances that are assumed to be beneficial fighting against free radicals which may damage cells and play a role in causing aging, heart disease, cancer, and other diseases. Antioxidants evalue the properties of antioxidants in the tested ingredients or biological sources. Finally, the analysis report of the ingredient will be produced, and the usage guideline and effectiveness of the ingredient will be given in the report.
There are many antioxidant test methods to evaluate antioxidant properties in a tested cosmetic ingredient or product. Both in-vitro (non-animal test) tests and in-vivo tests are available.
TIBD offers the following In-Vitro antioxidant test methods:
There are 3 types of In-Vitro antioxidant test methods available in the capacity of TIBD. These tests are not only used in evaluating and analysing antioxidant properties, but they are also used in evaluating anti-bacterial activities, flavonoid contents, total phenolic contents, and tyrosinase activities.
The DPPH method offers the first approach to measure the antioxidant potential of a natural ingredient extract, a compound, or other biological sources. The DPPH test method is considered the simplest method. The tested compound or ingredient is mixed with a DPPH solution for a defined period of time. Then, the absorbance is recorded to interpret the properties of antioxidants in the tested compound or ingredient.
ABTS assay is designed to evaluate the relative ability of antioxidants to discover ABTS generated in aqueous phase. ABTS is produced by reacting with a strong oxidizing agent and the ABTS salt. ABTS assay method is usually expressed as Trolox equivalent antioxidant capacity. The method has a good repeatability and it is simple to perform For this reason, this method is widely used.
FRAP assay is also used to evaluate antioxidants capacity of a tested natural ingredient extract, compound, and other biological sources. This test method is based on the reduction of the complex of ferric iron to the ferrous form at low pH. A diode-array spectrophotometer is used to monitor The reduction by measuring the change in absorption at 593. Three millimeter of FRAP is prepared and mixed with 100 IL of diluted tested product samples. Then, the absorbance at 593 nm is recorded and incubated for 30 minutes at the temperature of 37 ℃ in order to obtain FRAP value.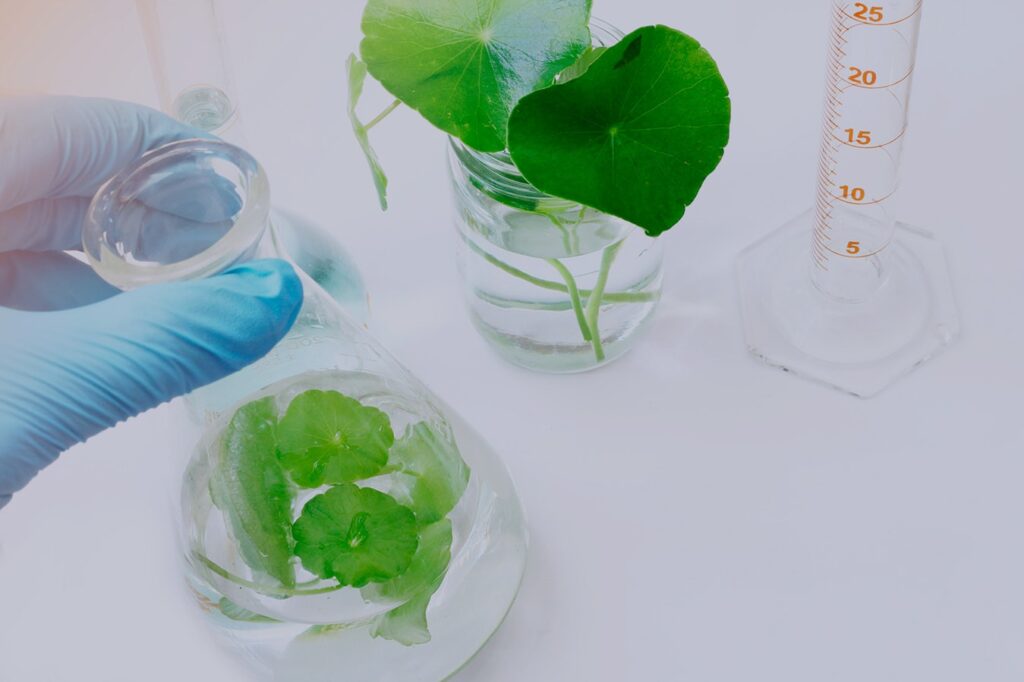 Who should Apply for Antioxidant tests?
We serve  a wide range of companies in the pharmaceutical and cosmeceutical markets, such as:
Cosmetic natural active Ingredient extract Suppliers
Cosmetic Brand Owners
Entrepreneurs in Health and Beauty Industry
Cosmetic Safety Testing Agencies
Cosmetic Private Label Manufacturers.
Pharmaceutical natural active ingredient extract suppliers
Etc.
What are the benefits of conducting Antioxidant Tests?
There are many benefits associated with conducting Antioxidant Tests. Some of the benefits from many are as followed:
Proven research and results increase the credibility of the products and ingredients
The test results can be used in marketing campaigns
Proven research and result increase confidence of customers to try the products
Business owners will be able to prevent themselves from spending huge investment in time and money if the products or ingredients are not effective as expected.
The analysis report of the effectiveness and the usage guideline of the product and ingredient are expected by customers.