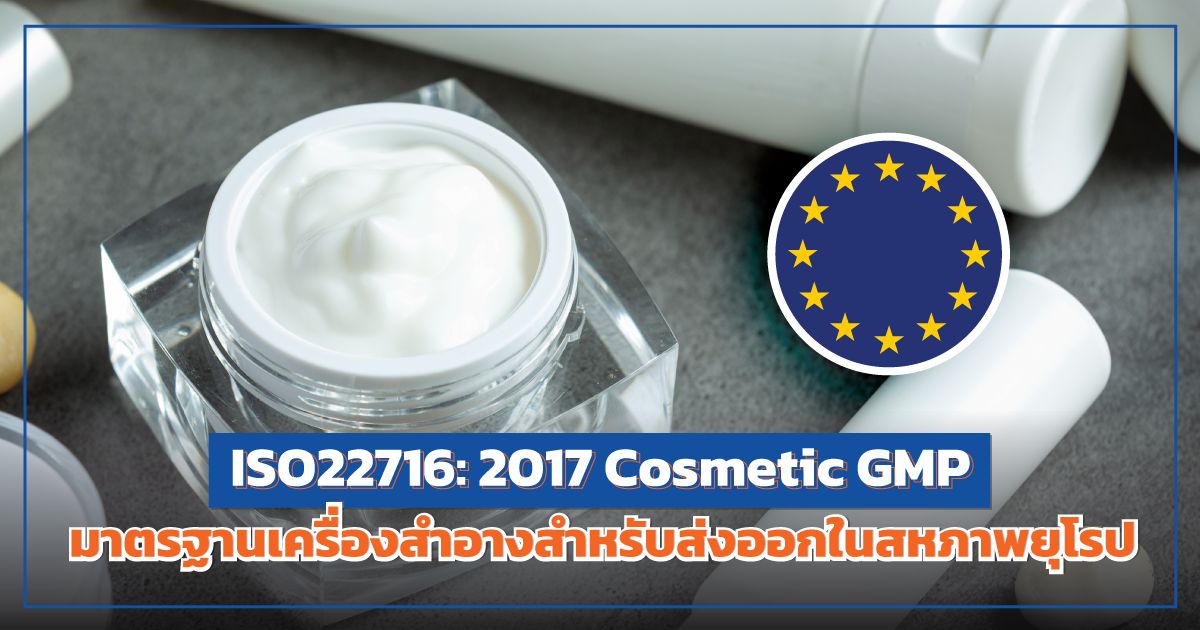 ISO22716: 2017 - International Standard for Cosmetics Good Manufacturing Practices.
(System for Cosmetic Good Manufacturing Practices)
         ISO 22716, often known as Cosmetic GMP, is a critical cosmetic production standard for cosmetic companies looking to sell in the European Union. Concerning the ISO22716 standard, it covers all processes from production to end-user for businesses in the cosmetic sector and related companies such as suppliers, import and export companies, dealing with quality control of production, storage, packaging and labeling, traceability, transportation, as well as document control systems and quality records, and including guidelines for dealing with various factors that can affect quality.
What is the significance of the ISO22716:2017 criterion?
         The cosmetics business is one of the manufacturing industries that has a direct impact on consumer health. Consumers are typically worried about the quality and safety of the cosmetics they use, because cosmetics are goods that come into close touch with the skin, and cosmetic products are currently manufactured by a variety of companies.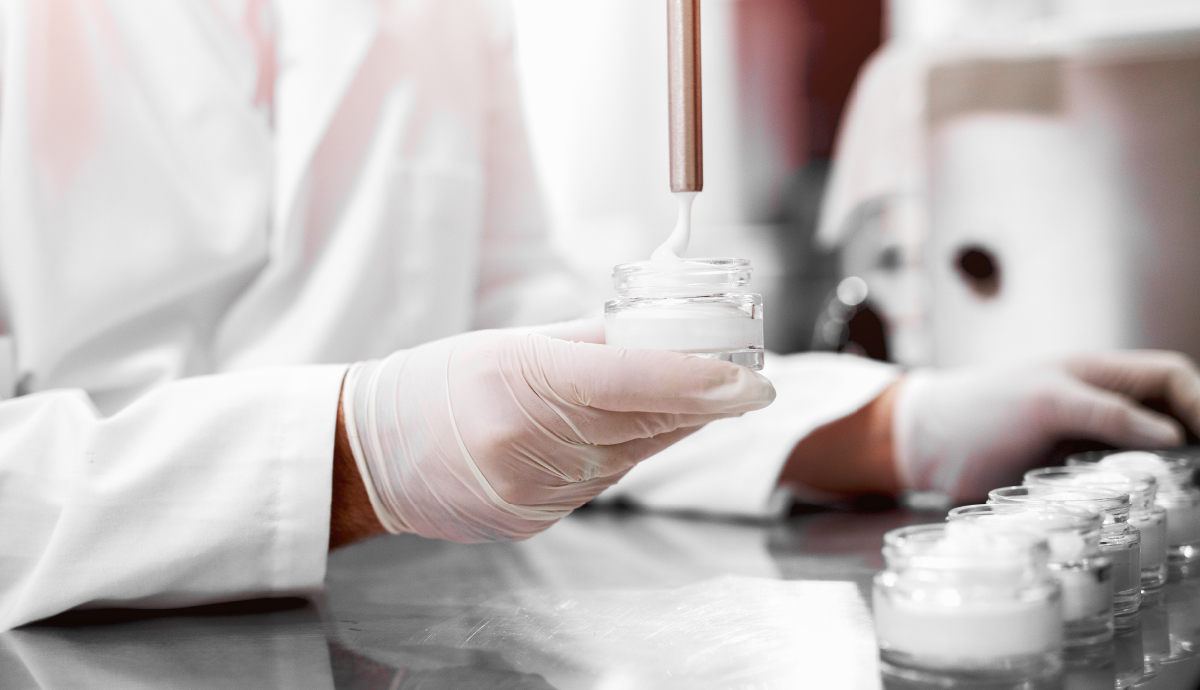 Who needs it? : ISO22716 is appropriate for whom?
Companies that sell cosmetics, skincare goods (skin, face, and hair), and personal care items. 

Manufacturing facility in the beauty industry 

Creator of beauty product brands
Advantages and benefits of implementing ISO22716:2017 for companies
Create market competitive advantages With ISO22716 certification, you may expand your worldwide commerce options. 

Employees are encouraged to work in order to improve production quality. 

Customers have faith in the quality of the cosmetic items they purchase. 

Improve the organization's image and credibility. 

Meet consumer expectations in terms of safety and quality. 

Demonstrate that the manufacturing system is lawful and compliant.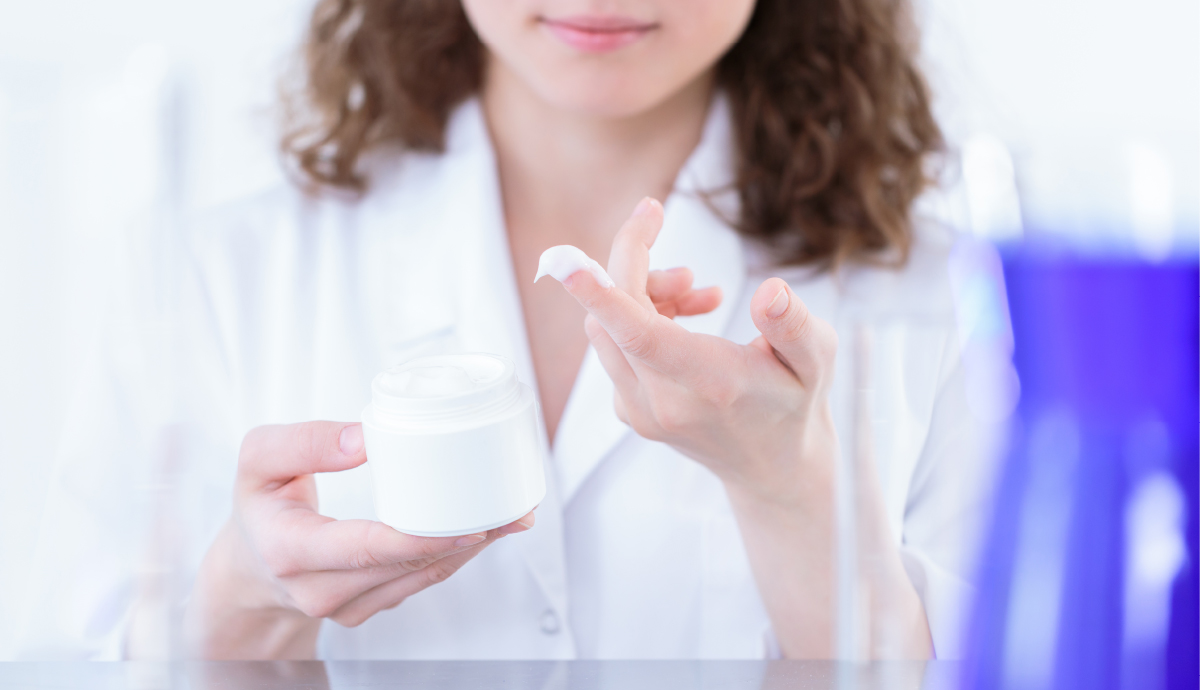 Our Consulting Service is available to you.
          For businesses in the cosmetics industry, TIBD offers ISO22716:2017 system implementation consulting services. We work with a team of consultants that have more than ten years of experience in system setup, auditing, and training for standard systems.
Consulting (Consult Service) to assist the firm improve and build a system of manufacturing standards and quality control for cosmetic goods.

System management planning Designing a proper manufacturing layout 

ISO22716: 2017 system installation and document design services tailored to the business

 

Internal Management 

Plan ahead of time for the audit (Pre-Audit) 

The post-certification debugging service assures that you will be certified. 
          For entrepreneurs in the cosmetic business interested in developing a standard system ISO22716:2017, should contact us at 089-056-5651 or click here for more information.