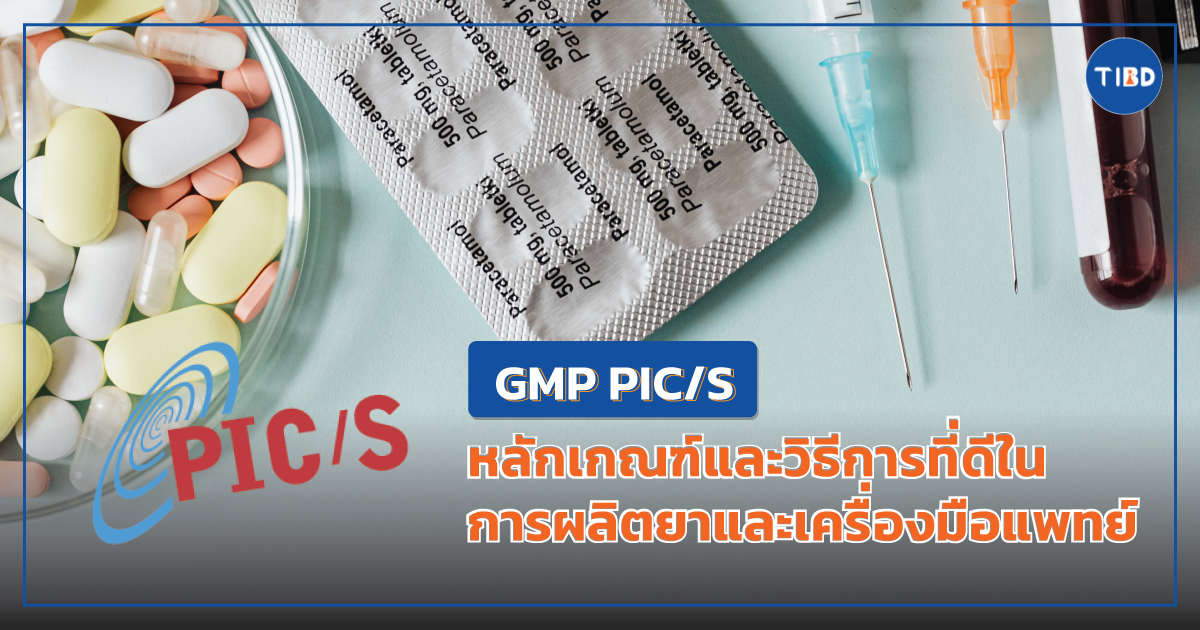 GMP Standard PIC/S - Pharmaceutical Inspection Co-operation Scheme
Good principles and methods in the manufacture of drugs and medical devices.
          The GMP PIC/S standard is a guideline for pharmaceutical manufacturing practices. Comprehensive regulations ensure that medications made fulfill the required requirements for quality, effectiveness, and safety. It is a standard that requires individuals involved in medication manufacture to precisely follow the norms of good manufacturing practice (GMP) and in compliance with the Pharmaceutical Inspection Co-operation Scheme (PIC/S).
          The Pharmaceutical Inspection Co-operation Scheme, or PIC/S, was founded in 1995 by the European Union's association of GMP inspectors in reaction to the WHO2003 Guideline. The goal is to set GMP standards for medication manufacture that are all heading in the same direction. PIC/S membership is acknowledged as a benchmark that promotes the legitimacy and quality of GMP standards, as well as standards of government entities overseeing the monitoring of a country's pharmaceuticals. Thailand has just become the 49th PIC/S member country.
Exchange knowledge and experiences on each country's GMP inspection. 

Organize GMP auditor training. 

Urge and encourage each country's inspection authorities to utilize the same interpretation in the GMP Code. 

In the GMP (Quality Systems) inspection unit, create and promote a quality system. 

Create and enhance guidelines in a variety of critical areas. 

Encourage and foster network development and confidence among member nations. 

Encourage and support international GMP harmonization
          GMP PIC/S and GMP standards have the same requirements, however GMP PIC/S has more strict standard regulations. It will concentrate on the following topics: 
Product Evaluation 

Contamination prevention in manufacturing processes 

Water quality control in manufacturing validation self-check 

Conditions for the manufacture of sterile pharmaceuticals
GMP PIC/S in the pharmaceutical industry
          To be deemed a pharmaceutical factory with standardized quality and the ability to assure that the medicine produced is safe and of excellent quality as registered. It is important to manufacture in accordance with the GMP PIC/S standard. Compliance with stringent requirements helps guarantee that pharmaceutical manufacturing efficiency is of better quality and safety standards. However, enterprises must also suffer higher investment costs. By following this standard, customers may be certain that they will obtain medications of comparable quality, efficacy, and safety to those found in foreign-made pharmaceuticals, while also avoiding contamination by undesired substances, both chemical and microbiological.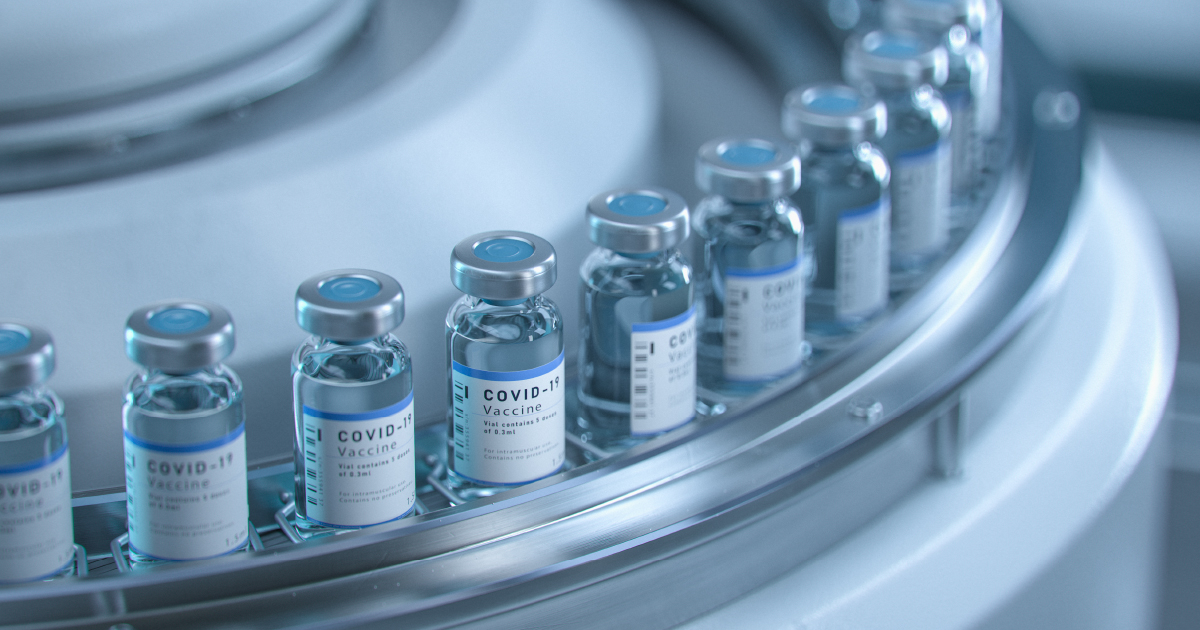 GMP PIC/S in the Medical Device Industry
          The GMP PIC/S standard isn't the only one that applies to pharmaceutical items. It is also a crucial standard in the medical device business. It is a good rule and technique in medical device manufacturing for medical device producers to adopt as a quality management guideline for medical device manufacturing to guarantee customers have confidence in the quality of medical devices that are utilized when utilizing. As a result, the task is not risky and does not create side effects, and it is clean, safe, and of the same quality as medical equipment manufactured elsewhere.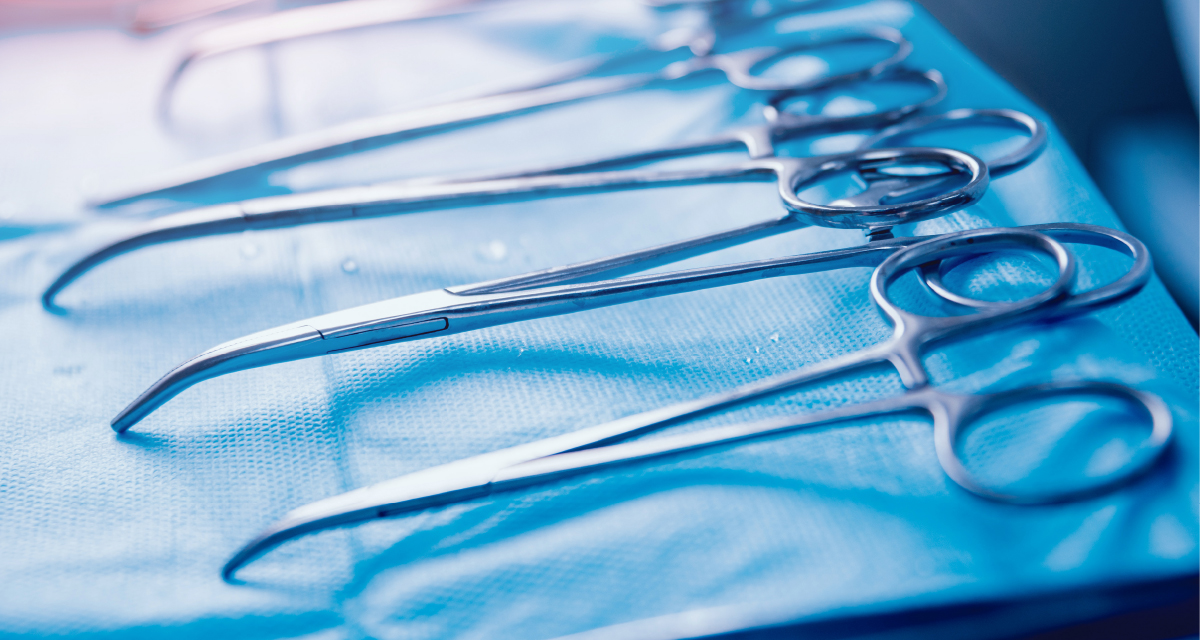 The advantages of using the GMP PIC/S standard in the pharmaceutical and medical device industries
– Raise the organization's medication production standards so that they may be acknowledged worldwide. 

– Gain a competitive advantage over competitors in the industry 

– Expand marketing opportunities 

– Reduce the possibility of accidents or dangers in the manufacturing of pharmaceuticals and medical equipment.
          Our TIBD offers GMP PIC/S system consulting services to help you grow your business. It has been in business for over ten years and has a team of consultants with skill and experience in system setup, auditing, and training for standard systems. 
– Consultation services for the GMP PIC/S system preparation 
– Prepare paperwork for certification applications. 
– Make contact to apply for standard system certification. 
– Expert internal audit prior to certification 
– Fixed problems discovered following verification to ensure that you will be certified without a doubt. 
          For entrepreneurs in the pharmaceutical and medical device industries interested in developing a GMP PIC/S system, please contact us at 097-297-1777, 089-056-5651, or click for more information.