Cannabinoids
Moisturizing with oil control It has the effect of reducing acne and skin condition inflammation.
Cannabis, or Cannabis sativa Linn., is a long-used plant. Cannabis, which belongs to the Cannabaceae family, has a diverse chemical makeup. However, the most important substances are cannabinoids (Cannabinoids), which include cannabinoids (Cannabidoil; CBD), cannabichromine (Cannabichromene; CBC), cannabigerol (Cannabigerol; CBG), and tetrahydrocannabinoids (Tetrahydrocannabinol; THC). THC stimulates the nervous system via Cannabinoid receptors and has anti-vomit. However, because THC may induce addiction and anxiety, a regulation controlling the quantity of THC in the product is required. CBD extracts do not contain more than 0.2 percent THC, although they do include cannabinoids. CBD, in particular, is beneficial in the treatment of seizures. Spasms are treated with the licenced medication Epidiolex®. It is also employed in the treatment of persistent pain. Cancer resistance, increase hunger, including Alzheimer's illness, and reduce irritation in the textbook of medicine discovered that marijuana is present in 11 Thai medical textbooks, including the Prathom Jingar scriptures.
Cannabinoid from cannabis in the Cosmetic industry
CBD in cannabis has been demonstrated in studies to have anti-inflammatory properties. Good anti-inflammatory action in relieving the symptoms of skin illnesses such as Eczema, Psoriasis, Seborrheic dermatitis, Cutaneous infection, wound healing, and suppressing bacteria. As a result, it helps to reduce oil (Sebum production) and the cause of acne, as well as enhance skin hydration and suppleness. Strengthen and protect the skin (Skin barrier), aid in hair development (Hair growth modulation), and boost melanin formation (Melanogenesis process) in the hair.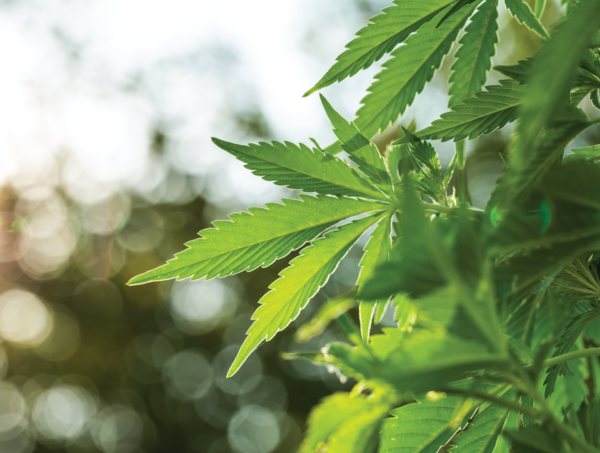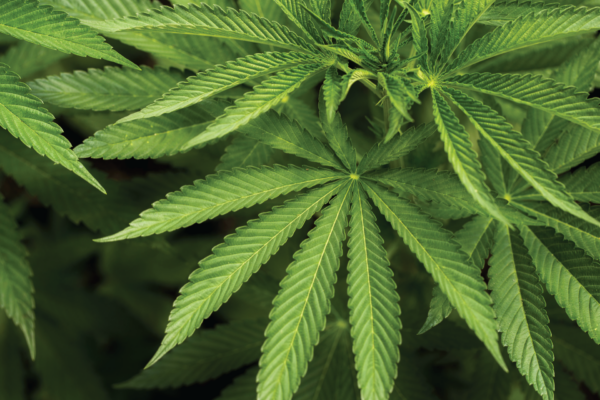 Cannabinoid from Cannabis in the Supplement industry
Due to legal constraints, cannabis is used in dry leaf form to be shaped into a tea product for antioxidants or as herbal products that can now be registered as herbal products based on ancient herbal formulas such as massage oils, balms, and herbal cosmeceuticals with THC content of less than 0.2 percent by weight. Cannabis extracts were discovered to have analgesic properties, such as helping to relax, reduce muscular stiffness or stiffness, weak limbs, aid to lie back, relieve pain spots, tightness, and treat the symptoms of skin illnesses.
Properties of Cannabinoid Extract from Cannabis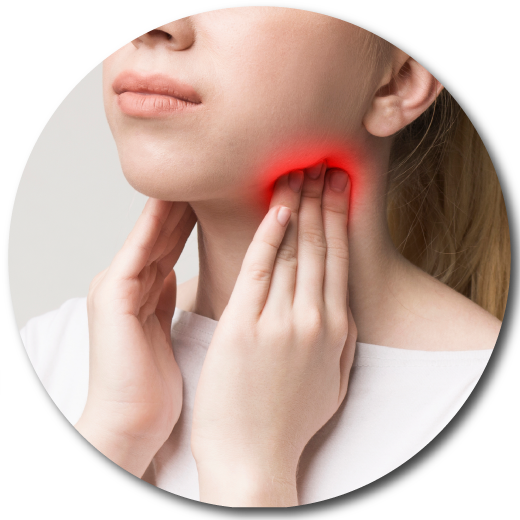 Pain relief anti-inflammatory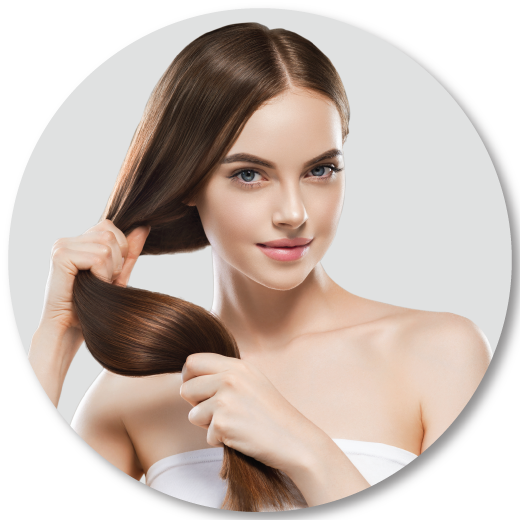 Pain relief anti-inflammatory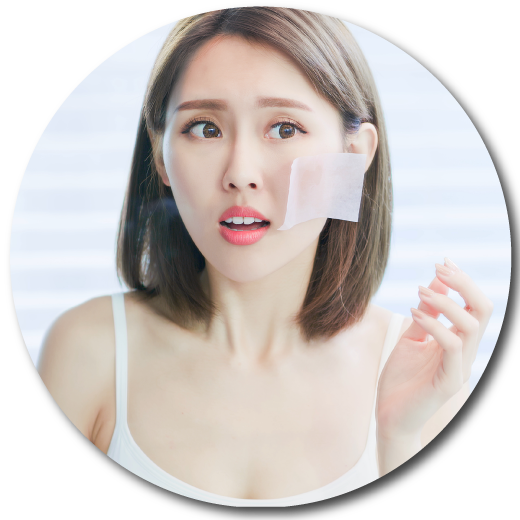 Solve oily skin problems control oil on the face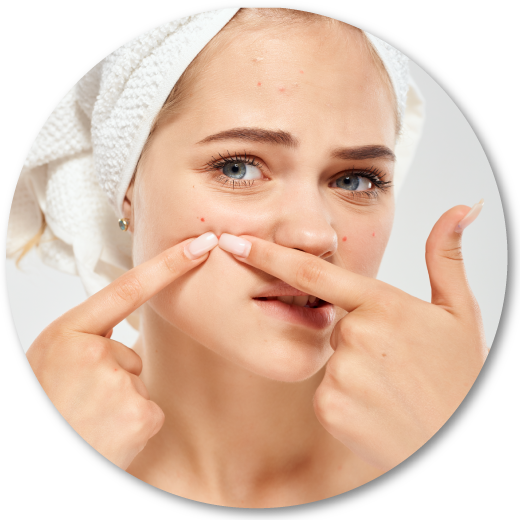 Pain relief anti-inflammatory
Research Development of Cannabinoid Extract from Cannabis
Hemp extracts, particularly Cannabinoid (CBD), can be studied further in order to boost extract yields, purify CBD, assess extract efficacy, and use technology to keep active chemicals in the product. In the development of research and natural extracts, TIBD now collaborates with major research institutes both locally and abroad, such as Japan and Brazil. However, if you are interested in co-investing in the form of research development, commercial patent development, or continuing to make product formulae under your brand, you may contact the firm through any method.
Reference
Jhawar, Nikita, et al. "The growing trend of cannabidiol in skincare products." Clinics in dermatology 37.3 (2019): 279-281.
Ali, Atif, and Naveed Akhtar. "The safety and efficacy of 3% Cannabis seeds extract cream for reduction of human cheek skin sebum and erythema content." Pakistan journal of pharmaceutical sciences 28.4 (2015).
Manthey, Jakob. "Cannabis use in Europe: Current trends and public health concerns." International Journal of Drug Policy 68 (2019): 93-96.
Stella, Alessandro, et al. "A therapeutic effect of cbd-enriched ointment in inflammatory skin diseases and cutaneous scars." La Clinica Terapeutica 170.2 (2019): e93-e99.