Centella asiatica
Relieves itching from fungi. Reduce irritation and Protects skin from pollution
Centella asiatica chemical makeup
The chemical composition in gotu kola consists of: Asiatic acid, Asiaticoside, Madecassic acid and Madecaassoside or what is known in the cosmetic industry as Cica in products that contain such substances. which is effective in Anti-inflammatory, reduce skin irritation and wound healing is very popular in products for use after procedures.  Promote the synthesis of collagen and elastin under the skin  add moisture, soothe the skin, nourishment, helps anti-acne and protects the skin from pollution.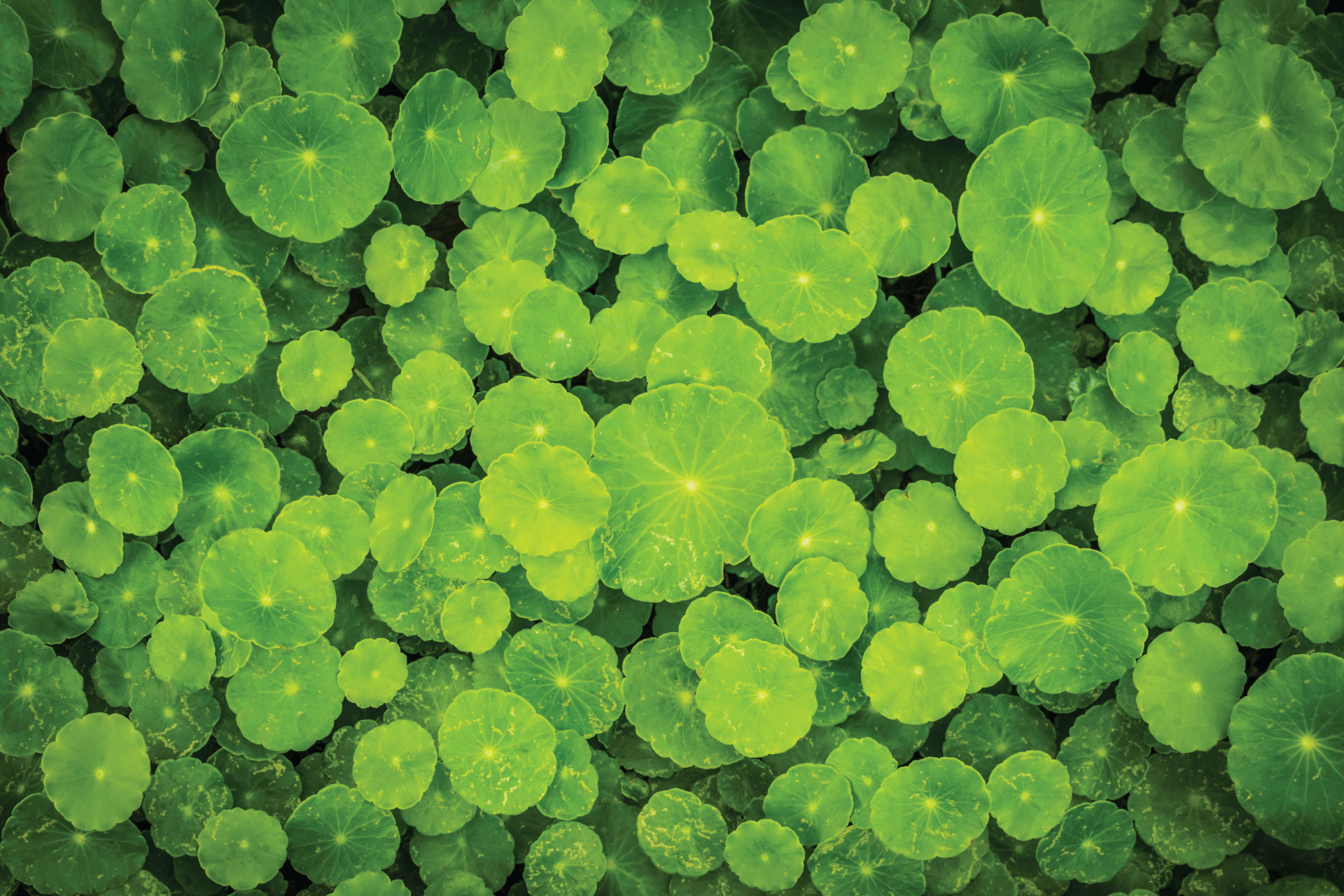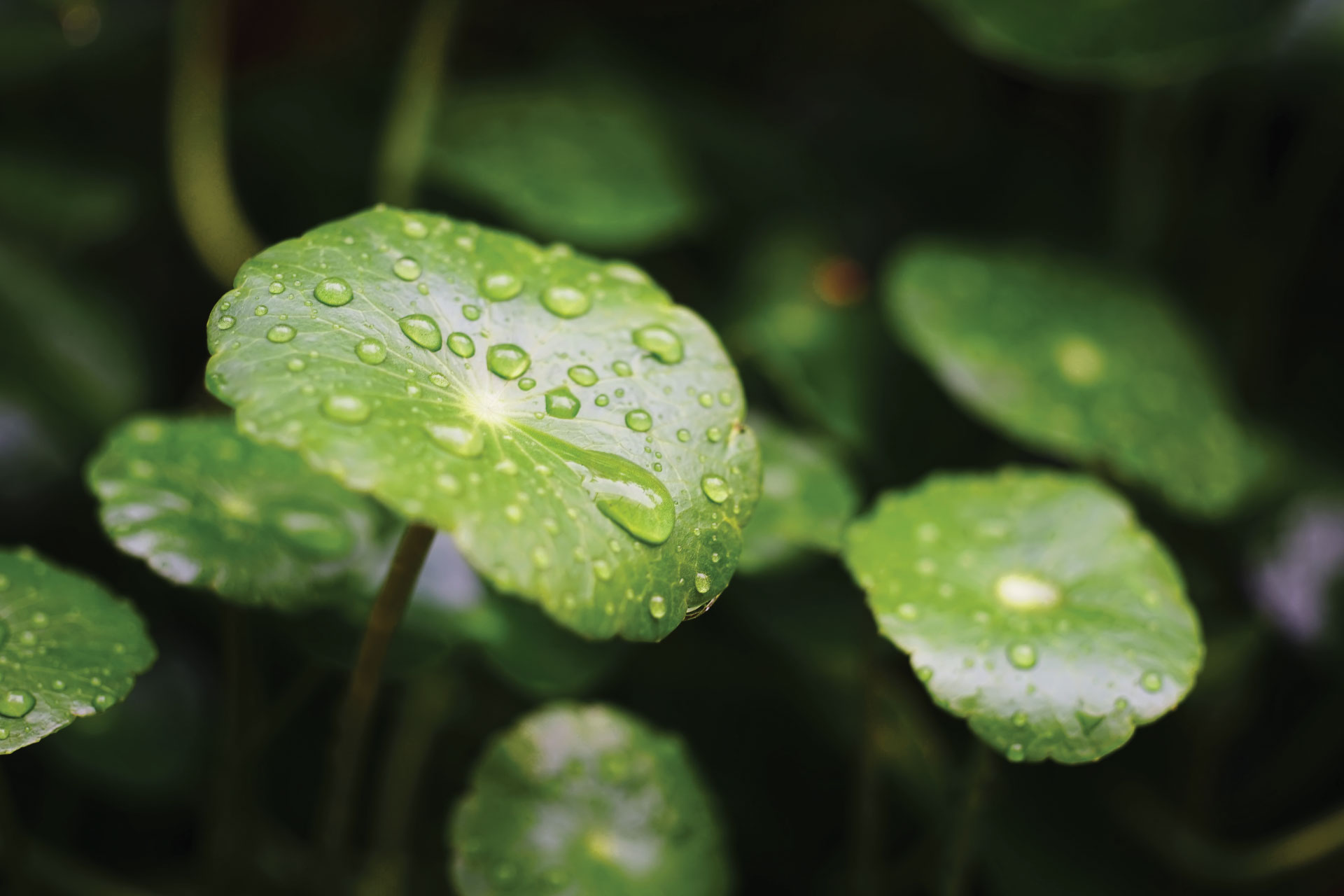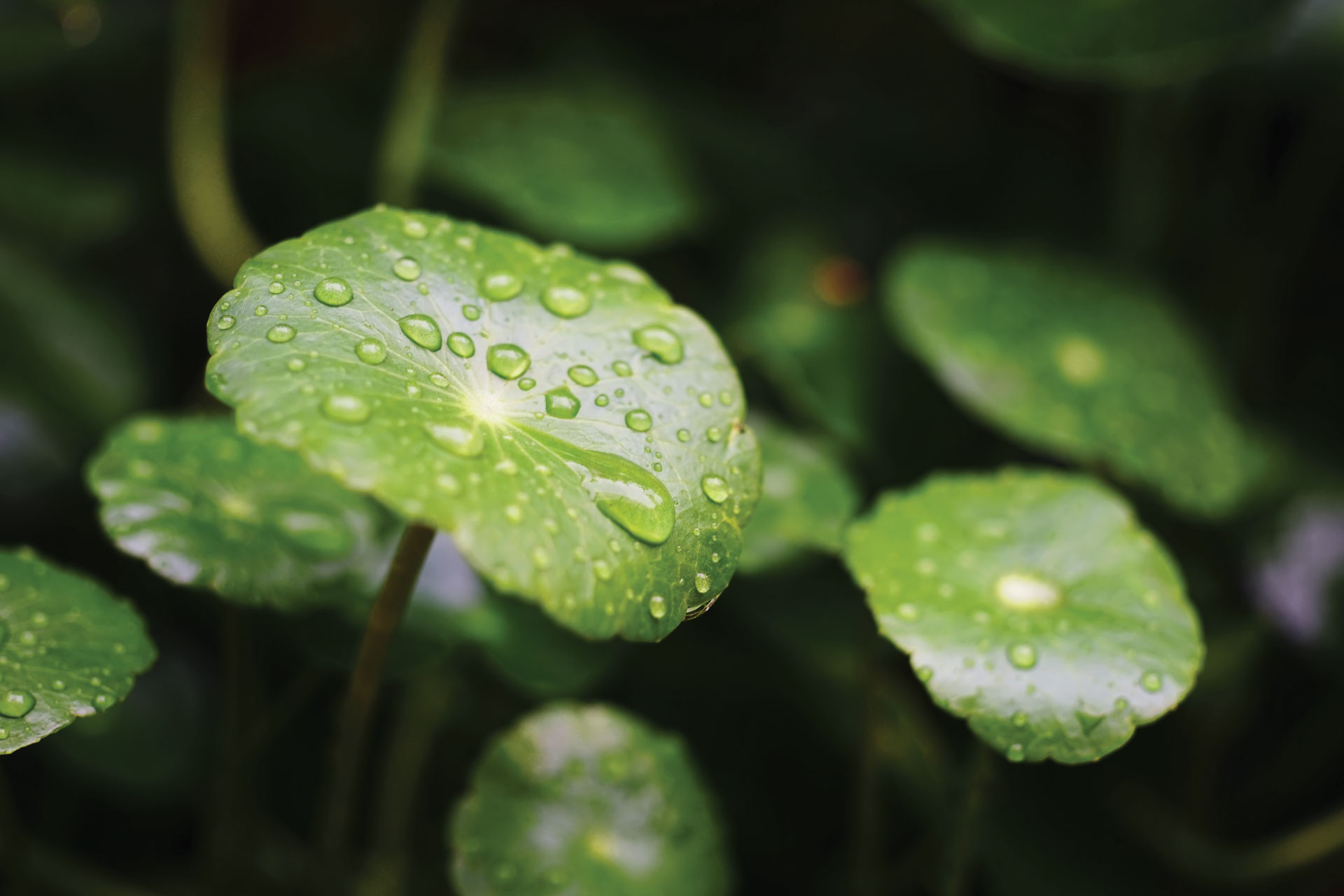 The Uses of Centella Asiatica Extract in the cosmetic industry
Centella asiatica extract can protect neurotransmitters, nourish the brain, relieve symptoms, antidepressant restores learning and memory.  Helps in cognitive function, relaxes, has the ability to be a good antioxidant. Helps reduce blood sugar levels, rehabilitation of wounds, antiulcer activity helps nourish the heart, pain relief, resist the deterioration of various cells, increase the body's immune level and contributes to the inhibition of cancer cells.
Properties of centella asiatica extract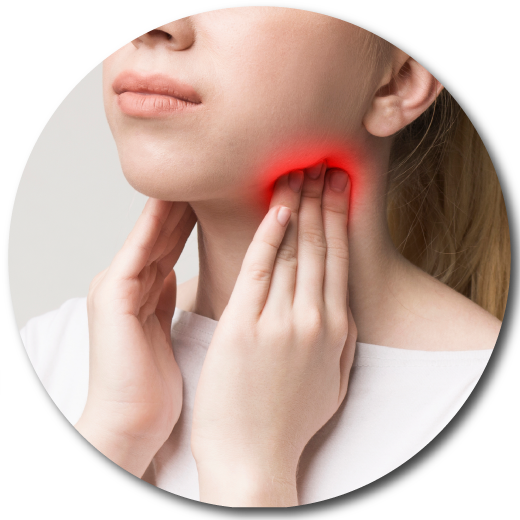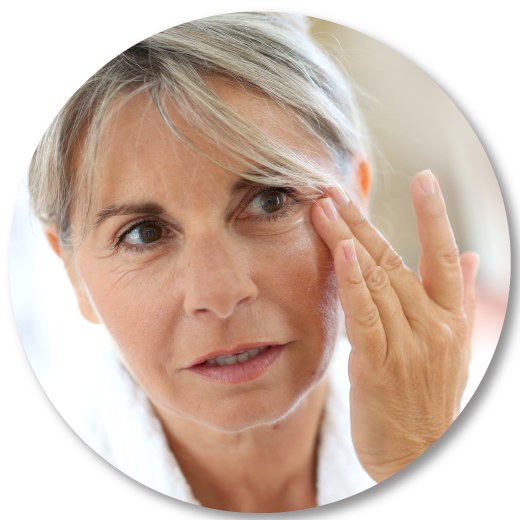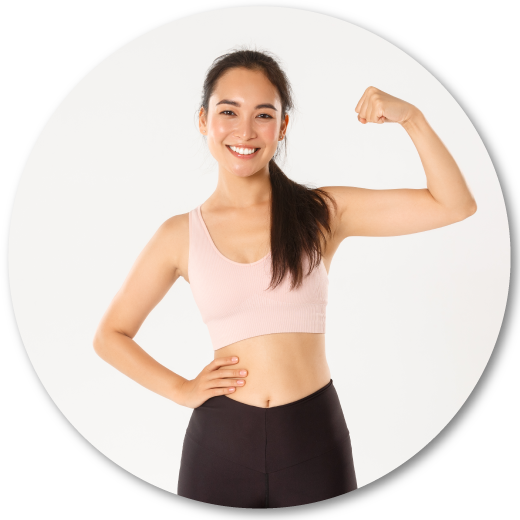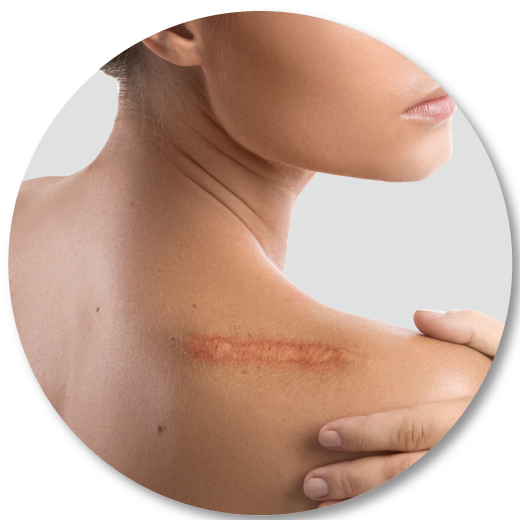 Research on centella asiatica extract shound be expanded.
Centella asiatica extract can be used to further research to analyze the chemical constituents of different parts of Centella asiatica in each area. Purification of extracts extract efficacy test  The development of a form of utilization of extracts and applying technology to store active ingredients in products. At present, TIBD has cooperated with leading research institutes both domestically and internationally such as Japan and Brazil in the development of research and natural extracts.  However, if you are interested in co-investing  in the form of research development, develop commercial patents  or expand the production of product formulas under your brand.  You can contact us through all channels.
Reference
Prakash, Ved, N. I. S. H. I. T. A. Jaiswal, and M. R. I. N. A. L. Srivastava. "A review on medicinal properties of Centella asiatica." Asian J Pharm Clin Res 10.10 (2017): 69.
Zahara, Kulsoom, Yamin Bibi, and Shaista Tabassum. "Clinical and therapeutic benefits of Centella asiatica." Pure and Applied Biology 3.4 (2014): 152.
Seevaratnam, Vasantharuba, et al. "Functional properties of Centella asiatica (L.): a review." Int J Pharm Pharm Sci 4.5 (2012): 8-14.
Gohil, Kashmira J., Jagruti A. Patel, and Anuradha K. Gajjar. "Pharmacological review on Centella asiatica: a potential herbal cure-all." Indian journal of pharmaceutical sciences 72.5 (2010): 546.