Human Repeated Insult Patch Test for Cosmetics Manufacturers and Business Owners in Thailand and Asia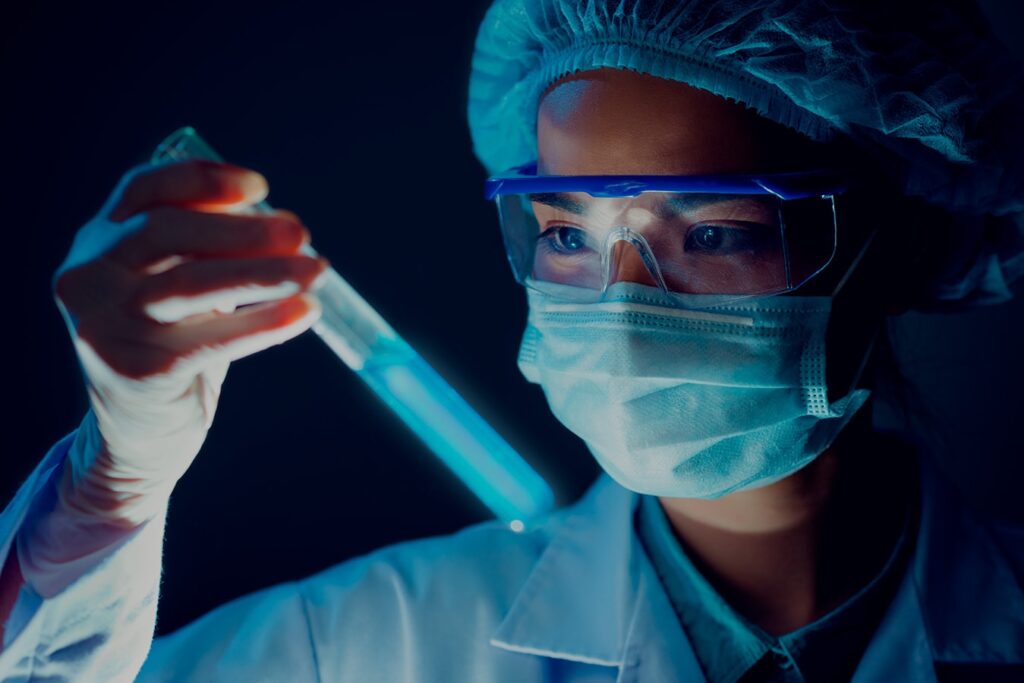 TIBD is a company with a strong focus on the health and beauty industry, and has an extensive expertise in this field. The company believes in strong collaboration and in bringing in all expertise together in order to provide excellent services to its customers. TIBD is in collaboration with top universities and research institutes in Thailand and around the globe.
Our head office is located in Bangkok, Thailand and we are happy to meet you in person and provide you consultation services regarding the human repeated insult patch test service and our other services that you are interested in. Please visit here to find out our other services.
What is a Human Repeated Insult Patch Test?
The Human Repeated Insult Patch Test is a six week study designed to identify the potential risks of substances in the tested cosmetic products that can cause irritation or sensitisation on the skin after repeated exposure. The test is conducted on individual volunteers who represent the target groups of customers. The numbers of subjects can be 50, 100, 200, or even more. However, 100 subjects is a recommended number for testing.
The patch is applied to the back of the subjects, and it is allowed to be in direct contact with skin for 24 hours. Then, the patches are removed. One day (24 hours) after the patch is removed, the subjects need to return for evaluation and have the patches planted again. The subjects will be repatched up to 9 times over a three week period. Then, the subjects rest approximately for 14 days. They then come back to have their lower back get patched again.
The whole procedure will be supervised and evaluated by highly trained dermatologist. The evaluation and assessment during the procedure will be recorded. After the end of the study, the findings of the study will be presented to clients in a comprehensible report.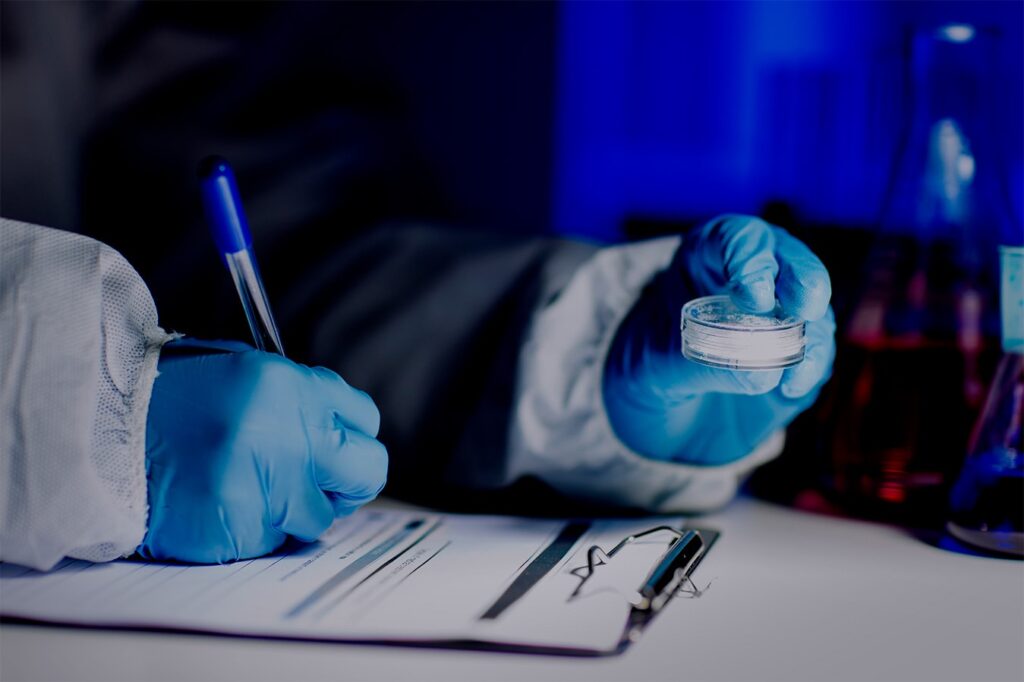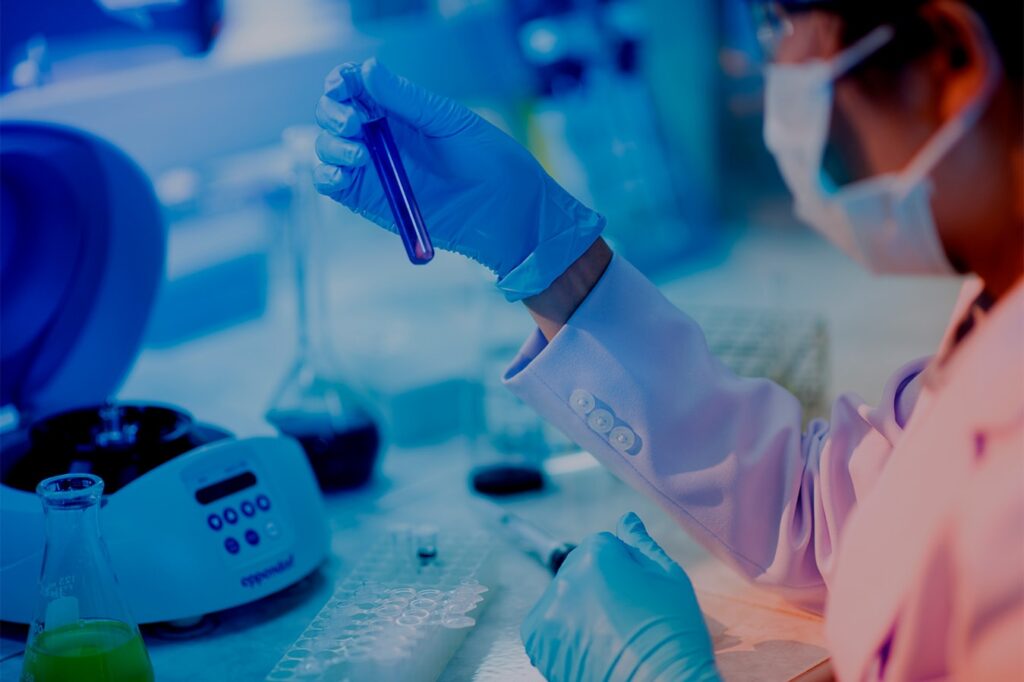 Who should Apply for Human Repeated Insult Patch tests?
We serve a wide range of customers, and among our customers are companies associated with the beauty industry such as:
Cosmetic Ingredients Suppliers
Cosmetic Brand Owners
Entrepreneurs in Health and Beauty Industry
Cosmetic Safety Testing Agencies
Cosmetic Private Label Manufacturers
What are the benefits of conducting a Human Repeated Insult Patch Test?
There are numerous advantages for cosmetic brand owners to have their products have human repeated insult patch tested. A few from many benefits are listed below:
The safety of consumers will be ensured.
You will comply with product safety regulations of your respective country.
You will prevent potential damage to your company and brand's image.
The report can be used as evidence of skin irritation tested.
The test result can be used in marketing campaigns.