Phototoxicity Testing Services for Cosmetic Ingredients and Products in Thailand and Asia
TIBD is delighted to offer our customers the comprehensive Phototoxicity Testing service. With a strong emphasis on advanced technology in the health and beauty sector, we possess extensive expertise in this domain. We firmly believe in fostering collaborations and leveraging collective expertise to deliver exceptional services to our valued customers. Through strategic partnerships with esteemed universities and research institutes in Thailand, Japan, and Brazil, TIBD is at the forefront of scientific advancements.
Situated in Bangkok, Thailand, our head office is readily available for in-person meetings, allowing us to provide personalized consultation services regarding our Phototoxicity Testing service and other areas of interest. Additionally, we provide a diverse range of Safety Testing services tailored specifically for cosmetic products.
What is a Phototoxicity Test?
Phototoxicity refers to a harmful response that takes place when your skin is exposed to sunlight or environmental light subsequent to the application of photoactive substances. Essentially, when these substances absorb light, they induce toxicity that resembles an intensified sunburn.
The assessment of phototoxicity is a non-animal test, conducted to determine the presence of photoactive substances in tested products using various testing techniques. TIBD offers test methods that align with the guidelines established by the OECD.
We provide 3 various types of Phototoxicity tests
We offer three different types of Phototoxicity tests:
• In vitro 3T3 NRU Phototoxicity Test: The in vitro 3T3 Neutral Red Uptake (NRU) Phototoxicity test is a method used to determine if a tested product or ingredient exhibits phototoxicity when exposed to sunlight. This test compares the viability of cells exposed to the test cosmetic products or ingredients under light and dark conditions. A positive result indicates that the product or ingredient may have phototoxic effects when applied to the skin and eyes.
• Reactive Oxygen Species Assay for Photoreactivity: The Reactive Oxygen Species Assay for Photoreactivity assesses the phototoxic potential of cosmetic ingredients or products by evaluating whether irradiated chemicals produce reactive oxygen species when exposed to sunlight. The presence of reactive oxygen species indicates the potential for phototoxicity.
• EpiDerm™ H3D-PT: EpiDerm™ H3D-PT is an in vitro phototoxicity test that was developed and pre-validated 20 years ago. It is used to identify the phototoxic potential of topical chemicals and formulations by exposing them to the air-exposed surface of a human reconstructed epidermis model. This test is non-animal, as it does not involve the use of live animals in the testing process.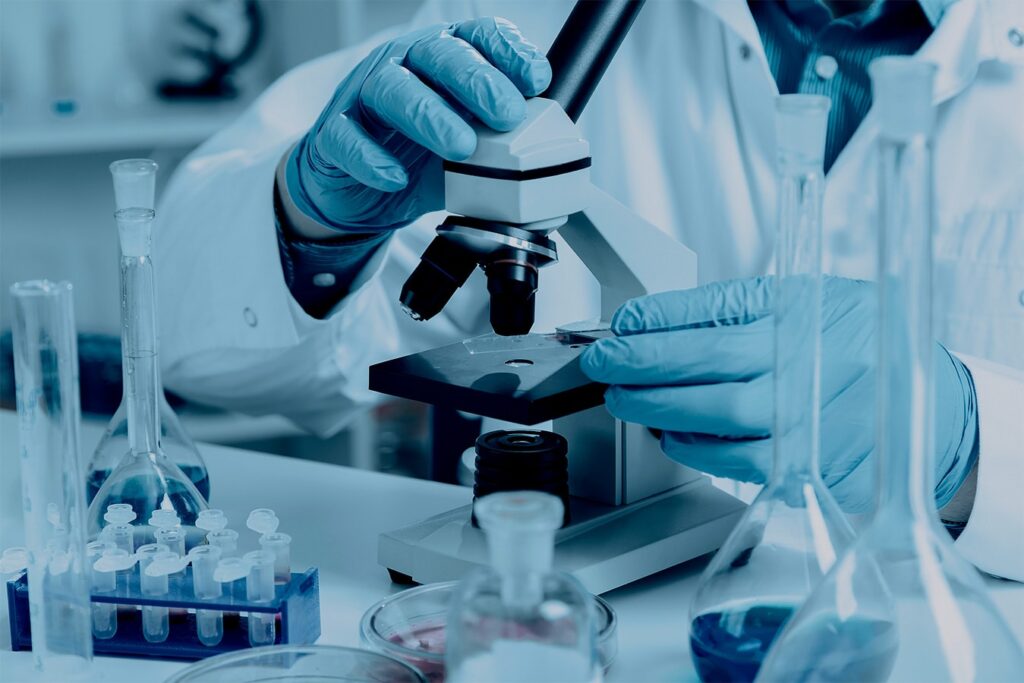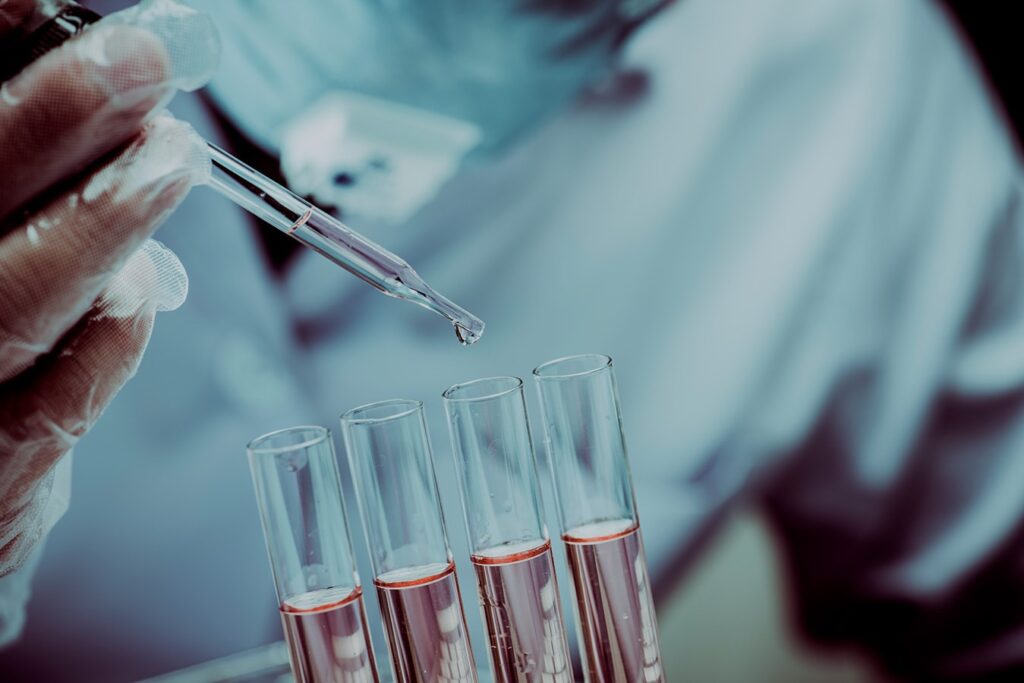 Who should Apply for Phototoxicity tests?
We serve a wide range of customers, and among our customers are companies associated with the beauty industry, such as:
Cosmetic Ingredients Suppliers
Cosmetic Brand Owners
Entrepreneurs in Health and Beauty Industry
Cosmetic Safety Testing Agencies
Cosmetic Private Label Manufacturers
What are the benefits of conducting a Phototoxicity Test?
There are several benefits for cosmetic brand owners to conduct phototoxicity testing on their products. Here are a few of the many advantages:
• Ensuring consumer safety: By conducting a phototoxicity test, you can ensure that your products are safe for consumers to use, as this test helps identify potential adverse reactions when exposed to light.
• Compliance with product safety regulations: Performing phototoxicity testing allows you to meet the product safety regulations specific to your country or region, ensuring legal compliance and mitigating any potential legal issues.
• Safeguarding your company's reputation: By proactively testing for phototoxicity, you can prevent any potential harm or damage caused by your products, which could negatively impact your company's reputation and brand image.
• Supporting skin irritation claims: The test report obtained from phototoxicity testing serves as valuable evidence to support any claims regarding the absence of skin irritation caused by your products.
• Utilizing test results in marketing campaigns: Positive test results can be utilized in your marketing campaigns to highlight the safety and reliability of your products, thus enhancing customer trust and promoting sales.
Overall, conducting a phototoxicity test offers multiple advantages, including consumer safety, regulatory compliance, brand protection, evidential support, and marketing opportunities.