Phototoxicity Test For Cosmetic Ingredients and Products in Thailand and Asia
TIBD is glad to offer Phototoxicity Test service to our customers. We have a strong focus on deep technology of health and beauty, and has extensive expertise in this field. We believe in strong collaboration and bringing in all expertise together in order to provide excellent services to its customers. TIBD is in collaboration with top universities and research institutes in Thailand and around the globe with our partnership in Japan and Brazil.
Our head office is located in Bangkok, Thailand and we are happy to meet you in person and provide you consultation services regarding the Phototoxicity Test service and our other services that you are interested in. We also offer a wide range of Safety Testing services for cosmetic products.
What is a Phototoxicity Test?
Phototoxicity is a toxic reaction that occurs when your skin is exposed to the sunlight or environmental light after the application of photoactive chemicals. In other words, when photoactive chemicals absorb light, it causes toxicity which resembles an exaggerated sunburn.
Phototoxicity test is a non-animal test. It is conducted to identify whether the tested products have photoactive chemicals by using different testing methods. The test methods that TIBD offers are in accordance with OECD guidelines.
We provide 3 various types of Phototoxicity tests
There are 3 types of Phototoxicity Tests available in the capacity of TIBD:
In vitro 3T3 NRU Phototoxicity Test
The in vitro 3T3 Neutral Red Uptake (NRU) phototoxicity test is an in vitro test method used to investigate whether a tested product or ingredient has phototoxicity that is activated because the chemical is exposed to the sun. The test compares viability of the cells exposed to the test cosmetic products or ingredients in the presence of light vs absence of light. If the tested cosmetic product or ingredient is shown as positive in the test, the product then may have phototoxicity when applied on skin and eyes areas.
Reactive Oxygen Species Assay for Photoreactivity
Reactive Oxygen Species Assay for Photoreactivity determines phototoxic potential in cosmetic ingredients or products by evaluating whether irradiated chemicals produce reactive oxygen species or not when they are exposed to the sunlight. If the chemicals produce reactive oxygen species, it then indicates phototoxic potentials.
EpiDerm™ H3D-PT is an in vitro phototoxicity test that has been developed and pre-validated 20 years ago. The test is used to identify phototoxic potential in topical chemicals and formulations by allowing the tested products to the air exposed surface. The test is a non-animal test as it is using a human reconstructed epidermis model.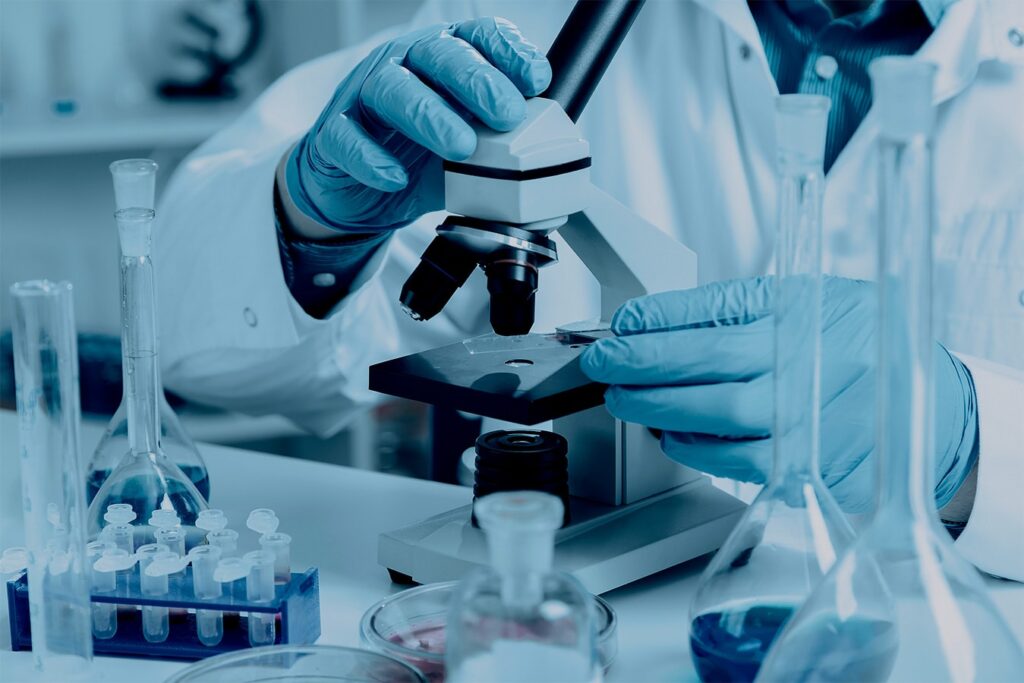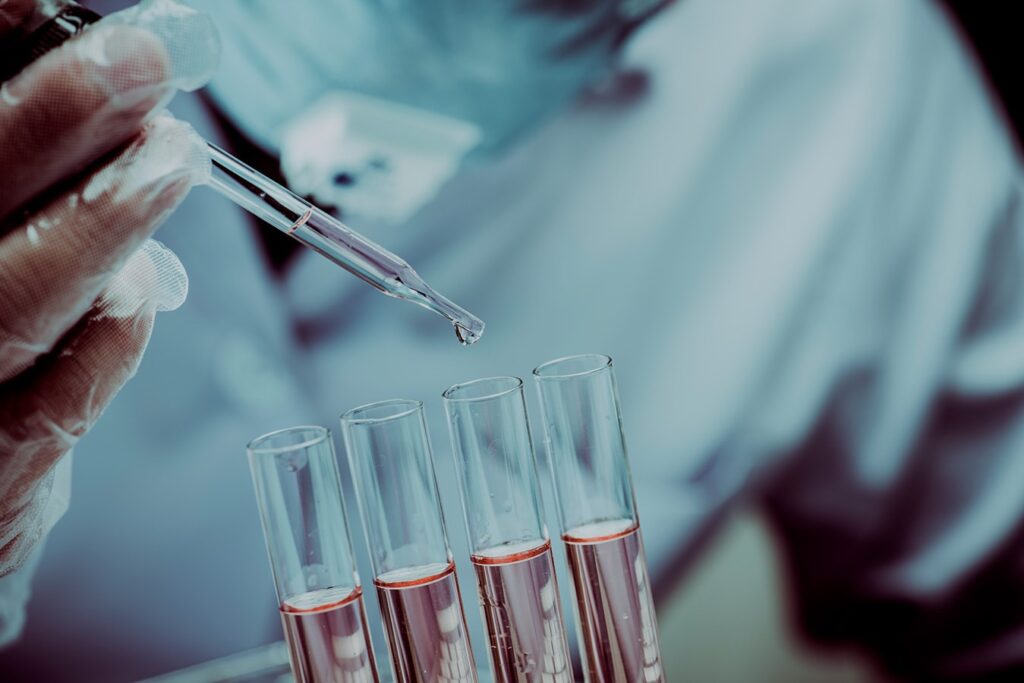 Who should Apply for Phototoxicity tests?
We serve a wide range of customers, and among our customers are companies associated with the beauty industry, such as:
Cosmetic Ingredients Suppliers
Cosmetic Brand Owners
Entrepreneurs in Health and Beauty Industry
Cosmetic Safety Testing Agencies
Cosmetic Private Label Manufacturers
What are the benefits of conducting a Phototoxicity Test?
There are numerous advantages for cosmetic brand owners to have their products have phototoxicity tested. A few from many benefits are listed below:
The safety of consumers will be ensured.
You will comply with product safety regulations of your respective country.
You will prevent potential damage to your company and brand's image.
The report can be used as evidence of skin irritation tested.
The test result can be used in marketing campaigns.