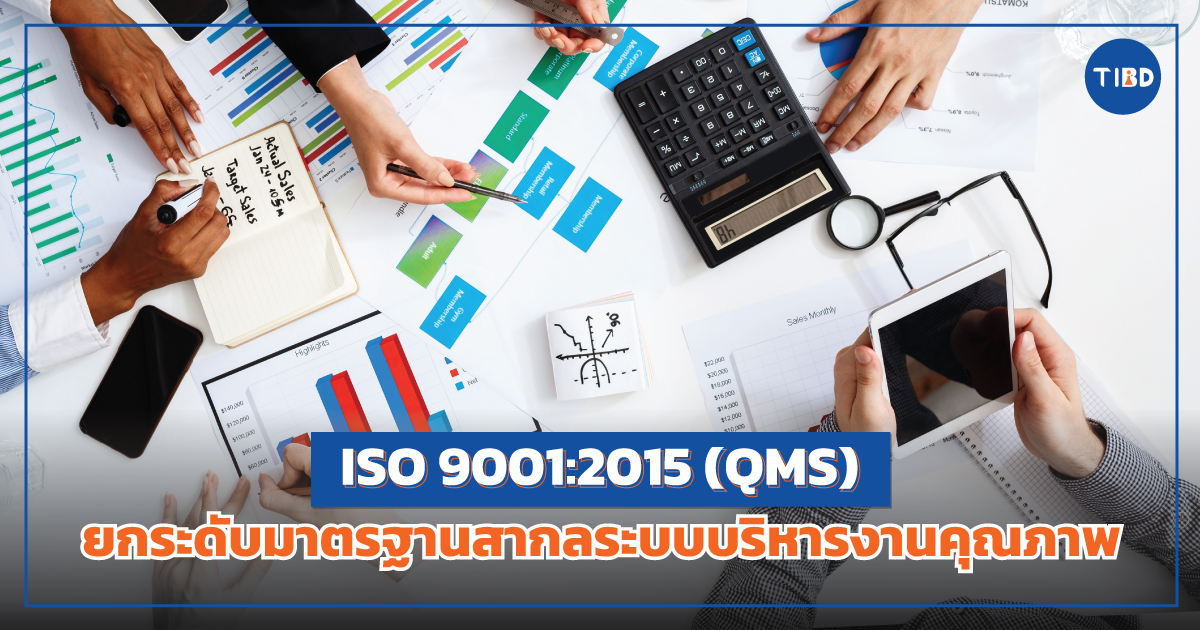 ISO9001 – Quality Management System
(Quality Management System: QMS)
Internationally recognized quality standards for excellence in quality and operational efficiency of every organization.
          ISO 9001 is among the most commonly discussed and approved standards in any business. Because it is a quality system management standard that regulates the design, development, manufacture, installation, and service, it reflects the organization's internal operations' quality and efficiency. Control and verification processes will be implemented. Including how to go through numerous systems in detail to increase organizational confidence, enhance job efficiency, and drive the company to develop consistently. It is a standard established by the International Organization for Standardization (headquartered in Geneva, Switzerland): ISO certification for firms that use this standard indicates their capacity to consistently produce products and services that satisfy consumer and regulatory requirements.
ISO 9001 Standard Improvements
          ISO 9001 has now become ISO 9001: 2015 (Version 5), which was modified from ISO 9001: 2008 (Version 4) by introducing a new structure definition called High Level Structure according to ANNEX SL, which consists of 10 criteria from the original. With only eight elements covering both the operational and strategic levels, the emphasis is on knowing the company and its environment, executive role strategic direction of the business, awareness of customer and associated stakeholders' requirements and expectations, focus on achieving efficiency and effectiveness, and simplifies and clarifies the organization of the work system, allowing for the creation of a comprehensive work plan that eliminates unnecessary steps and focuses on managing process management, implementing the P-C-D-A cycle, and analyzing risk factors that affect the ability to meet customer requirements. In summary, the new and amended standards raise several critical issues:
Concentrate on leadership 

Concentrate on risk management. 

The emphasis is on assessing and altering goals. 

Communication and awareness.
          Every five years, all ISO standards are evaluated to see whether any adjustments are needed to maintain them current and relevant in the market. An organization that has been certified but the standard has to be upgraded to a new version, such as an ISO 9001:2018 certified organization, will have to make adjustments to conform with the new standardized quality management system within a certain time frame.
The ISO 9001:2015 system's fundamental principles
Customer centricity 

Management 

The public's participation 

Process administration 

Developing and enhancing work 

Making decisions based on evidence 

Relationship Management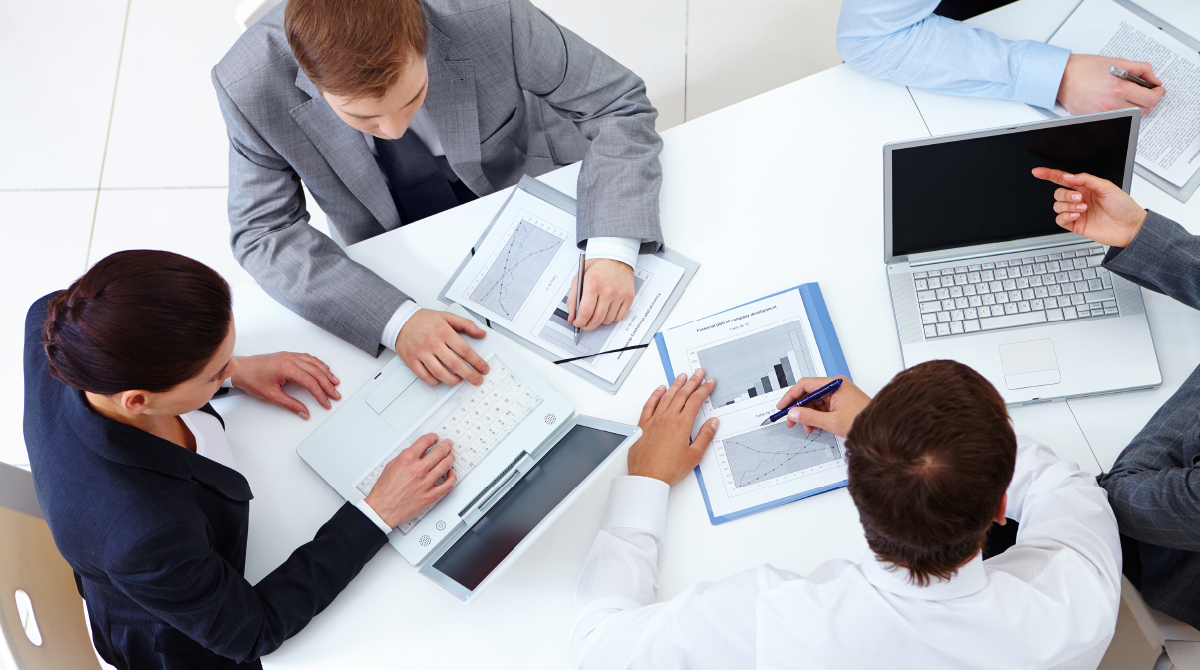 Implementing the ISO 9001:2015 standard in the industry
ISO 9001 is a standard that may be used to any industry; however, with TIBD consulting services focusing in health and beauty, we can assist you in implementing the ISO9001 standard for your business in the following industries:
          ISO 9001:2015 Standard in Cosmetics Industry (ISO 9001:2015 Cosmetics Industry)
           Every year, new entrepreneurs seek to build their own cosmetic brand in the cosmetics business, which is one of the most popular marketplaces. These cosmetic start-up brands are usually faced with the challenge of deciding which cosmetic manufacturer to hire in order to obtain high-quality cosmetic items. As a result, the manufacturing plant that all cosmetic business operators would select is a dependable factory with approved standards, and the ISO 9001 certified factory is one of the key choices for brand builders. Because it is a quality assurance standard, every process of the operating system can be monitored and satisfy specified standards. Furthermore, frequent inspections and assessments are conducted to guarantee that the cosmetics manufactured by ISO 9001 certified companies are of high quality and dependable. In terms of customer-centered service, it may uphold worldwide service standards to completely satisfy customers' expectations and demands, making consumers feel valuable while paying for products.
          ISO 9001: 2015 standard in the food industry (Food Industry)
          Food products must now be certified to various standards in order to satisfy consumers with confidence in the safety of final food products. Creating a reliable operating system is a critical challenge for food industry operators. Controlling every stage of the supply chain so that it operates in compliance with food safety standards and regulation. Because they are involved in the activities at every step in the supply chain, employees are among the major elements that will help build the company to be successful. As a result, all employees within the organization must share the same objective. The development of ISO 9001:2015 will aid operations in the industry's supply chain in meeting the expectations and needs of consumers who desire quality and safe food items from a standardized company. An efficient supply chain results from the collaboration of all employees involved in development and is committed to producing good food for consumers, which helps drive the organization to compete with trading partner countries by implementing an internationally recognized quality system in the food industry.
          ISO 9001: 2015 standard in the food supplement industry (Supplement Industry)
          The ISO 9001: 2015 standard has been accepted by every industry, including the supplementary industry. Organizations use this standard to develop and create clear organizational goals. Organizations must set relevant quantifiable KPIs, also known as "Defining Quality Objectives" in this standard, at each stage in the supply chain, which must examine what will be done, what resources are required, who is accountable, and when it will be finished. Evaluation procedures are used to ensure that every stage of the supply chain operates in compliance with food safety regulations and regulations. Because they are involved in the processes at every step in the supply chain, it can be observed that employees are one of the major forces that will assist build the company to be successful. As a result, all people inside the business must share the same objective. In order to meet the expectations and demands of consumers who seek high-quality, safe dietary supplements from reliable sources.
         ISO 9001:2015 standard in the medical device industry
          The medical device industry requires high quality standards in all procedures, not just the manufacturing process. This is due to the fact that medical devices come into direct contact with people for the purpose of healing and treating them; consequently, if a minor error or danger occurs, it can have an immediate impact on the patient's life.
          Applying the ISO 9001 standard to medical device industries will enhance performance, promote operational efficiency, and develop the potential of individuals inside the organization. The construction of a management system that can be monitored to detect the flaws in the process assists in the planning and assessment of possible risks, as well as the timely implementation of remedial action. To meet the expectations and demands of consumers from both the medical team, who requires quality and effective medical equipment for treating patients, and patients, who want to be treated with quality and dependable medical equipment.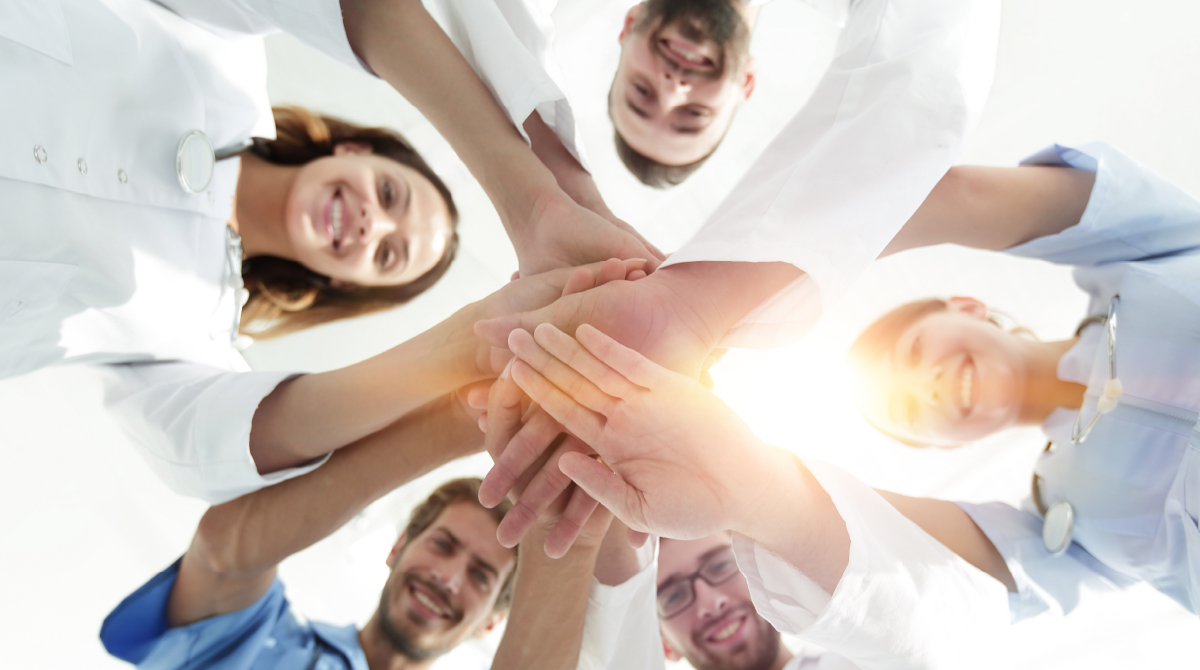 The Advantages of Implementing ISO 9001:2015 in Industry
In the long run, operating as a system generates income. 

Encourage the organization's efforts to be efficient and effective. 

The organization's roles and obligations are clearly defined. Personnel properly understand their jobs and responsibilities. 

It may monitor operations and help to prevent difficulties in the organization 

Customers have faith in the items and services they purchase. 

Increase the organization's potential to gain a competitive edge.
          TIBD offers ISO 9001:2015 consulting services to help your firm grow. We have been in this business for over ten years and has a team of consultants with skill and experience in system setup, auditing, and training for standard systems.
Consultation services for ISO 9001:2015 system preparation 

Prepare paperwork for certification applications. 

Establish communication to apply for standard system certification. 

Expert internal audit prior to certification 

Fixed problems discovered following verification to ensure that you will be certified without a doubt.
          Those in the cosmetic, food, dietary supplement, and medical device industries who are interested in building an ISO 9001:2015 system should call us at 089-056-5651 for more information.