Whitening / Lightening / Brightening Performance Tests of cosmetic ingredients and products for Business Owners in Thailand and Asia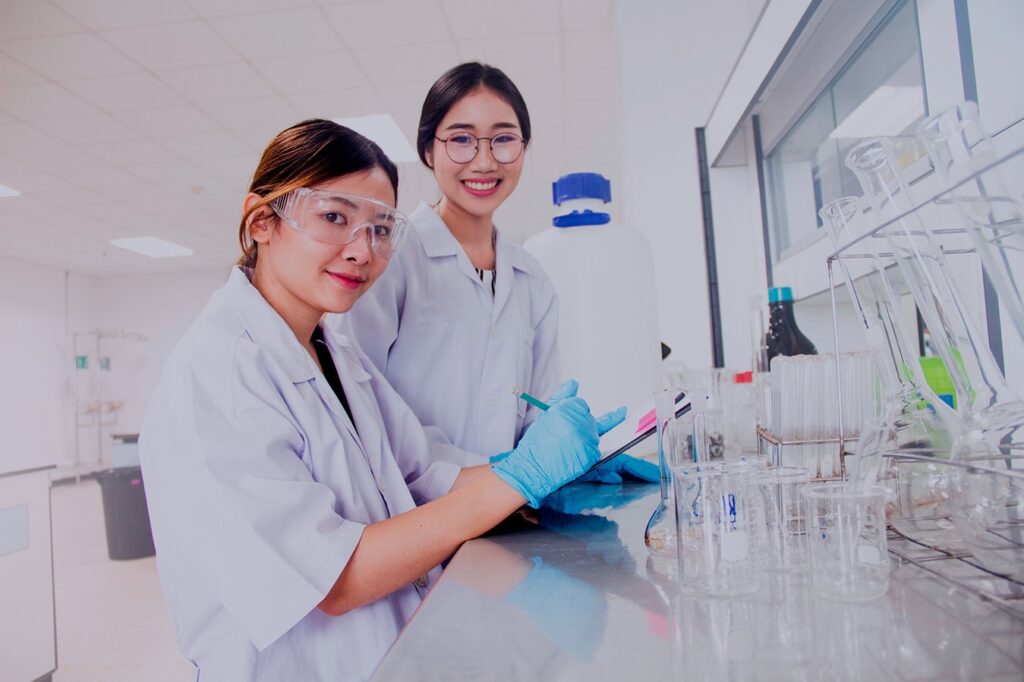 TIBD offers a Whitening / Lightening / Brightening Performance Tests service to businesses in Thailand and Asia. TIBD is a company with a strong focus on deep technology of health and beauty, and has an extensive expertise in this field. We believe in strong collaboration and in bringing in all expertise together in order to provide an excellent service to its customers. TIBD is in collaboration with top universities and research and development institutes in Thailand and around the globe.
Our head office is located in Bangkok, Thailand and we are happy to meet you in person and provide you consultation services regarding the Whitening / Lightening / Brightening Performance Tests and our other services that you are interested in. We also offer a wide range of Efficacy Testing services for cosmetic products.
What is a Whitening / Lightening / Brightening Performance Test?
Whitening / Lightening / Brightening Test is a clinical test aimed to evaluate the efficacy performance of a tested whitening / lightening / brightening product. The test is conducted by recruiting 24  healthy volunteers that have the desired characteristics of the customers that will be targeted. Those volunteers will be using the tested products for a period of time. The length of time can be customized depending on the product testing customer's request. It can be within 4- 8 hours, 21 days, 28 days, or even longer. The equipment used in the testing of the whitening/Lightening/Brightening performance is modern and in accordance with ISO standards.
During the testing period, the volunteers will be closely observed and monitored by accredited dermatologists and the findings during the testing period will be recorded. The efficacy and performance of the tested product will be evaluated and determined after the end of the test period. The findings of the product analysis and performance will be detailed in a report.
Some of efficacy performance tests such as Whitening / Lightening / Brightening, Depigmentation, Anti-wrinkles, Firming, Moisturizing, Non-comedogenic / Non-acnegenic, Scar Improvement, Non-drying/Transepidermal water loss (TEWL), and Sebum-Control can be conducted as a bundle or individually.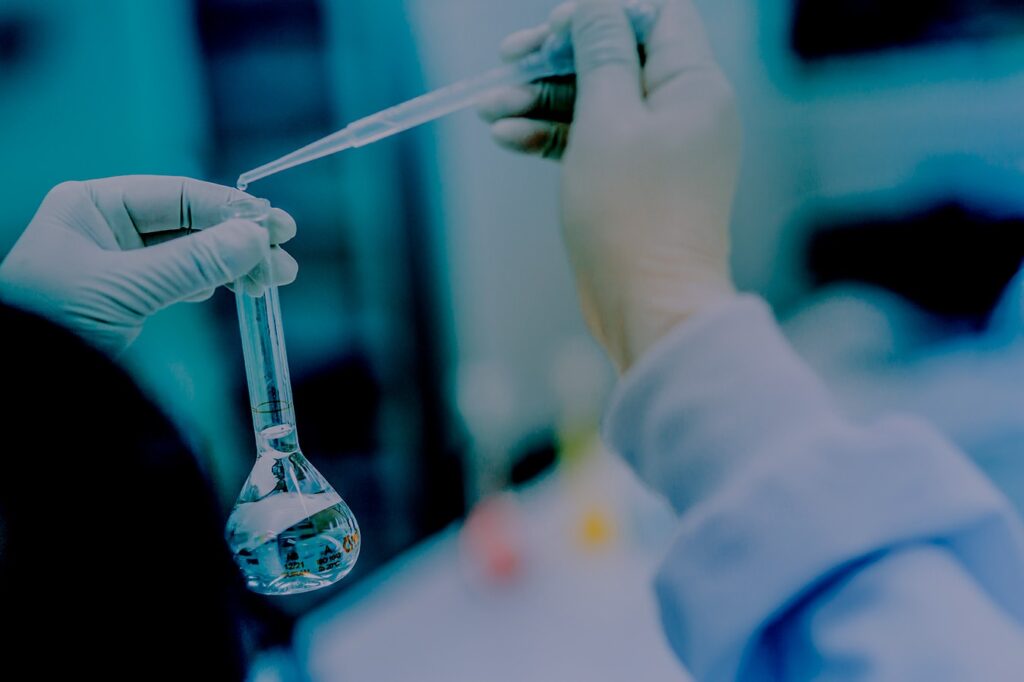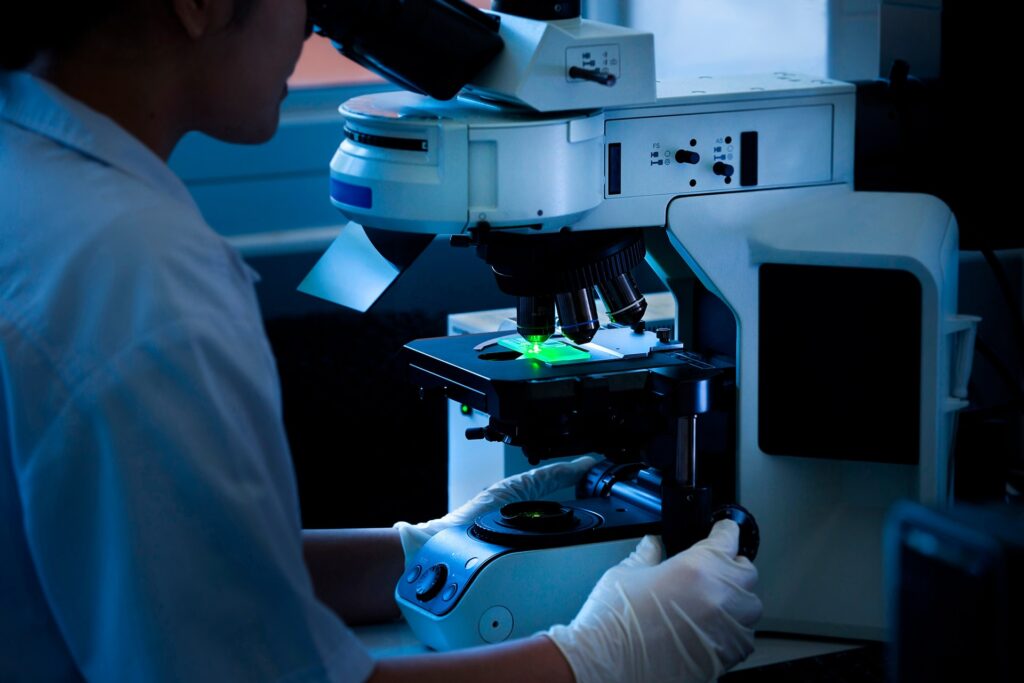 Who should Apply for a Whitening / Lightening / Brightening Performance Test?
We serve a wide range of companies in the pharmaceutical and cosmeceutical markets, such as:
Cosmetic natural active Ingredient extract Suppliers
Cosmetic Brand Owners
Entrepreneurs in Health and Beauty Industry
Cosmetic Safety Testing Agencies
Cosmetic Private Label Manufacturers.
Pharmaceutical natural active ingredient extract suppliers
Pharmaceutical products manufacturers
Supplement manufacturers
Etc.
What are the benefits of conducting a Whitening / Lightening / Brightening Performance Test?
There are many benefits associated with conducting a Whitening/Lightening/Brightening Performance Test. Some of the benefits from many are as followed:
Proven research and results increase the credibility of the products and ingredients
The test results can be used in marketing campaigns
Proven research and result increase confidence of customers to try the products
Business owners will be able to prevent themselves from spending huge investment in time and money if the products or ingredients are not effective as expected.
The analysis report of the effectiveness and the usage guideline of the product and ingredient are expected by customers.