Spotlight: Targeting the Booming Middle Class of ASEAN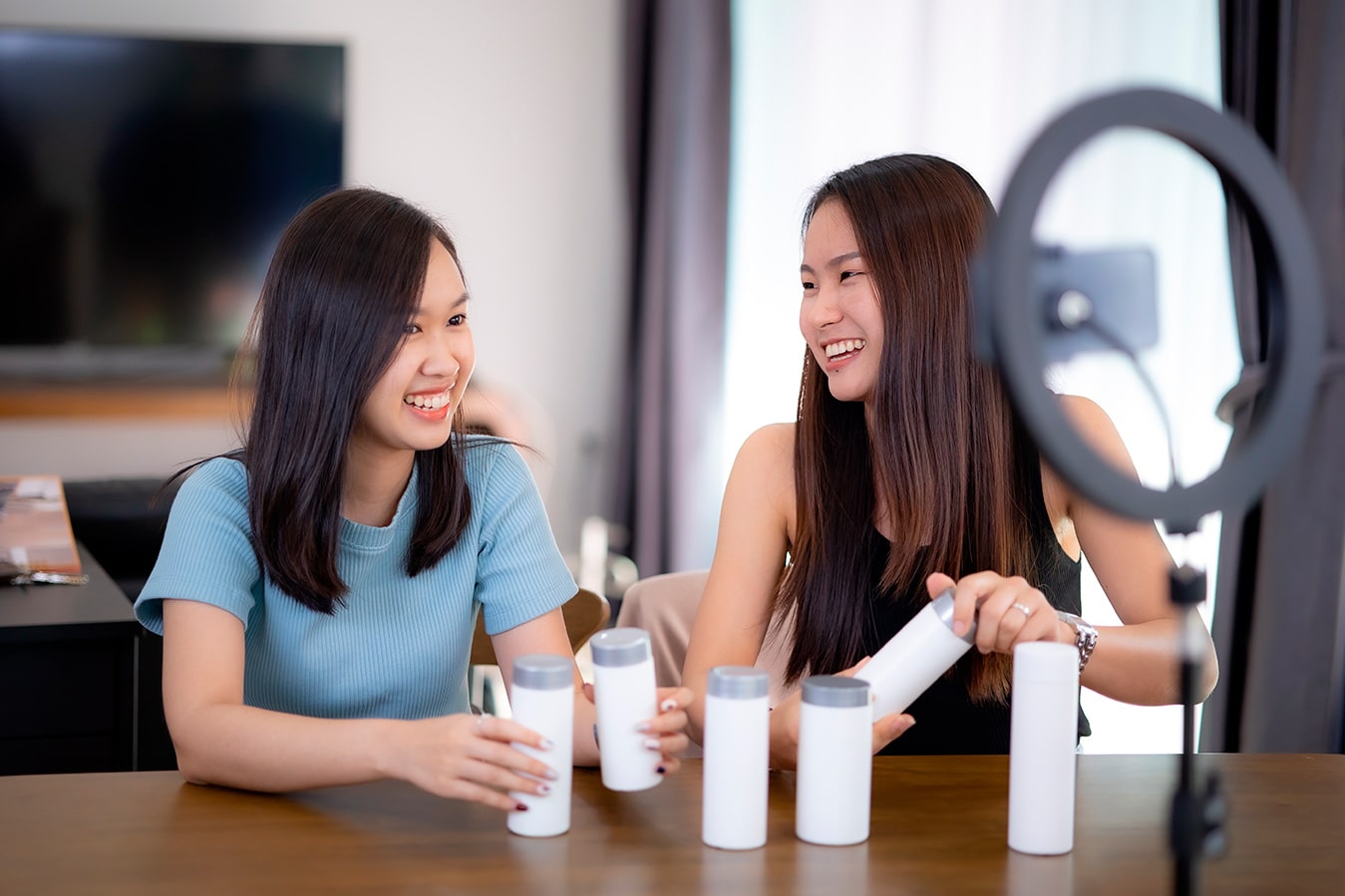 For decades, the Southeast Asian economy has seen a sustained development and high-level income growth. It is one of the world's biggest economies with USD 9.727 Trillion and is home to 655 million people.  The region's optimistic economic growth has seen many changes in the way people experience their daily lives. With a rapidly growing economy and the potential for progress still positive, the emergence of a middle class is very evident in the region.
Middle Class Growth Across Southeast Asia
Based on a study by Pew Research Center, the average income of the middle class is generally 67-200% of the average income. Based on research by the Thammasat School of Business in Thailand on the region's middle class, it shows an increase in the number of people with more after-tax income. The results are as follows: Indonesia – 150 million, Philippines – 48 million, Thailand – 40 million, Vietnam – 34 million, and Malaysia – 28 million; a total of 300 million people. In addition, a significant decline in poverty has been observed as the region's population with annual incomes above US $ 5,000 is expected to increase from 300 million in 2015 to 400 million in 2020.
Increase of Cosmetics Demand from Southeast Asia's Middle Class
For those who can spend more, the increasing demand for cosmetics and beauty industry will motivate cosmetics manufacturers and companies to expand current brands as well as develop new ones in the region. These businesses recognize the potential benefits that can be realized by expanding their operations to different locations in the Southeast Asia region. With this, the recent expansion of cosmetics stores in the region can be seen as an indicator of a growing middle class with more purchasing power. But the question is, how to target Southeast Asia's Middle Class? [See also:
Beauty in Diversity: Understanding Consumer Cosmetics Trend in Indonesia
]
Targeting Southeast Asia's Middle Class Market
On a report by Bain & Company (F. Hoppe & A. Baijal, 2019), an American management consultancy firm, published a report on how to sell to Southeast Asia's emerging middle class. Their report provided 3 approaches on how target the region's middle class: Choose products, Choose paths, and Choose channels.
Choose products
Companies whose success dominates their rivals do so by simultaneously appealing to middle' class aspirations for new experiences while understanding their customer's attachment to local heritage and culture as well as adaptation to modern world. Also, they take advantage of the increasing demand for high-end products or premium products which is present throughout the region. Technology plays a vital role in serving this demand as these companies sell online, rather than stocking to their offline stores which tends to be expensive. A good example is Wardah, a local Indonesian cosmetics company. They accomplished 30% make up market share by focusing on halal beauty products. [See also:
Greening the Economy: Ecolabelling Across Southeast Asia
]
Choose paths
Successful brands can attract more customers by appealing with digital communities and seizing them on the move given the region's middle class consumers progressive and aspirational type. Bain and Company stated that it is possible to target them precisely for their more differential spending patterns. In Malaysia, FashionValet boosted conversion rates when it used exit intent technology and behavior targeting to appeal to a segment of visitors to the FashionValet Malaysia site. The best brands tend not to rely solely on passive channels—but if they do, they capture consumers during mobile moments. Pond's accessed more than 12 million women through its location-based campaign that spoke to young women commuters on the dangers of pollution to their skin. The campaign helped contribute to 5% revenue growth for Pond's. [See also:
The Blooming of The Lotus: The Rise of Cosmetics Market in Vietnam
]
Choose channels
Companies need to adapt to the fast pace of evolution in the digital space in the region. They need to move beyond traditional offline and online channels. Often, that means social commerce plays a role, beyond major e-commerce sites. Thai fashion retailer Hamburger Studio has achieved 100% annual growth by promoting its products on mobile commerce platforms and offering engaging and visually immersive mobile experiences. Companies also invest in offline setups to create true experiences for targeted consumers. In Thailand, Pomelo started to be an online fashion site but currently, it has 800 locations for prospective micro-retail stores providing first-hand customer experience of products before purchasing.
Conclusion
With all the aforementioned, it is no doubt that cosmetics industry as a whole can greatly benefit in the coming years from a booming regional economy and a rapidly growing middle class. Right approach, strategy, and approach will be the gauge if it will work for a company, or not.