Defying Gender Boundaries: The Rise of Men's Cosmetics Industry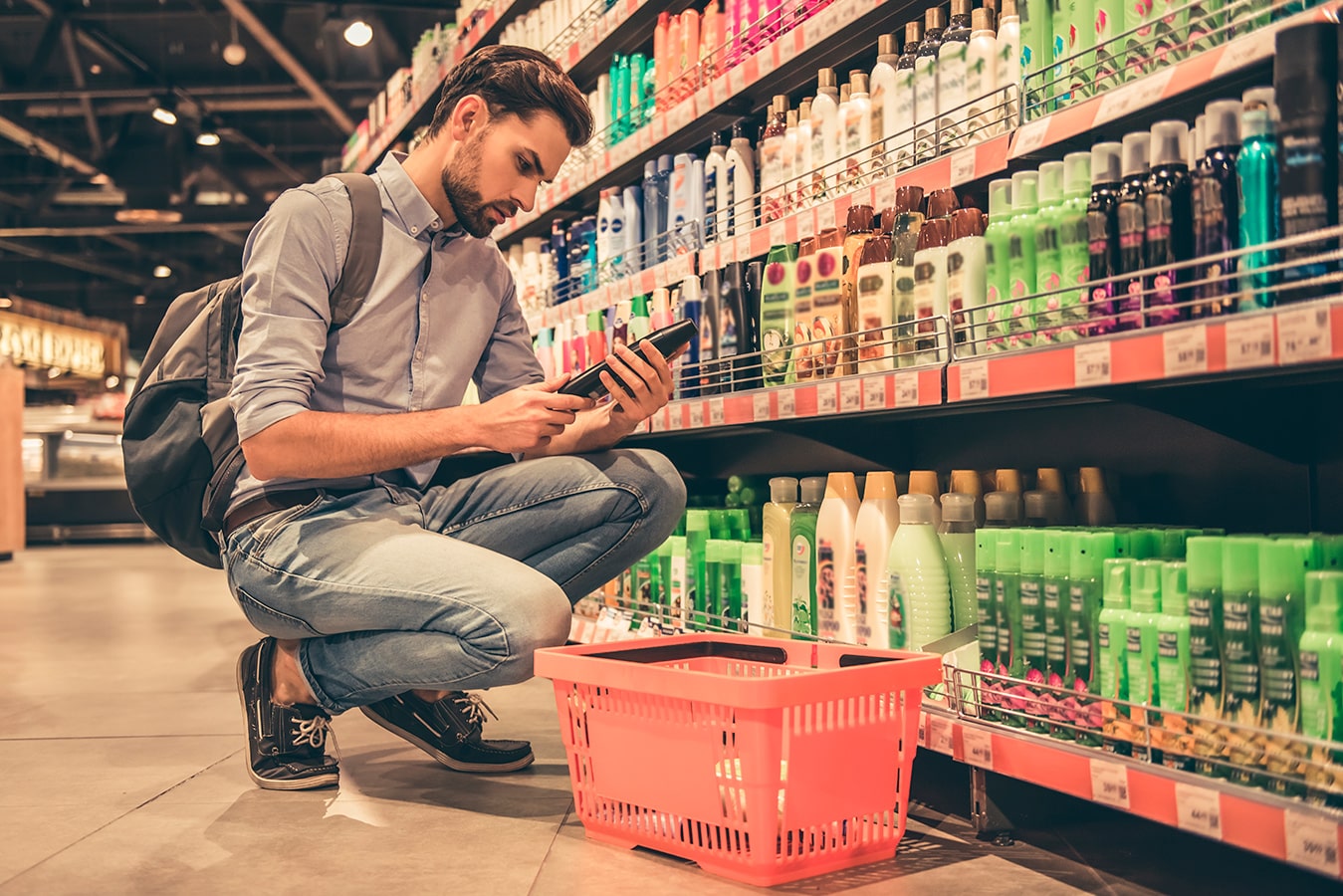 The global men's skincare products market is anticipated to reach $18.92 billion by 2027, according to a new report by Grand View Research. The market is forecasted to expand at a CAGR of 6.2% from 2020 to 2027. Fueling growth is a rising awareness among males regarding personal grooming, which is driving the demand for men's skincare products globally, forecasters say. Increasing disposable income is also favoring growth.
Men's Cosmetics Market Growth and Forecast
According to Coresight Research, the Asia Pacific market is now one of the fastest growing regions for male care and cosmetic product use. Jason Chen, manager for Alibaba's Chinese online retail site Tmall, told Coresight that across China supply was unable to keep up with the soaring demand for men's make-up products.
Korean Men as Leader of Men Skincare
Cosmetic companies are targeting young men who are not too rigid about gender boundaries. In South Korea, the world leader of men cosmetic market, gender norms are being challenged by the country's male beauty obsession. Over the past decade, they have become the world's biggest male spenders on skincare, a market that grew by 44% in the country between 2011 and 2017, according to 
Euromonitor
. Additionally, about three quarters of South Korean men undertake a beauty or grooming treatment (from salon hair treatments to at-home facials) at least once a week, according to a 
survey
 by GlobalData. This figure was even higher for Generation Z respondents, with 58% of those born after 2000 saying they pamper themselves with "lengthy" beauty or grooming treatments at least once per week, compared to 34% of South Korean men overall. This phenomenon can be explained in part by the influence of K-pop, according to Roald Maliangkay, director of the Korea Institute at The Australian National University. In addition, famous brands like L'Oréal, Shiseido and Estée Lauder, as well as smaller brands and startups are increasingly focusing on developing and promoting cosmetic products to target the men's market, or
gender neutral cosmetics
, as the rigid gender stereotypes are gradually removed.
World Male Celebrities using Skincare and Cosmetics
World renowned male celebrities also advocate men skincare and grooming. David Beckham, for example, owns House 99, offering quality grooming products to help its customers create the appearance they aspire which includes beard oil, face moisturizers, shaving foam, and many others. In an October 2016 article published on Allure, it was revealed by David's wife, Victoria Beckham that David "does steal [her] beauty products" but that it doesn't annoy her in the slightest. The article emphasized that "that men can use products, too—concealer, foundation, lip balm—and not just hair wax and deodorant. The David Beckham makeup moment proves there is no right or wrong way to wear it, and there is no right or wrong person to use it. The more makeup becomes an "us" thing and not a "his" thing or a "hers" thing, the better it is for everyone." stated by the website. It definitely is for everyone, and even a national scandal reveals it. In 2017, French President Emmanuel Macron made headlines when he was accused of spending more than 30,000 USD for the first 3 months of his term from people's taxes to hire makeup specialists, but that controversy did not originate from wearing too much makeup.
Conclusion
From world leaders and famous celebrities to young men of Generation Z, the usage of cosmetics and beauty products are evidently on the rise. As developments and growth in the Men's Cosmetic Industry, companies are more eager inspired to develop new products defying traditional gender boundaries.